Sustainability at the 2020 Olympics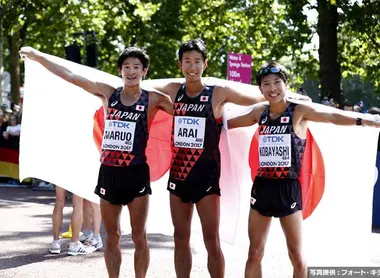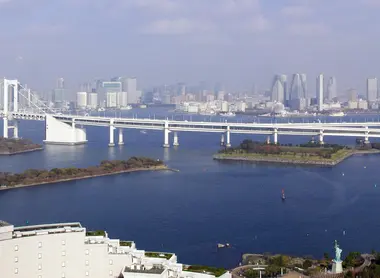 Green Olympic Games
The preservation of our environment has become one of the significant challenges of the early 21st century. The most-watched sports event in the world hasn't escaped this global issue. The organizing committee has planned a set of initiatives to minimize the impact of the Tokyo 2020 Olympics.
From smartphones to medals
Japan aims to produce all the medals awarded at the 2020 Olympic Games from recycled materials. And electronic waste is specifically targeted by this initiative, with only 20% of electronic waste currently recycled, on average.
Thanks to a massive campaign among the country's population and businesses, more than 5 million devices, representing 47,488 tons of electronic waste, have been recovered.
The committee has enough material to extract the 30.3 kg of gold, the 4,100 kg of silver, and the 2,700 kg of bronze needed for the creation of these medals.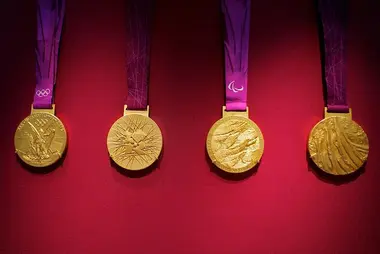 New and recycled clothes
The brand ASICS will be the official supplier of the clothes and equipment for Japanese athletes at the next Olympics. The company has announced that all the clothes worn by local athletes will come from recycling already existing clothes.
By May, the Kobe based company hopes to collect 30,000 used garments, from which polyester fibers will be extracted which, once reduced in resin, will be reused in the manufacture of new clothing.
For ASICS, this is the first step in its long-term goal of using 100% recyclable polyester in their clothing and footwear manufacturing.
Clean energy goal
The key concept for these Olympic Games is sustainability, and it is the ambition of the organizing committee to use only renewable energies to supply electricity to the various sports facilities, as well as the Olympic Village, the international broadcasting center and the main press center.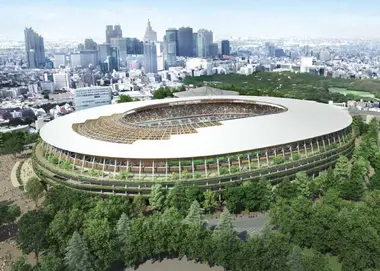 This ambitious goal is part of a larger plan to reduce CO2 emissions across Japan, and instead rely on renewable energy sources such as solar and wind power.
Some energy will be purchased from the power companies, and some of this energy will be from solar roads - roads covered with photovoltaic panels - that Japan aims to install for the occasion.
For more information on the 2020 Summer Olympics: