Tokyo 2020 Olympics: Marathon moves to Sapporo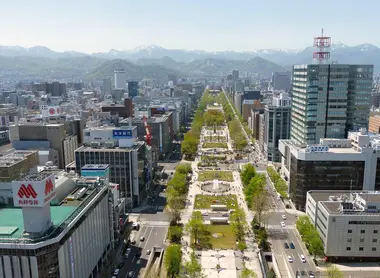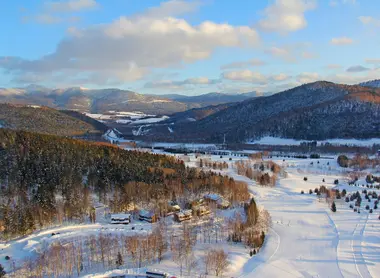 Where will the marathon events of the 2020 Olympic Games take place?
One of the most popular events of the 2020 Olympics has changed location from Tokyo to Sapporo. It's now the capital of Hokkaido that will host the marathon events for the 2020 Tokyo Olympics!
Tokyo Games Organizing Committee Chairman Yoshiro Mori has said that significant changes are expected for the marathon event following the International Olympic Committee's decision to move it to Sapporo.
The decision was motivated by the 2019 World Athletic Championships held in Doha in September, where dozens of athletes abandoned the women's marathon due to the sweltering heat.
With the summer in Tokyo being very hot and humid, the International Olympic Committee became concerned about the conditions under which athletes would participate in marathon events in 2020. So Sapporo, 800 kilometers north of Tokyo, where the average summer temperature is 6°C lower than in the capital, was selected as the new location for these events to take place.
And this isn't the first time that the capital city of Hokkaido has hosted Olympic events! Sapporo was the host city of the 1972 Olympic Winter Games. So, rest assured that Sapporo already knows how to host the international sports fans that will be visiting next year.
Visit Japan during the Olympic Games with one of our tours
The majority of the 2020 Summer Games are taking place in Tokyo and the surrounding areas. It provides an excellent opportunity to discover this region, as well as explore the rest of the country. Our experts have created tours to discover the treasures of Japan, not only the most famous places like Kyoto and Tokyo, but also those more off the beaten track. 
Discover our Olympic 2020 tours: