5 Japanese Authors to Know
作家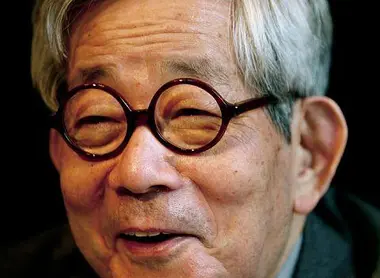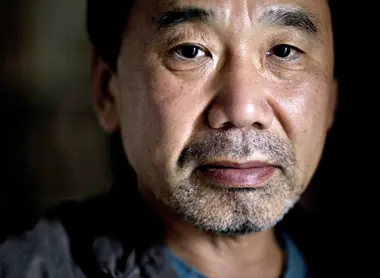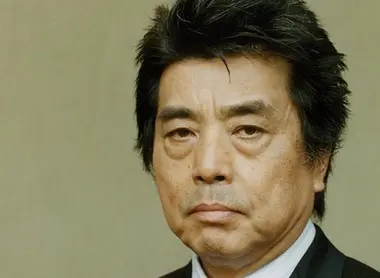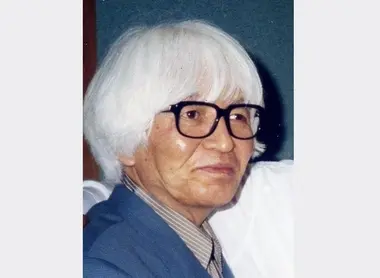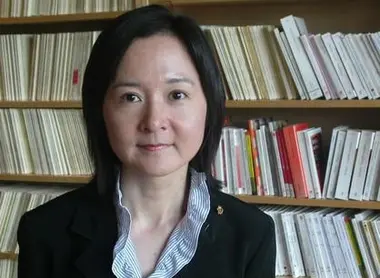 ... And still alive
Japan is a land of literature, from its origins with Genji Monogatari. There is nothing better than to visit Japan and to take away with you some of its famous writers. 
We could very easily list the best historical writers of Japan: Murasaki Shikibu, Akutagawa Ryonnosuke, Yasunari Kawabata, Mishima Yûkyo, Edogawa Ranpo etc. All are authors of very high quality that really would bring beauty into your trip, however, why not take a look at those still present today.
The Nobel Prize-winning, Kenzaburo Oe
Nobel Prize for Literature in 1994, Kenzaburo Oe is becoming the great literary reference of his time. A witness to contemporary Japan, with his flaws and qualities, Kenzaburo oe is known as a defender of nuclear victims . Be it the survivors of Hiroshima, or those of the Fukushima disaster.
All his works have been translated, but Hiroshima Notes remains his most famous novel.
The must, Haruki Murakami
The star of the media and critics. The Japanese author the most read and most translated who still awaits his Nobel prize. Haruki Murakami needs no introduction. His stories focus on young adults and their hold on the world, in a Japan where reality and dream mingle. This is a Japan he describes, is more that of his youth in the 80's and 90's.
Again, all his works are translated, but our favourites: Kafka on the Shore or his last book, Colorless Tsukuru Tazaki and His Years of Pilgrimage.
The other Murakami, Ryu Murakami
Not to be confused with Haruki Murakami. Ryu Murakami is a kooky writer who likes to delve into the dark corners of Japan regularly on the themes of crime, individualism, and flaws of Japanese society. He is readily pessimistic about his own country.
His works are widely translated and you will be spoiled for choice, but why not try his latest book Love and Pop on the adolescent prostitution in Japan.
The historian, Ryotaro Shiba
Perhaps less known outside of Japan, Ryotaro Shiba is very famous in his own country, and his many novels tell the story of Japan. Specializing in the biographies of great men, his works are in fact fictionalized biographies that eventually become real adventure novels.
Among his works, only the novels The Last Shogun: The life of Tokugawa Yoshinobu and Hideyoshi, The Monkey Lord were translated.
This grande dame of Japanese literature will allow you to explore improbable parts of Japanese mentality and psychology, particularly in its deviations, said to be minimal. She is one of the stars of Japanese literature.
To get a glimpse of her work, why not try The Housekeeper and the Professor or Hotel Iris.
All the themes of the city