The different kinds of manga
漫画
Published on : 08/05/2020

by : bryan@japan-experience.com

A pop-culture phenomenon for all ages
True phenomenon of pop culture, manga have been able to make a place for themselves on the Japanese national scene, but also internationally. In order to appeal to a wide audience, manga has been declined in several genres, which can touch and interest different categories of readers. 
From kodomo for young children to seinen for adults and shonen and shojo for teenagers, discover today the different genres of manga available around the world! 
While kodomo is dedicated to the little ones with very childish stories, seinen is, on the contrary, intended for adults, with sometimes dark and deep themes. Shonen and shojo, manga "in-between" childhood and adulthood, can also deal with strong subjects understandable for young teenagers and are often more diversified. 
Note: This is only a categorization of the initial target audience. Nothing prevents a young girl to read a shonen, a young boy to read a seinen, or an adult to read a shojo!
The Kodomo
Kodomo is a genre of manga intended for younger children, the target age range being from early childhood to approximately middle/late elementary school. 
In order to be in line with their target audience, kodomo manga deals with simple subjects, is easy to read and has drawings that allow sufficient understanding when reading is not fully mastered. 
Just like other manga genres, kodomo is also adapted into anime, which you have probably already seen on TV! Among the most popular ones, we can mention Doraemon and Hamtaro. A real star-turned-mascot in Japan, Doraemon is a phenomenon appreciated by all ages. There are many statues of it, cosplays, and merchandise! Although children and adults appreciate Doraemon in Japan, it is a manga much less known in France. 
There is a kodomo, which on the contrary was very popular in France until the middle of the 2000s. It is Hamtaro! Hamtaro is a hamster, who goes on an adventure every day when his teacher leaves for school. Accompanied by his other hamster friends, they form the group "Ham-Ham".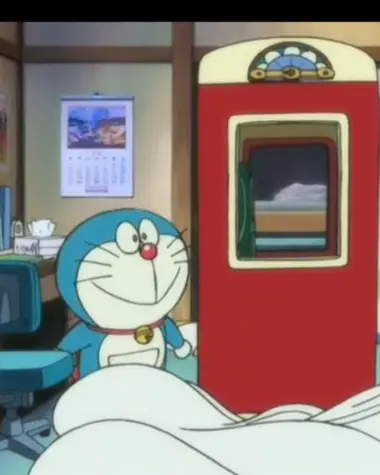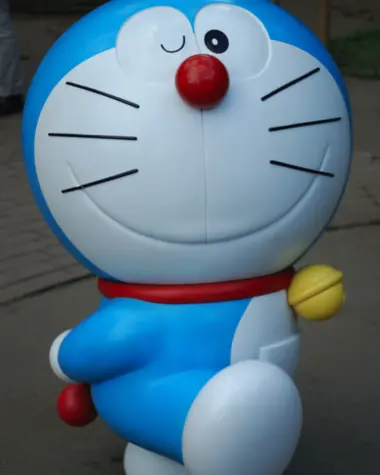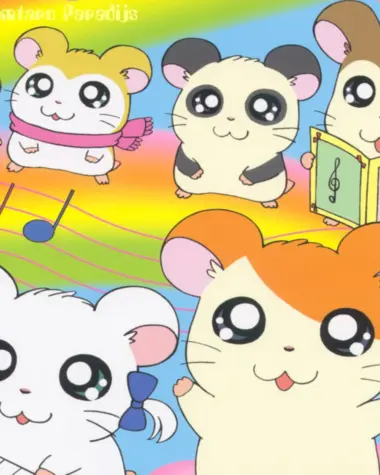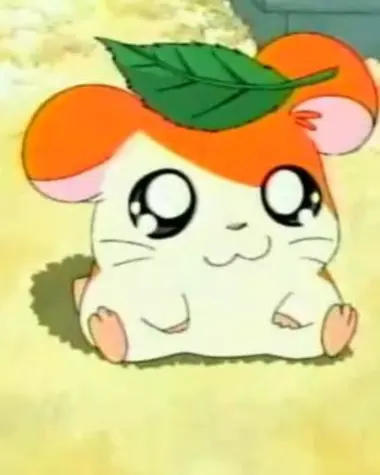 The shonen 
We don't present it anymore! The shonen is the most read, the most popular, and the most adapted manga in international animation. Originally, it is a genre that targets a rather specific audience: young boys and teenagers.
In the scene, a young hero, a little naive, pursuing a quest, a dream, or an ideal with various companions. The themes of good and evil, good and bad are often addressed, with strong antagonists who sometimes change and integrate the hero's group (example of Dragon Ball). 
Shonen is one of the most varied genres. Action, adventure, psychology, cooking, sports, or fantasy, a wide range of shonen exists!
Among the most famous, we can mention Dragon Ball, One Piece, Naruto, or the recent Demon Slayer. These mangas are very popular in the action/adventure subgenre. 
There are other sub-categories of shonen such as shonen gakuen, "in school", to which the manga GTO belongs, or even shonen mecha ("mechanical") where the heroes use armor like in Gundam! 
Going further, some shonen of other sub-genres are classics to be absolutely read or watched. As far as psychology is concerned, Death Note is a must-read. Far from the hero who goes on an adventure with his friends, Death Note deals with darker themes oriented towards justice, the limits to reason, and the human ego.  
As far as sports are concerned, we recommend Haikyu, focused on volleyball, Hajime no Ippo, which offers an immersion in the world of boxing, or the popular soccer manga Captain Tsubasa, which dates from 1983!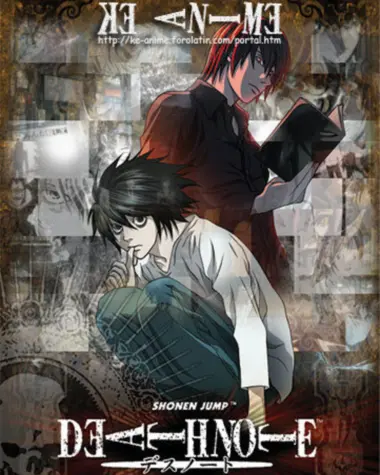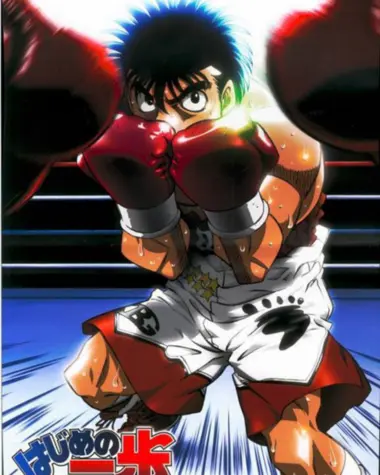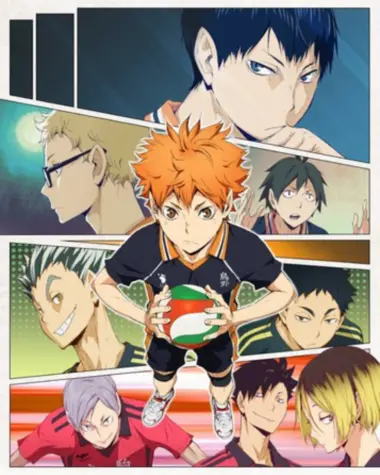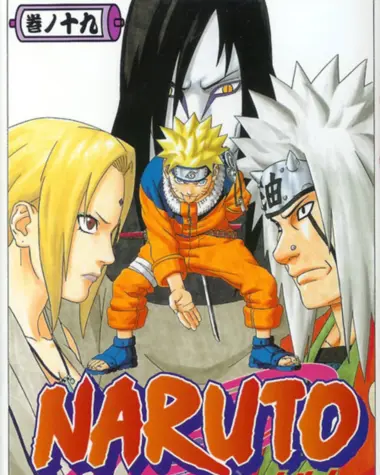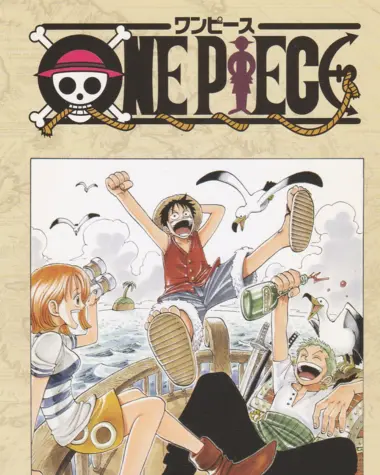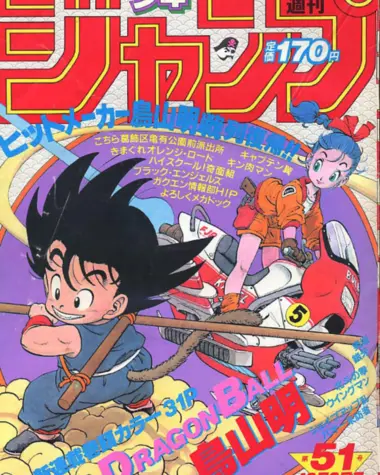 Other mangas, older, have had great success, as much in Japan as in France! For the oldest among you (and those interested in vintage aesthetics), we remind you: Astro Boy, Saint Seiya, Nicky Larson, or Cat's eyes.
Good to know: The manga Cat's eyes, later adapted into anime under the name Signed Cat's eyes, is one of the only shonen where the main characters are female and not male!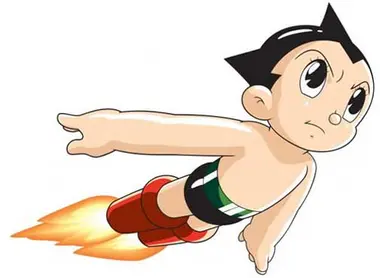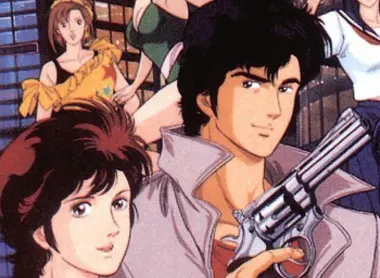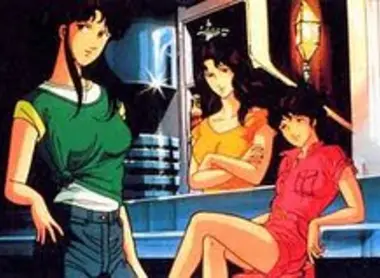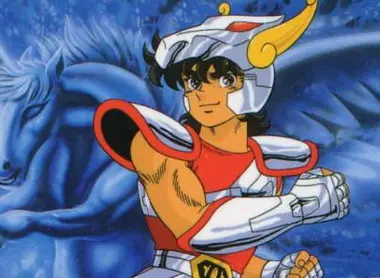 The shojo
Shojo is a genre of manga, originally aimed at young girls/teenagers. It is essentially known for its romance stories, often articulated in a school context (high school). 
Just like shonen, shojo has its own codes that we will find in most of the manga of this genre: a strong expression of the character's feelings, the characteristic of big eyes that reflect the emotions, a romance that is brought in one way or another and quite often a rather cliché (but pleasing!) main thread. 
Beyond these codes, shojo is as varied as shonen in its sub-genres: sport, music, magical girl, detective, or fantasy. And you surely know some of them! 
It is perhaps the most famous and the one that popularized the genre internationally: the manga Sailor Moon! With its old-school aesthetics, this manga features young girls who can transform into warriors to fight against a 10,000-year-old threat that has just resurfaced. Between battles and other journeys, a romance quickly develops between the protagonist and a masked vigilante. 
For children born in the '90s-'00s, many of shojo has been adapted into anime and popularized in France. Among them, Magical Doremi (Ojamajo Doremi in Japanese), Kilari, or Sugar Sugar Rune, which are magical girl (except Kilari which is a musical girl) shojos for young girls/children. 
But shojo is not only that! Fruit Basket, for example, deals with darker themes such as mistreatment, being different, abandonment, etc. It is a deeper manga with less childish themes. 
Nana is another very popular shojo that deals with more adult themes where music is at the center of the story.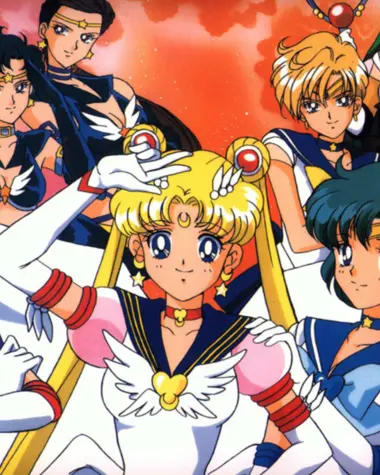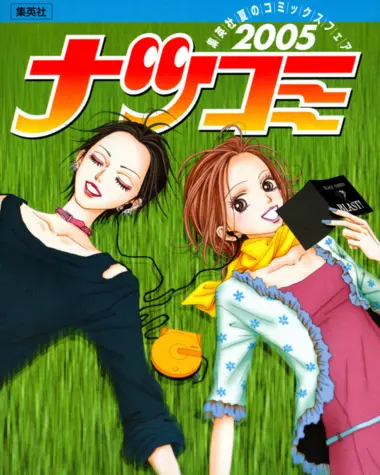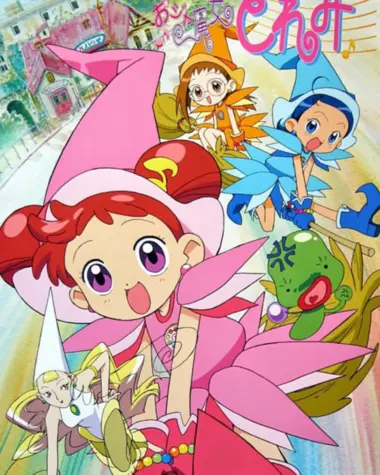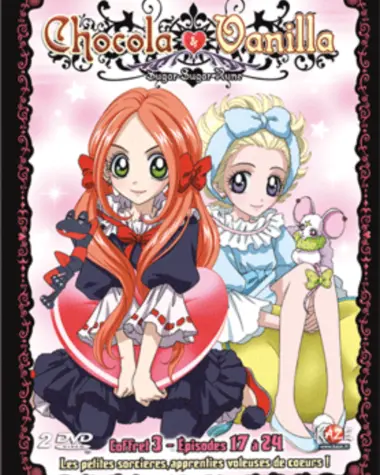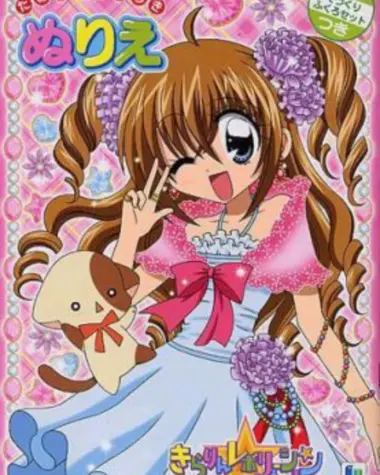 The themes of shojo and shonen are both very different and sometimes quite similar. Today, the distinction between the two genres is less, so don't hesitate to try both for a different experience! 
As for the shonen, here are some older shojo for the more nostalgic ones: Attacker You! (volleyball) or Candy.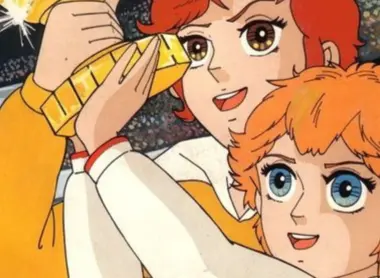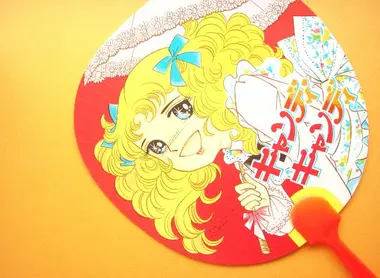 The seinen
Last of the manga genres to be presented, but not least, here is the seinen! On the opposite of kodomo, seinen deals with very adult themes which are not always adapted to young people. Its success is mainly due to the subjects, contexts, and emotions approached in which adults, young and old, can recognize themselves.
While the shonen is aimed at young boys, the seinen is rather intended for young men who have entered adulthood. 
In France, it is a very consumed genre, which nevertheless tends to be less known, the readers/viewers are not always aware of being in front of a seinen. 
In the manga and in the animated version, many seinen are popular internationally. The most famous is undoubtedly the manga JoJo's Bizarre Adventure, considered as seinen (and no longer as a shonen) since 2005). It is articulated around the adventures of the Joestar family, over several generations. To each generation, its JoJo, its extravagant style, its story, and its adventures!
To know: JoJo's Bizarre Adventure is one of the best-selling manga in the world. In 2007, the Japanese even elected it as one of the best mangas ever. Just that!  
Put forward by Netflix, Parasite (Kiseiju in Japanese) is a literary and visual success. While in the manga, the drawings depict strong emotions, but also the absence of emotions linked to unmanageable pain, the anime has conquered the public thanks to its melancholic melodies that reflect the internal state of the characters.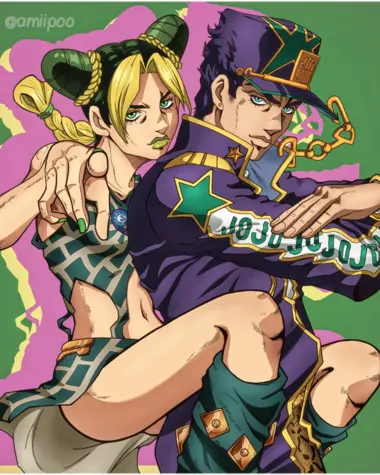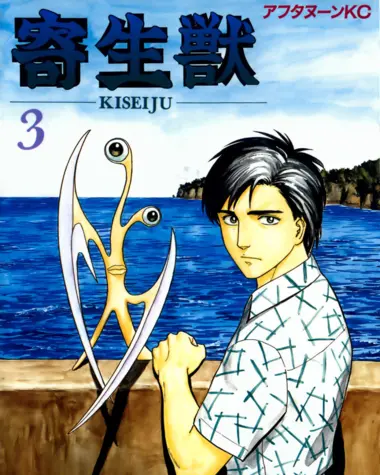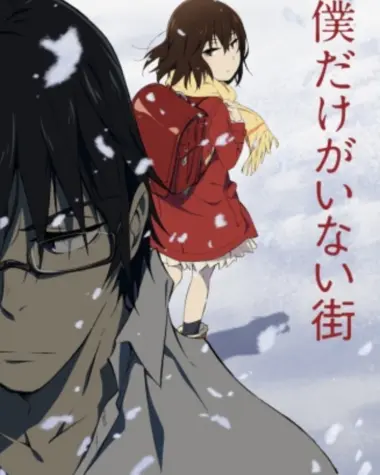 Finally, Erased, published between 2012 and 2016 is a masterpiece of writing. Around the theme of returning to the past to prevent the kidnapping and murder of 3 children, Erased stands out for the harshness of the events, the (harsh) memories that remain after each attempt, and especially its final twist, which is a total and surprising twist! 
All the themes of the city
Comments
Super Name of rhe whiskey please