Apologize in Japanese
日本語で謝る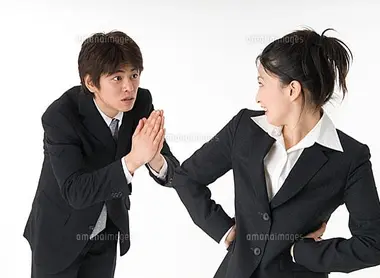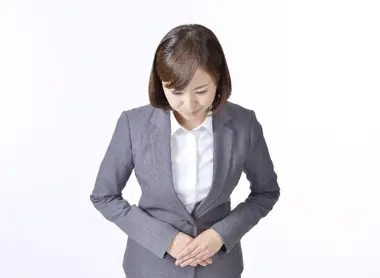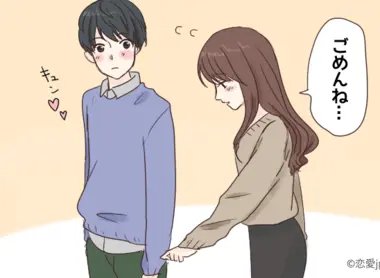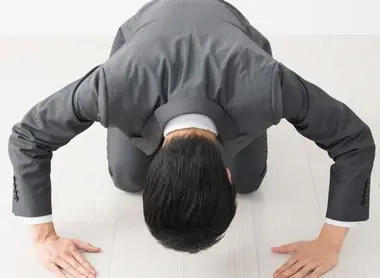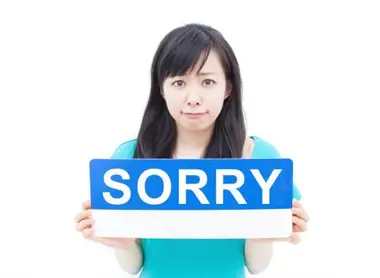 Be forgiven
The Japanese are often regarded as the most polite people in the world. If this cliché is to be believed, then learning to apologize in Japanese won't be a luxury!
Sumimasen, the master key
If you only have to learn one word, learn that one.す み ま せ んsumimasen will serve you both to apologize , but also to address a passer-by to whom you will ask for directions. In this respect, it corresponds well to the English "Excuse me".
For example, you can learn the following sentence: sumimasen, eki wa doko desu ka? (Excuse me, where is the station?); a question that may save your day more than once!
Read : Politeness in Japanese
If you want to be forgiven, then a simple sumimasen will be enough, and if you accompany it with a slight nod and a contrite expression, that will be perfect! It could save you some inconvenience in a crowded subway if you step on your neighbor's foot.
For a slightly more polished variation that applies to something that happened in the past, we can also use す み ま せ ん で し たsumimasen deshita .
See : Akimahen, the guide to good manners
Gomen, a basic among friends
With friends or people of the same age and status , you can use ご め んgomen . This expression has many variations, among the best known: ご め ん な さ いgomen nasai (a little more polished but still familiar) or even ご め ん ねgomen ne (familiar and a little childish or feminine).
For example, you can use gomen if you are a few minutes late and have kept a friend waiting.
Read also : Thank you in Japanese
Warui, in the familiar register
Among friends, many Japanese will use the slang expression悪 い 、 悪 いwarui, warui! or 悪 か っ たwarukatta! in the past. Warui means "bad, wicked" and by extension "at fault, to be at fault". It is similar to the English expression " my bad ". In English, it could be translated as "I'm sorry, it is my fault!"
The ultra-polite apologies
As you would expect, there are also ways in Japanese to apologize in a very polite manner. We find expressions such as:
失礼 し ま し たShitsurei shimashita ("I was very rude")
申 し 訳 ご ざ い ま せ んMôshi-wake gozaimasen ("I have no excuse")
ご 迷惑 め い わ く を か け て す み ま せ んGo-meiwaku wo kakete sumimasen ("I'm sorry for bothering you")
Sorry, anglicism
If you are not too versed in Japanese but speak English, you will also make yourself understood with a simple "Sorry". However, it is best to pronounce it the Japanese way: solii !
All the themes of the city