Narita Express Discount from March 2015!
成田エクスプレス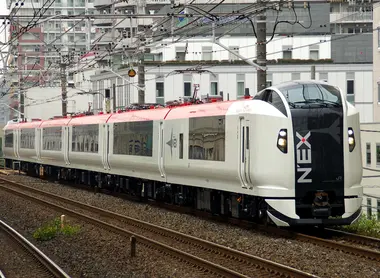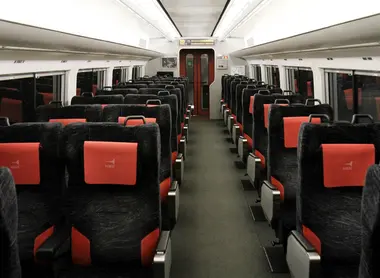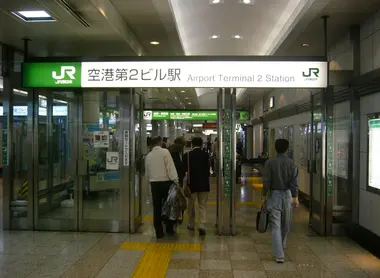 High Speed Tourism
For the past few years Japan has focused its efforts on foreign tourism, including through the "cool Japan" campaign. This is an opportunity to take advantage of the lower prices and better access to Japanese transport.
After the JR pass, a flagship product, the company Japan Railways launches from March 14, 2015 the ticket "N'EX TOKYO Round Trip Ticket" to reduce traffic and enhance the experience for travelers.
A new visitor record was reached in 2014. The advantage over the yen or easing visa procedures are elements that have benefited the archipelago. Thus the special campaign for the Narita Express makes sense, since it is only for tourists.
The Narita Express, or often abbreviated N'EX, was established in 1991. With the Keisei Skyliner, it is the fastest way to reach the city from Narita Airport. The difference between the two services is especially in number of stations travelled.
The N'EX takes you through the main stations of of the capital in approximately one hour: Tokyo, Shinagawa, Shibuya, Shinjuku, Ikebukuro, Omiya, Yokohama and Ofuna.
The "N'EX TOKYO Round Trip Ticket" will be valid for 14 days for a price of 4,000 yen for adults (round trip) and 2000 yen for 6-11 years. It is an excellent supplement to the 7 day JR pass. Note that it is only possible to get into the ordinary class, and not the green class (the equivalent of first class).
To buy this ticket, simply visit one of the JR offices (JR East Travel Center) Terminals 1 and 2 of Narita Airport. Tickets go on sale March 14, 2015!
Warning: Do not go exit at a station that is not including in N'EX TOKYO Round Trip Ticket, as it would end its validity. You can however travel in and out of any station on the list of stations served.
---
Address, timetable & access
All the themes of the city