5 reasons to visit Japan
日本に観光する理由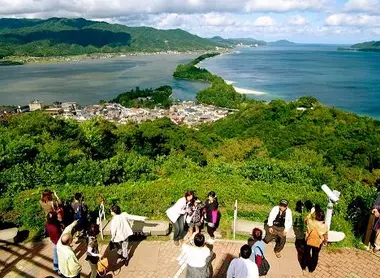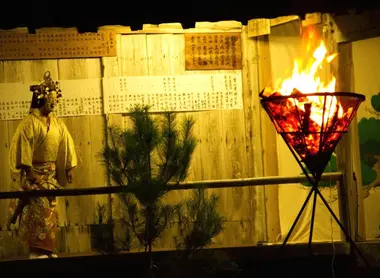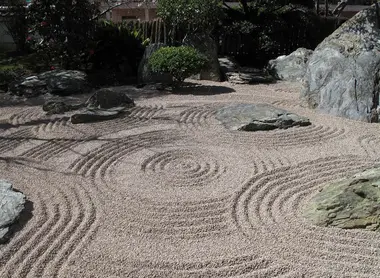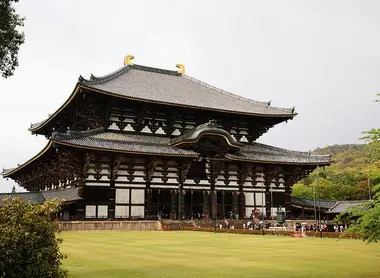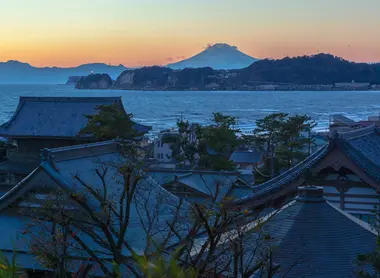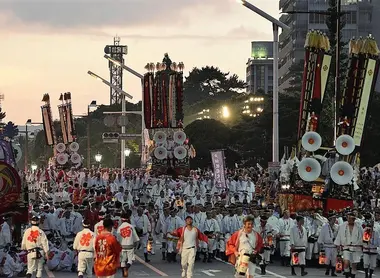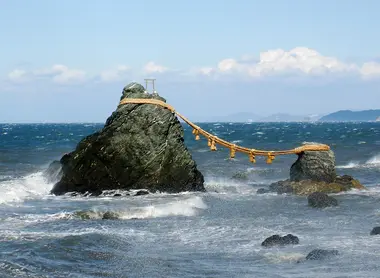 Best of Japan
Japan attracts tourists for its magnificent landscapes, culture, and people's friendliness, and its pop culture is known worldwide. Here are five top reasons to visit Japan!
1. Impressive panoramas
In the West, you hardly see any tall buildings in the residential districts due to its zoning laws. However, in Japan, it's quite the opposite. After the Second World War, a construction frenzy took over the country, building many skyscrapers.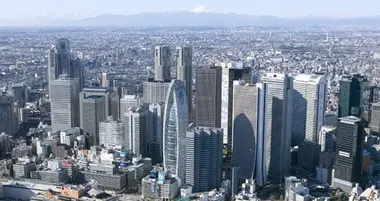 The extraordinary panorama of Tokyo from Tokyo City View, an observatory nestled 250 meters above the ground.
The sizeable urban forest of Kyôbashi gives the image of a guardhouse watching over the back of Osaka Castle.
The buildings on the seaside of Fukuoka, a pretext for a little boat trip!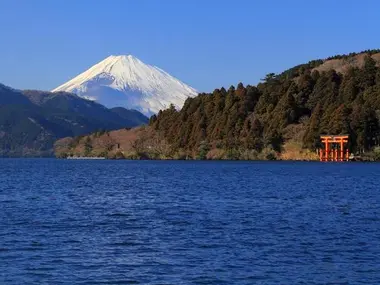 3. Gastronomy
Japan is known for its gastronomy, the diversity of which is difficult to match. The traditional sushi will be there, but also the ramen, which has wide varieties, the okonomiyaki, takoyaki, etc.
While some of the country's best-known dishes can be found in restaurants worldwide, many recipes have remained on the islands. You have to give it a try!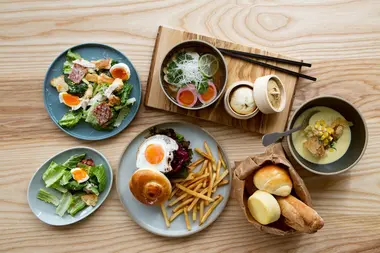 4. The heritage of Japan
Japan's cultural heritage is one of the great pleasures of photographers, who each year offer us magnificent photos of the archipelago temples, palaces, or gardens.
The vision of Kyoto's golden pavilion, of the immense gate of the Senso-ji in Tokyo – the Kaminarimon – or the giant Buddha in Kamakura are visions that will remain forever in the visitor's mind.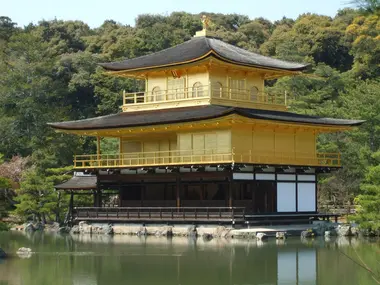 5. Meet the animals
One thing that strikes travelers in Japan is the omnipresence of animals. While it is more difficult for the Japanese to have a pet than for the French, animals are easily accessible in the country and in an enjoyable way.
Thus cat bars, owl bars, or even recently, otter bars exist in the country. Many localities are known for their free-range animals, such as Nara deer and Nagano monkeys. And let's not forget the Cat Islands, where humans are rarer than cats!
See: Animal cafés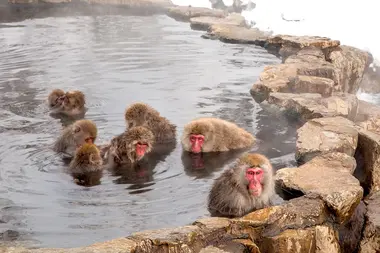 All the themes of the city