15 Days in Japan
二週間の日本旅行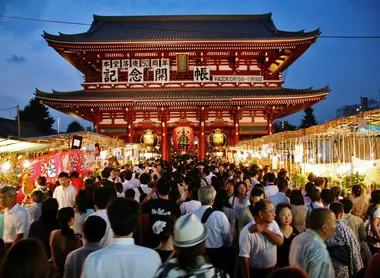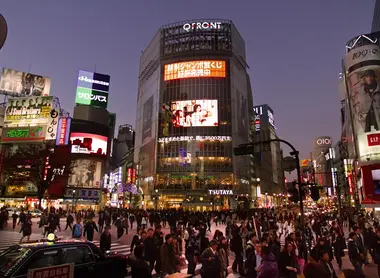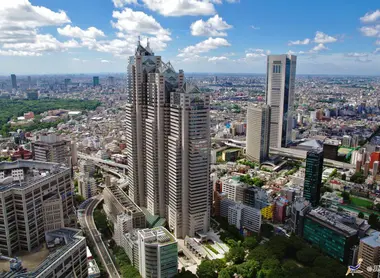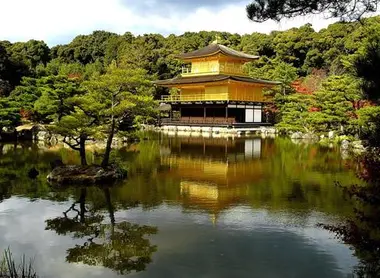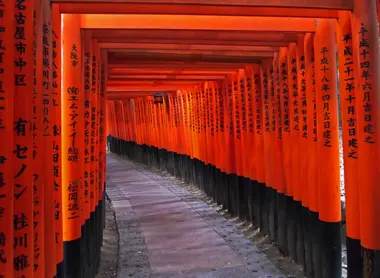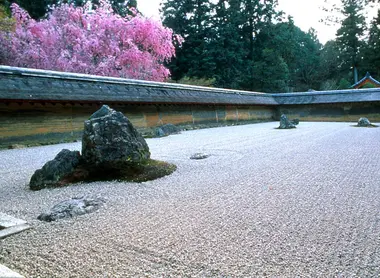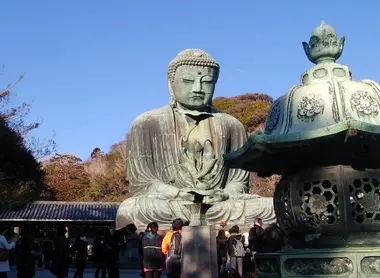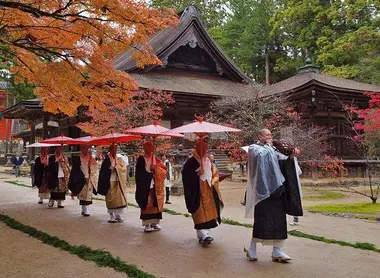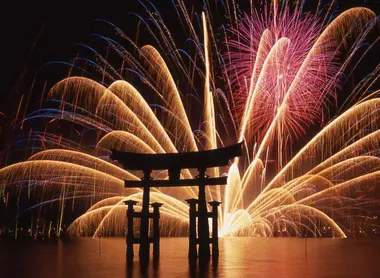 Between Tradition and Modernity
Discover the best places to visit during a 15 day trip in Japan, and design your own personal itinerary!
A 15-day trip to Japan to discover both a high-tech and futuristic Japan in Tokyo, as well as the the elegant temples and Zen gardens of Kyoto, the former imperial capital. Embellish the rest of your stay with a few excursions to the nearby towns for a trip well filled!
Tokyo (four days)
City of all excesses, Tokyo will plunge you straight into the film set of Lost in Translation.
Far from being monolithic, the Japanese capital is composed of a myriad of urban villages, which each have a particular identity to discover:
Traditional Tokyo: Its popular district of Asakusa, where you will find Senso-ji Temple, the oldest temple in Tokyo, is the ideal place to breathe the pulse of the old Edo. Also discover the picturesque market in Ueno Amemura and the famous fish market in Tsukiji.
Fashionable Tokyo: Aoyama, Shibuya, Harajuku; These three areas are the spot for Tokyo fashion, known for their style and their incredible effervescence of haute couture to the lolita fashion.
High-Tech Tokyo: visit the high-tech areas of Tokyo such as Shinjuku, with its giant buildings, and Akihabara, which contains everything a visitor could want in electronics.
Imperial Tokyo: admire the old Tokyo Station and the palace gardens of the emperor, which makes for a very enjoyable walk.
Kyoto (five days)
The heart of the Japanese soul, Kyoto remains the home of traditional culture and will delight all lovers of art, spirituality and gastronomy. It is a wonderful contrast to the modern and lively Tokyo.
The Gold & Silver Pavilion: two icons of the city, are a must see. The Golden Pavilion Kinkaku-ji is certainly the most famous Japanese temple in the world. Less glitz, silver Pavilion Ginkaku-ji especially dazzles in its unique landscape garden.
Spiritual Kyoto: Kyoto contains two of the most sacred Shinto shrines in Japan: Kamigamo-Jinja and Shimogamo-Jinja, both listed as World Heritage sites by Unesco. Another must, Fushimi-Inari shrine and its rows of vermilion sacred gates.
Buddhist Kyoto: the city is dotted with Buddhist temples, many of which will dazzle you with their architecture and gorgeous landscaped gardens, starting with the Kodai-ji, Nanzen-ji, the Sanjusangendo with its thousand Buddha statues and the Kiyomizu-dera Temple.
Zen Kyoto: the famous Zen gardens of Kyoto are masterpieces of abstraction that will fascinate you with their daring and incredible modernity of serenity. Apart from the famous Ryoan-ji, the daitoku-ji complex can be visited for its many zen gardens, including the famous Daisen-in.
Traditional Kyoto: Explore the preserved districts of Pontocho, and Gion Kamishichi-ken, with their ancient shops made of beautiful traditional wooden houses. With a little luck, you may come across a maiko or geisha on their way to work!
Other possible routes (four days)
To complement and customize your 15-day trip to Japan, here are some places to discover, in relation to your interests:
Around Tokyo: the shrine of Nikko, north of Tokyo, is a baroque architectural jewel nestled in a forest of giant cedars. Further south, the city of Kamakura, which is nicknamed the little Kyoto, or you can admire Mount Fuji while bathing in hot springs of Hakone.
Rural Japan: before you go to Kyoto, why not visit Takayama and Kanazawa, two very interesting cities. They exude the charm of traditional Japan, and will give you the opportunity to experience the charm of a ryokan in Japan for a lower price than in Kyoto.
Nara / Mount Koya: former imperial capital of Japan, Nara contains some of the oldest Buddhist temples in Japan, including the famous Horyu-ji Temple, a World Heritage Site. Another mecca of Japanese Buddhism, Mount Koya (Koyasan) is a complex nestled in the heart of the mountains that welcomes foreign visitors to spend a night in a temple (shukubo).
Himeji / Hiroshima: the happy owners of a Japan Rail Pass are invited to discover two historical places in western Japan - Himeji, home to the largest and most beautiful feudal castles of Japan and Hiroshima, a city which beyond its sad past is filled with beauty. Not far from here in its bay, lies the beautiful island of Miyajima and its famous torii gate standing tall above the water.
All the themes of the city