Rugby World Cup 2019 : access to the stadiums

Main lines and urban transportation with a Japan Rail Pass
For each stadium of the RWC 2019, you will find our tips to access to the cities and to the stadium.
The competition will take place across Japan in 12 stadiums, spread from Hokkaido to Kyushu Island, via Tokyo and Osaka.
For each stadium, you will find the main routes to the cities and the city transport options to reach the stadium.
Please note that urban transport is sometimes not covered by the Japan Rail Pass.
Access to others stadiums
You can download the same table with the other 10 stadiums:
Sapporo Dome,
Kumagaya Rugby Stadium,
Kamaishi Recovery Stadium,
Shizuoka Stadium Ecopa,
Toyota Stadium,
Hanazono Rugby Stadium,
Kobe Misaki Stadium,
Fukuoka Hakatanomori Stadium,
Oita Stadium,
Kumamoto Stadium.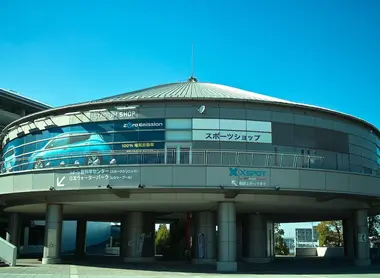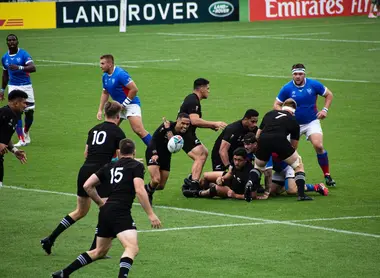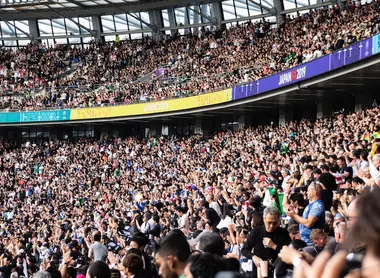 All the themes of the city