Matsue Vogel Park
松江フォーゲルパーク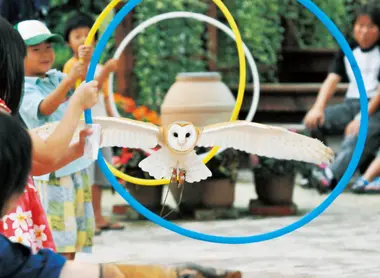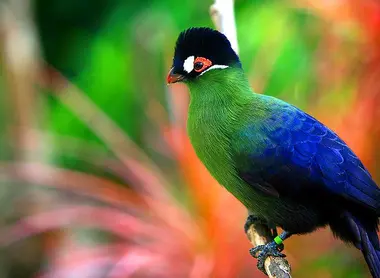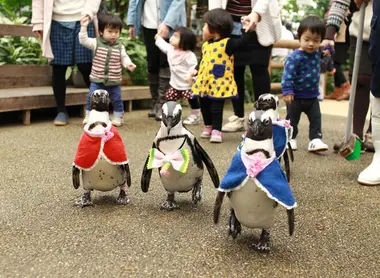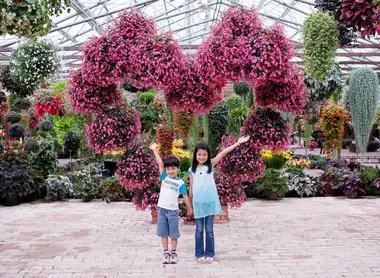 Matsue Vogel Park, the amazing bird park
Located in Matsue, northeast of Hiroshima, Vogel Park is a beautiful theme park dedicated to flowers and birds. Species from all over the world are to be discovered along a route that will appeal to young and old alike.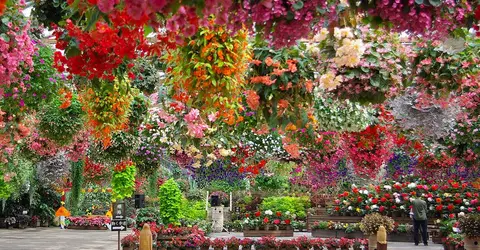 funny birds
The Matsue Vogel Park brings together nearly 80 different species of birds , including aquatic and exotic. This is an export of the German "Vogel Park" model. Indeed, Vogel means "bird" in the language of Goethe! A delight for all ornithology enthusiasts, as well as for those who like to visit zoos, especially when it is possible to meet the animals in semi-freedom .
See also: Ueno Zoo & Tennoji Zoo
A very complete course
The rather long route invites the visitor to cross different greenhouses , an observation tower , as well as a lake . The visit begins with the owl room, where more than 60 owls and owls of 20 different species welcome you… in the dark, of course. The observation tower offers a splendid panorama of Lake Shinji , bordered by a verdant landscape typical of Japan. If the first greenhouse is dedicated to flowers, the second allows you to observe and even meet all kinds of birds that fly and run freely. It is also possible to feed them yourself for 100 yen (about 75 euro cents).
To read: Animal cafés
The third greenhouse is the highlight of the visit: tropical species , headed by parrots, macaws and parakeets, and other toucans. Here you can also feed the birds, which will sometimes even land directly on your arm .
At the end of the route, you will find a small lake welcoming water birds such as swans and ducks. Nearby are food outlets that offer various Japanese specialties such as soba , matcha green tea, and pastries.
The kingdom of flowers
In addition to the birds, the Vogel Park is impressive thanks to its lush greenhouses . The first greenhouse is for example only dedicated to flowers , which are present absolutely everywhere, even on the ceiling. Begonia, fuschia, geranium and many others are thus in bloom throughout the year, for a colorful spectacle. This is also where you will find the "chair of happiness" and the "heart of happiness" , very popular with couples, which refer to the mythology of the region. The place is ideal for a photo shoot!
To discover: The origins of hanami
Amazing Attractions
But the main attraction of Vogel Park is its bird shows . Throughout the day, at fixed times, you can attend various shows. Among them is the popular Penguin Parade , which parades dressed in seasonally appropriate costumes for a truly kawaii look, which is only found well in Japan. The flights of falcons and owls , as well as the other attractions offered, are also exotic, in a completely different style.
To go further: 5 Japanese-style amusement parks
---
Address, timetable & access
Address

Phone

+81 (0) 852-88-9800

Timetable

Matsue Vogel Park Station (Ichibata Line)

Price

Preferential rates for foreigners, on presentation of passport: - Adult: 1,080 yen (8€) - Child: 540 yen (4€)

Access

Open all year.April 1 to September 30: 9 a.m. - 5:30 p.m. October 1 to March 31: 9 a.m. - 5 p.m.
All the themes of the city