Japanese Pop Culture
ポップ・カルチャー

Japan's incredible soft power
Japan is a country that is becoming increasingly popular around the world. Thanks to its "soft power", the country has succeeded in exporting its culture beyond its borders, imposing its style and art of living to the four corners of the globe. Whether through animation, manga, fashion, song or video games, Japan offers us a kaleidoscope of ever more surprising discoveries. Discover the best of Japanese popular culture through a variety of emblematic themes!
The manga
Since the 1990s, manga has become an increasingly widespread social phenomenon, and the standard of Japanese popular culture the world over. Although its origins date back to the late 19th century, it was only in the 1950s that manga first appeared in its modern form, in a Japan still deeply marked by war.
Today, Japanese comics are divided according to their target demographic, and there are almost as many styles of manga as there are population categories. So every age group and genre, from children to adults, has its own manga. They are generally pre-published in weekly magazines that target a specific audience, such as the well-known Weekly Shōnen Jump , which is more for boys, although the craze surrounding certain series goes beyond simple classifications.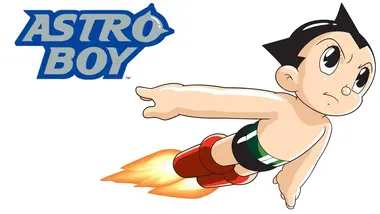 Considered cultural pieces in their own right, manga are difficult to define, offering as many styles as there are creators, known as mangaka. From epic tales bordering on fantasy and horror, to spy comedies and family stories, there's something for every taste and audience, and that's a big part of what makes manga so popular today. In fact, France is the country most fond of it, with 85 million mangas sold by 2022, making it the world's 2nd largest market behind Japan.
Read also:
Anime
With a popularity rivaling that of manga, anime (or japanime) refers to animated series and films made in Japan. It was in the early 1960s that this art form developed, with such iconic works as Osamu Tezuka's Astro Boy, before beginning to be exported to the West in the following decade.
Contrary to popular belief, these works are not exclusively aimed at children. They can deal with profound or complex subjects, which often sets them apart from Western cartoons. Today, Hayao Miyazaki is the figurehead of Japanese animation among the general public, internationally renowned for his now cult works such as "Princess Mononoke", "Spirited Away" and "My Neighbor Totoro"... His eagerly-awaited latest film will be released in Japan in July 2023.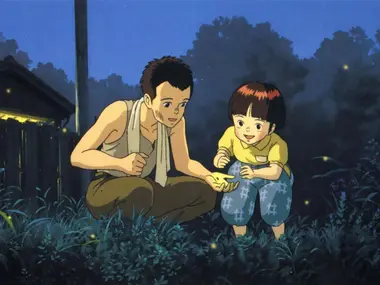 For some years now, there have been very popular legal streaming platforms in America that specialize in animated series, allowing viewers to watch episodes just one hour after they have been broadcast in Japan. Some successful series have thus become veritable social phenomena that are impossible to ignore.
Read also:
Video games
Japan may not be the birthplace of video games per se, but they are nonetheless one of the pillars of the country's popular culture. It was Nintendo, a company that had previously specialized in playing cards, that succeeded in popularizing video games around the world in the mid-1980s, and in revitalizing an industry that was struggling to recover from the 1983 crash that followed the collapse of Atari.
Today, the Japanese video game industry is shining brighter than ever. Who hasn't heard of Mario or Zelda, the iconic licenses that have become global ambassadors for Japanese entertainment? In Japan, video game culture is omnipresent, and game centers and arcade terminals can be found all over the country. People of all ages gather there, joystick in hand, to share moments of relaxation or battle it out on competitive games.
Read also: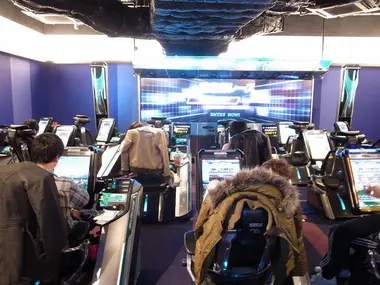 Cosplay
It's one of the many most popular things associated with Japan: cosplay, a word combining the English terms "costume" and "play", is a practice that spread widely in Japan before being exported around the world. The cosplayer is the person who personifies his or her favorite character by donning the same costume and adopting the same mentality, whether from anime, manga, video game or even tokusatsu, those Japanese TV series packed with special effects.
Long marked by a negative image of adults in disguise, cosplay has since the 2000s become a more accepted phenomenon, sometimes even courted. From conventions to photo shoots to competitions, cosplay has become much more than a simple hobby: it's a means of expression, a universe in itself, where the boundary between fiction and reality blurs to leave room for the imaginary.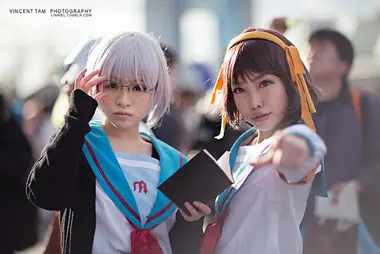 Cinema and series
Japanese cinema and TV series have also made their way into the collective imagination, albeit less popular than their Korean counterparts. Japanese cinema began to make a name for itself in the post-war years, thanks in particular to the illustrious Akira Kurosawa. With his avant-garde vision, he created timeless masterpieces such as "Rashōmon" and "The Seven Samurai", which won awards and international recognition. Unique genres have also emerged in Japanese cinema, such as kaiju films (huge monsters like Godzilla) and yakuza films, which have a devoted fan base. Even today, Japanese cinema maintains a certain popularity, with films such as Drive My Car, winner of the Oscar for Best Foreign Film in 2022.
Alongside the evolution of cinema, the small screen has also developed its own codes. Japanese series, called dramas and often based on manga or popular novels, can be divided into a multitude of sub-categories. These include styles such as home drama, which refers to stories set in the family universe, and school drama, set in a high-school setting.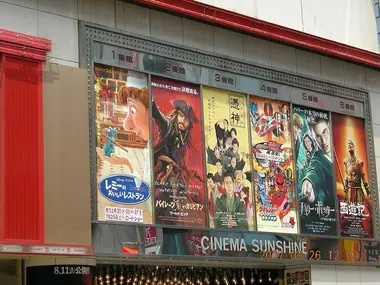 Reality TV, meanwhile, also enjoys international success, and manages to export itself thanks to series like "Terrace House", appreciated for their authenticity and simplicity, far removed from Western standards.
Read also:
J-Pop: Japanese pop music
Energizing the world of pop, J-Pop continues to captivate attention worldwide. With new stars like Ado and YOASOBI emerging all the time to rival veterans like AKB48, Kyary Pamyu Pamyu and LiSA, there's no end in sight. This popularity is particularly striking in karaoke bars, where music catalogs are packed with Japanese pop hits!
Idols, the versatile figures of the Japanese music scene, have become essential emblems of J-Pop. Usually part of a group, they don't just sing, they also excel at dancing, and regularly appear in commercials, films and on TV.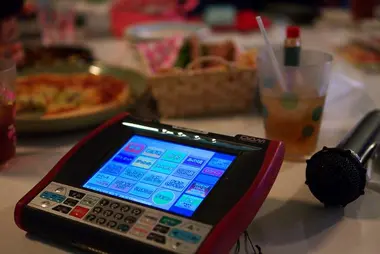 Japanese fashion
Sometimes daring, often innovative, Japanese fashion has established itself as a veritable muse for designers and artists the world over. Over the years, Tokyo has become a veritable fashion metropolis, where tomorrow's trends are set. Its emblematic districts, such as Harajuku, Shibuya and Ginza, are all showcases of this stylistic effervescence.
From lolita style, inspired by the Victorian era with an assortment of puff-skirted dresses, lace, ribbons and cute accessories, to pared-down minimalism and gyaru style, characterized by a very feminine and glamorous appearance, often with dyed hair, pronounced make-up, false eyelashes and decorated nails, Japanese fashion is a universe where the traditional blends with the contemporary, and where new trends are constantly emerging.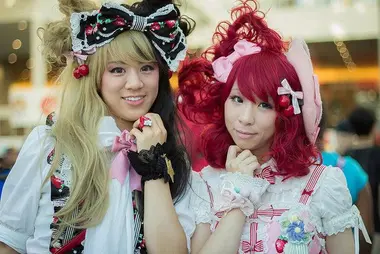 Our selection of Pop' places to visit
To find out more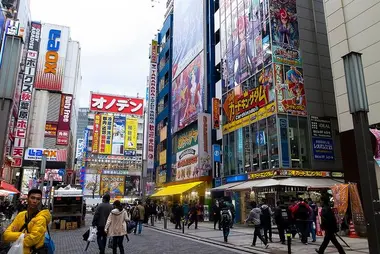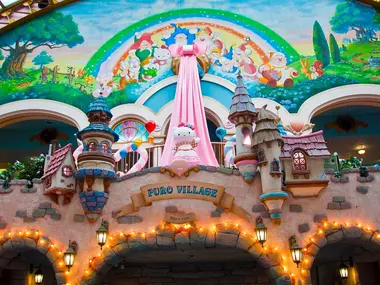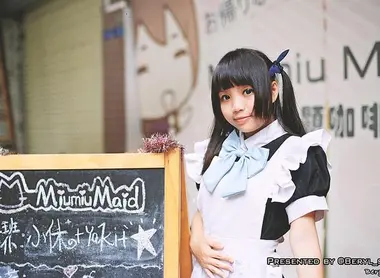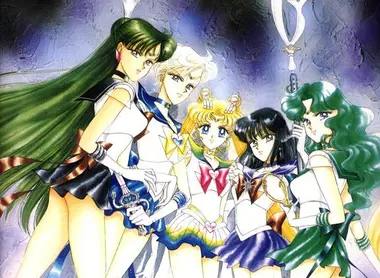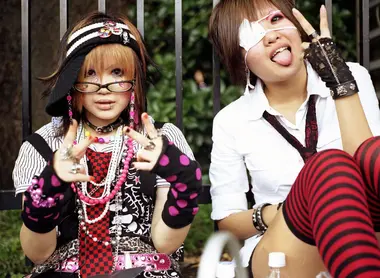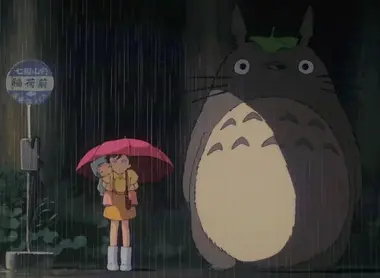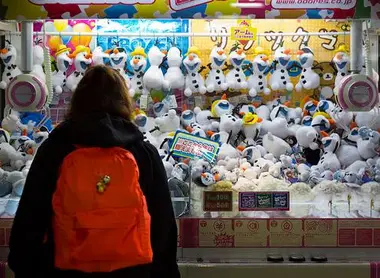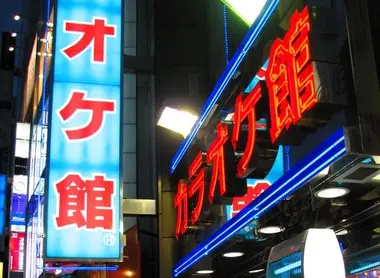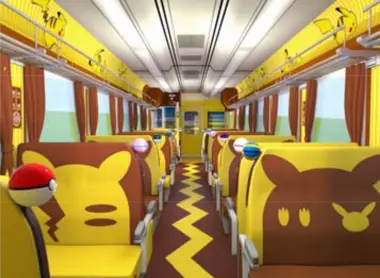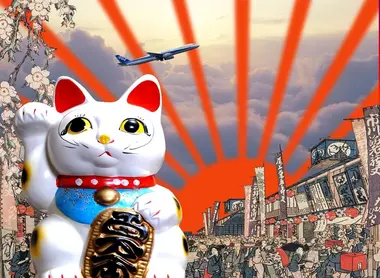 Interested by Japanese Pop Culture
Discover other cities to explore
---