Outdoor Activities
ア ウ ト ド ア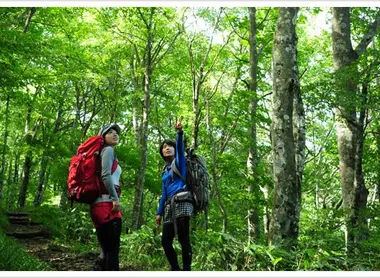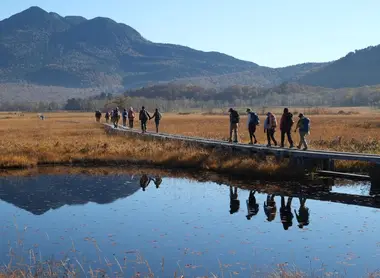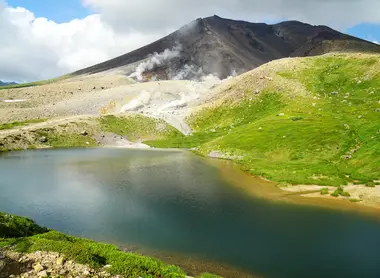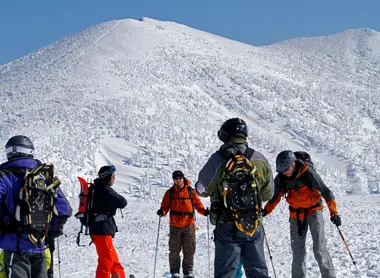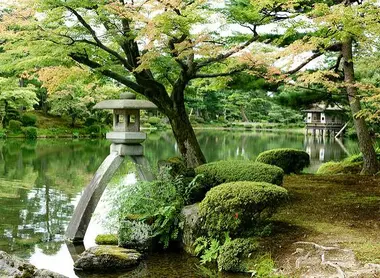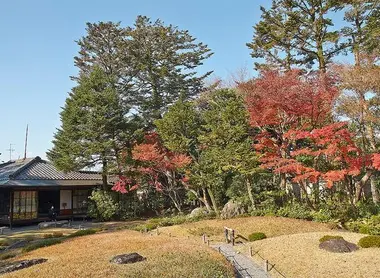 Hiking in Japan
Hiking in Japan is a real tradition. Between mountains, lakes and volcanoes, the country unveils its wild charm at every turn of the road. With almost 75% of its territory occupied by mountains or volcanoes, Japan is an ideal destination for hiking enthusiasts. Whether for trekking or a day hike, hikers of all levels will find the perfect spot to enjoy the wide open spaces and the beauty of Japanese nature.
Our selection of the best hikes: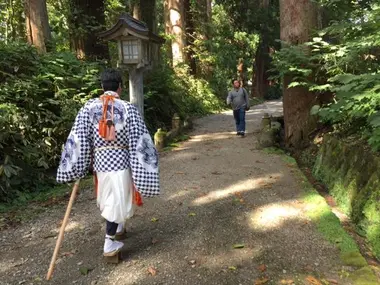 Swimming in Japan
Japan, rich in its 30,000 kilometers of coastline, holds some secret heavens for swimmers and sunbathers. From Tokyo to Okinawa, the Archipelago and its beaches offer you the opportunity to enjoy activities by the sea.
Discover the best beaches in Japan: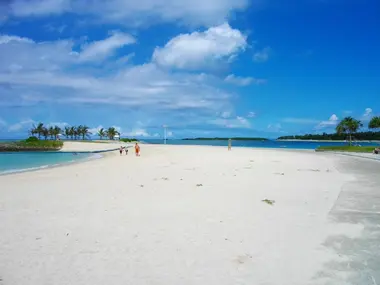 Cycling in Japan!
Discover Japan in a different way thanks to the bicycle: in town or in the countryside, enjoy the scenery that passes before your eyes. Twenty towns also offer self-service bicycle service, as is also known in France, such as Tokyo, Kanazawa, Hiroshima or Toyama. Some railway companies offer bicycle rental as soon as you arrive at the station, including JR East, JR Kyushû, Hankyû and Kintetsu.
To go further :
Winter sports in Japan
Ski, snowboard, hot springs or landscapes full of purity, discover the best spots to enjoy the winter in the archipelago.
Discover our selection of places to ski in Japan :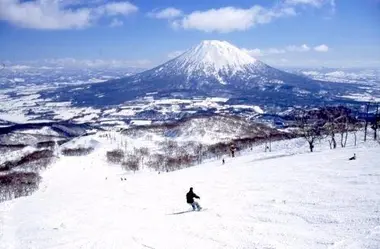 Interested by Outdoor Activities
Discover other cities to explore
---