Museums and Galleries
博物館

Japanese art, history and curiosities
In Japan, museums and art galleries have captured the hearts of locals and visitors alike. Art is seen as a shared meditation or contemplative immersion. From the most prestigious cultural institutions to unusual gems, Japan boasts several hundred museums.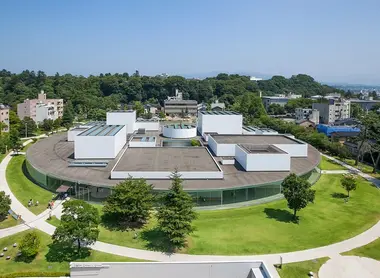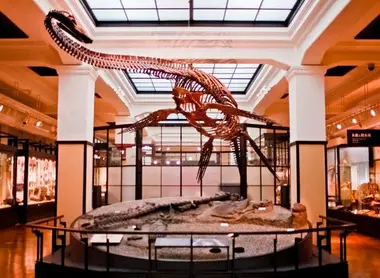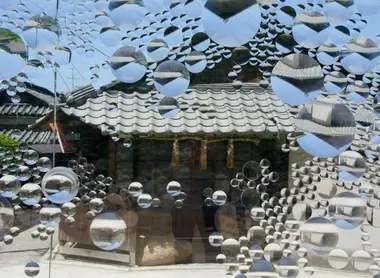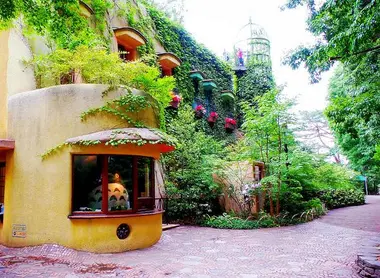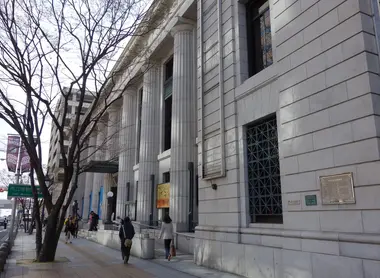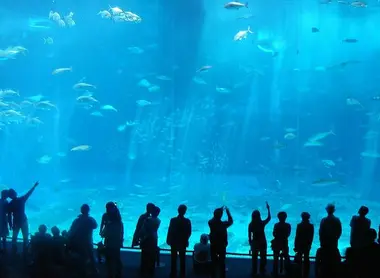 With a history spanning several millennia, Japan is undeniably a land of culture. Through the remnants of a rich ancestral tradition and an abundance of contemporary creativity, the country's many museums and galleries offer an artistic panorama as diverse as it is captivating, where the ancient and the modern exist in harmony.
Despite a long economic winter, from the bursting of the financial bubble in 1991 to the Fukushima tragedy of March 11, 2011, which led to major budget cuts, not a year has passed in Japan without the inauguration of a museum with bold, innovative architecture or a new venue showcasing contemporary works or pieces of folk art representing the mingei (arts of ordinary people) spirit. 
In Japan, major exhibitions are funded by the Japanese media, not by a Ministry of Culture. In addition to national museums and institutions, prefectures, municipalities, private foundations, collectors and generous patrons all participate in the Japanese art scene, constantly striving to showcase the splendors of yesterday and today, from here and abroad.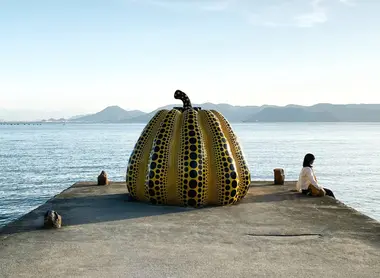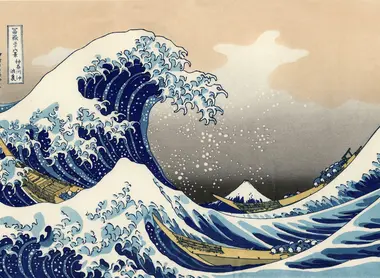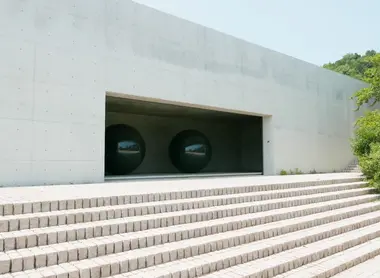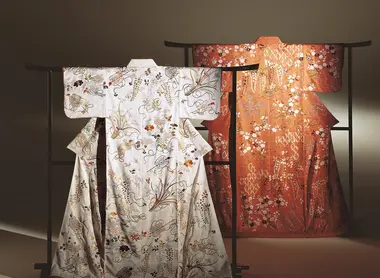 A thematic selection of museums and galleries in Japan 
Traditional or contemporary art museums, history museums, train museums, bonsai museums or beer museums - in Japan, everything is a pretext for highlighting an aspect of culture or the arts. Here's a selection of museums and galleries to visit in Japan!
Museums of Traditional Japanese Art:
Museums of Modern and Contemporary Art :
Historical and Cultural Art Museums :
International Art Museums and Cultural Exchange:
Unusual museums :
Must-see art galleries in Japan:
Museums to not miss in Japan
Interested by Museums and Galleries
Discover other cities to explore
---