Unusual accommodation
穴場の宿泊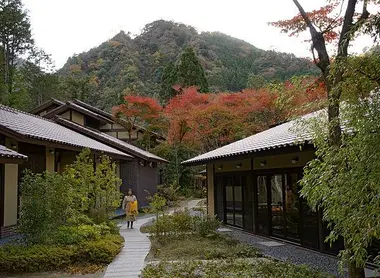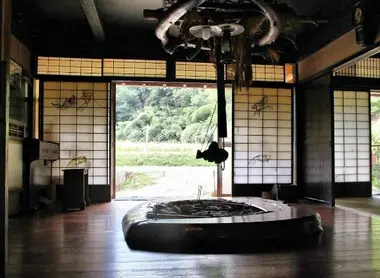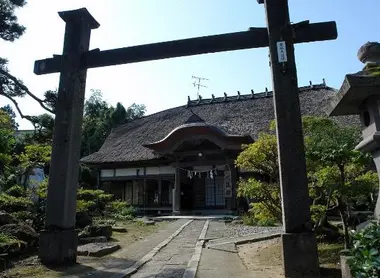 Authentic Japan
Far from the standard western hotel, discover four types of housing for total immersion in the heart of Japanese culture...
Ryokan
A ryokan, or traditional Japanese inn, is definitely an unmissable experience. You will have to follow Japanese customs such as removing your shoes indoors, sleeping on a futon, and experiencing a communal Japanese bath. Get ready for the unique moment of relaxation offered by the onsen (public hot spring baths). Ryokan don't come cheap - prices are usually between 15,000 and 25,000 yen per person for one night, including a traditional breakfast and dinner.
Minshuku
A simple guest room offering a glimpse of Japanese daily life! Between the home cooking and direct contact with the staff (often just a family running the minshuku together), minshuku are ideal for travelers looking for authenticity. Often cheaper than a hotel room (around 3000 yen), this is a great solution for smaller budgets.
Shukubo
A shukubo is a Buddhist temple-inn. They have basic comforts and are unusual yet very affordable! While some temples offer rooms that are more luxurious, you still wion't find the amenities of a hotel, such as an en-suite bathroom. When staying at a shukubo, please be respectful by being quiet and polite. Sometimes, guests are invited to participate in meditation with the monks.
Capsule Hotel
In a completely different genre and strongly associated with modern rather than traditional Japanese culture, capsule hotels are part of a new space optimization trend. From about 2000 yen, these hotels offer a "capsule" for you to sleep in for a night, a cabin around 2 meters by 1 meter in size.
All the themes of the city