Tsurumai Station
Tsurumai Station: read a guide to Tsurumai Station in Nagoya with information on train connections and local attractions.
Tsurumai Station 鶴舞駅
Tsurumai Station in central Nagoya connects with both the Tsurumai Line of the Nagoya subway system and the JR Chuo Line, which connects Nagoya with Tokyo.
The Tsurumai Line (blue) runs from Kami Otai in the north west of Nagoya to Akaike Station in the west with connections onwards via the Meitetsu Toyota Line to Toyota city.
The JR Chuo Line links Tsurumai Station to Nagoya Station, Kanayama Station, Chikusa Station, Ozone Station and then north east to Kasugai, Kozoji, Jokoji, Tajimi, Toki, Ena and Nakatsugawa.
Tsurumai Station is located adjacent to Tsurumai Park, which is known for its cherry blossoms and lively day and night hanami parties in season and is also close to Nagoyadai Hospital (Nagoya University Hospital), a large hospital with English-speaking doctors and support staff.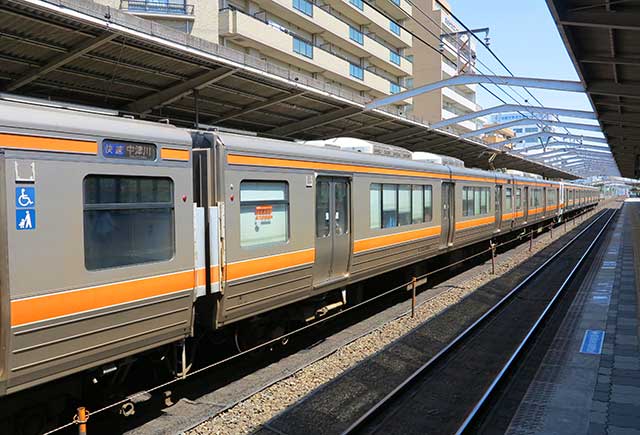 Tsurumai Station, Nagoya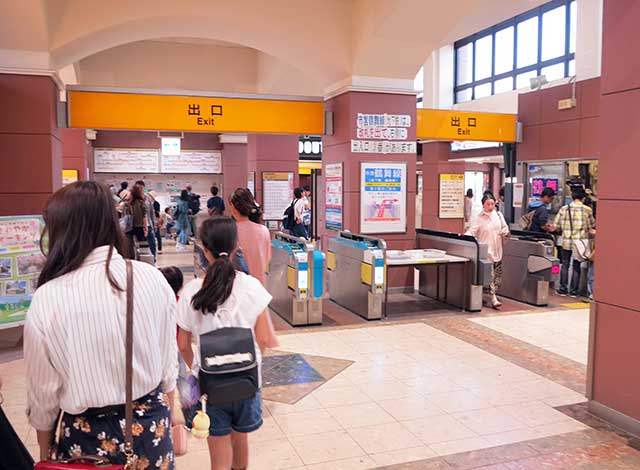 Tsurumai Station, Nagoya
The small station concourse has a convenience store; turn left out of the west exit of JR Tsurumai Station to descend to the Tsurumai Line subway station, which is on your left as you exit. Adjacent stations on the Tsurumai Line are Arahata traveling toward Akaike and Toyota and Kamimaezu (which connects with the Meijo Line) toward Kami Otai.
A number of local buses stop at Tsurumai Station including services to Sakae.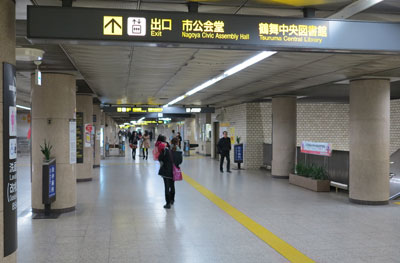 Tsurumai Station, Nagoya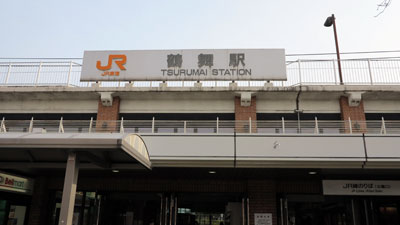 Tsurumai Station, Nagoya
Tsurumai Station Video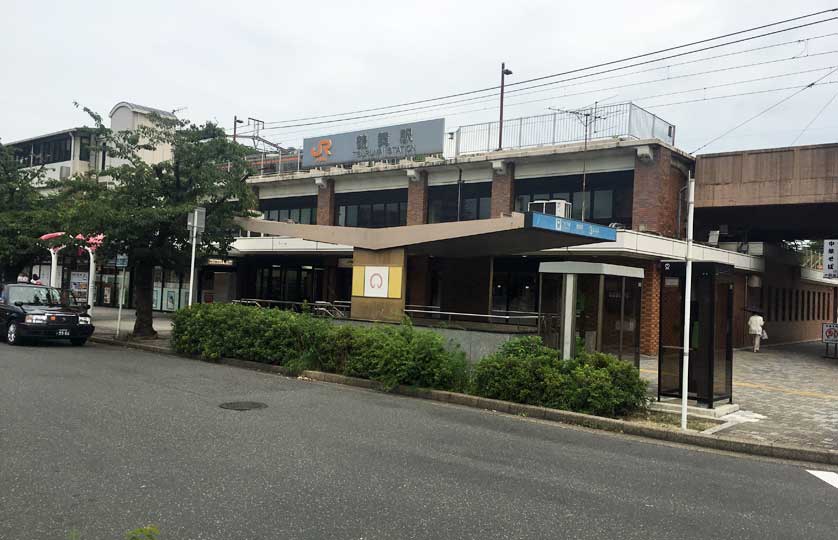 Tsurumai Station, Nagoya
Book Hotel Accommodation in Japan near Tsurumai Station Nagoya
All the themes of the city