A new Japanese-style Starbucks in Kyoto
畳に座る「和のスタバ」が京都に登場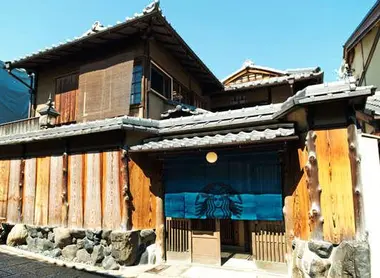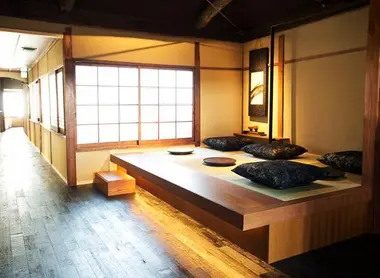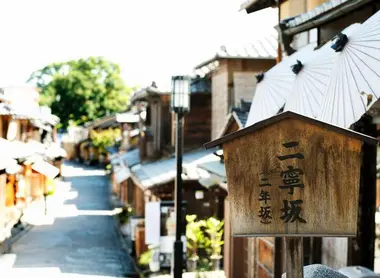 Zen coffee
The American Starbucks coffee chain opened its first traditional Japanese-style shop in Kyoto on June 30, 2017.
The US chain Starbucks Coffee continues to expand in Japan, and opened its first Japanese-style coffee shop in Kyoto this summer.
Temples and coffee
Starbucks has chosen to open their newest establishment on the way to the very touristy Kiyomizu-dera in Kyoto. In a picturesque alley, a 100-year-old tea house has been refurbished and serves as a setting to enjoy a break after a visit to the temple.
Read:Kiyomizu-dera temple
The space's designer has created an atmosphere halfway between traditional Japanese and international. On a surface of 270m2, you can enjoy your favorite Starbucks beverage while sitting on tatami, the traditional Japanese woven flooring. Don't forget to remove your shoes!
Restrictions
Starbucks Japan announced that it will not allow customers to queue in front of the establishment, and will also restrict the number of customers at peak times so as not to disrupt the peaceful atmosphere of the neighborhood.
Open from Friday June 30, 2017, from 1pm to 8pm.
Address: 349 Masuyacho, Higashiyama-ku, Kyoto 605-0826 
Open from 8am to 8pm every day.
Read also: A new Starbucks space by Kengo Kuma
For a preview of the new Starbucks shop, watch below!
Video by TV Asahi (2017)