100% Japan Apps
アプリケーション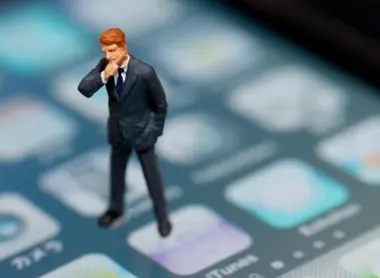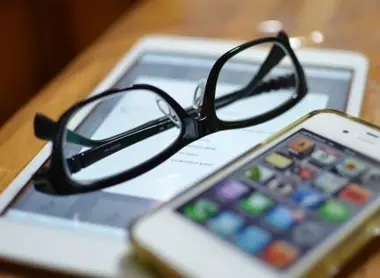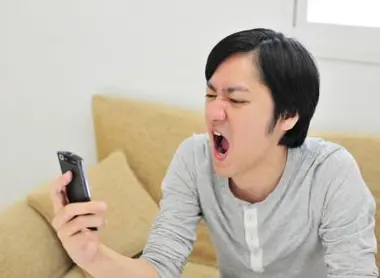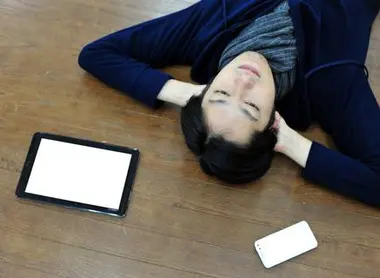 Voyagerau Japon, il y a une app' pour ça !<br>
Communiquer, s'orienter, se divertir au Japon peuvent parfois s'avérer compliqués. Heureusement, de nos jours, plusieurs moyens pour simplifier votre voyage existent. Lessmartphones offrent notamment un panel d'applications qui faciliteront certainement votre voyage. En voici une petite sélection.
One of the most common barriers is obviously language. In large cities, translations are often included on signs and locals generally speak rudimentary English. But this is not the case everywhere ....
The application Imiwa? is a downloadable dictionary for the IPhone. It's free, quite large, and can be downloaded on your computer or phone. It has the ability to automatically copy / paste your question, making it easy to make a Japanese Google search, for example. Imiwa? also offers a nifty feature that allows you to draw the Chinese character in question. Just draw the problematic symbol and the application will define it for you.
Even more convenient is the Japanese Talking Phrasebook that translates everyday phrases. It costs about 0.75 €. You can find an equivalent for Android but it is less efficient than the one for the iPhone.
Food and drink
TeePee is an application that provides the ability to find restaurants. On top of that, bars, hotels, onsen ... the list is endless. This app costs 14 €, but is very useful if you need a place to go out, and comes highly recommend. For Androids, discover Gurunavi. A dream for foodies as this has the essential guide to restaurants in Japan! It will simply ask you where you are, and what type of food you are looking to find.
A sense of direction
Other iPhone applications not to be missed are the Tokyo subway map. Essential to not get lost in the endless corridors of capital's underground, it will save you many hours of wandering. You can also try trains.jp that conveniently draws out your route. Find Tokyo! will also be of great help if you get lost in the capital. Tokyo mTrip is another ideal application to visit Tokyo. A real travel guide, it will offer you a personalized itinerary to discover the city.
Available on the iPhone, the application Japan Maps provides many maps of Japan. Finally, do not miss the application Hyperdia (for Iphone and Android ). It will let you know the times of all the trains in Japan, and the rates. 3G may cost you in Japan, so we advise you to download these applications before leaving to travel carefree!
---
Address, timetable & access