Nagoya Station

The main station in Nagoya with a Japan Rail Pass
Explaining Central Japan's biggest transportation hub. Visit today with your Japan Rail Pass!
Your Travel Center in Chubu
Nagoya Station is the main station in the city of Nagoya in Aichi Prefecture, central Japan. Often called Meieki (an alternative reading of Na in Nagoya, plus the Japanese word for station), it is a busy but very accessible transport hub in a city not to be overlooked!
Chubu International Airport, located just outside Nagoya, is only accessible by a (non-JR) railway, the Meitetsu Railway. If you are coming from the shinkansen, however, be aware that it is the same station! The Meitetsu platform will be underground and is a 7 minute walk from the high speed train platforms.
From Nagoya Station, the airport is a 30-minute train ride.
JR and Shinkansen
The JR Shinkansen stops in Nagoya on its way from Kyoto to Tokyo. From Kyoto, it takes about 30 minutes by high-speed train to Nagoya, then about two hours from Nagoya to Tokyo.
Nagoya is also a useful transfer point to other major regions of Japan. The JR Limited Express Hida runs from Nagoya to Takayama (about 2 hours). In the other direction, other JR lines will take you through the entire Kansai region.
Other train lines and transport
Nagoya Station also has an underground line. For more information, the Nagoya City Subway has an excellent website in English.
The Kintetsu Railway, which runs through southern Kansai to Aichi Prefecture, is also a private railway, but makes Nagoya an easy base if you want to visit places like Ise Jingu or Nara.
With over 400,000 square metres of floor space including the JR Centre headquarters, Nagoya Station is (surprisingly) the largest station in the world. Don't be intimidated, the transport to the city and a large surrounding area is easy to get to.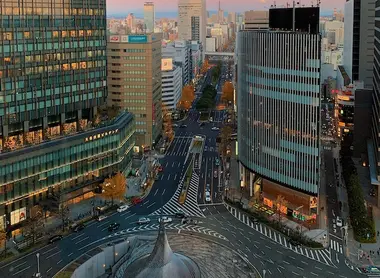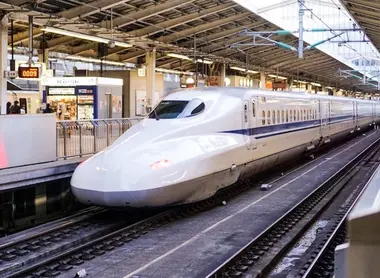 All the themes of the city