Dragon Ball
ドラゴンボール

The manga that popularized the action-adventure genre in shonen.
Whether you are a fan of manga or a total stranger to this universe, the name Dragon Ball will sound familiar to your ears. Still today a pillar of the action-adventure shonen manga, despite the fact it ended more than 25 years ago, we make you (re)discover the famous Dragon Ball !
Published between November 1984 and May 1995, Dragon Ball is a manga that has marked several generations. In Japan, in Europe and throughout the world in general, Dragon Ball exploded in popularity and contributed to the expansion of manga and the action-adventure genre in shonen* on the international scene.
*Shonen is a publishing target for manga in Japan, aimed at boys and young teenagers. It is "opposed" to shojo, aimed at girls and young teenagers. Today, the concept has evolved and shonen are consumed by everyone, regardless of gender!
For more information: discover our article on the different genres of manga .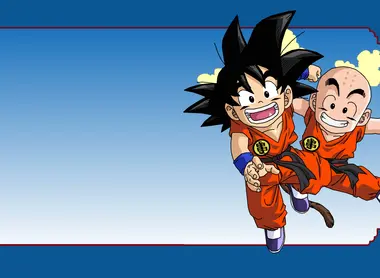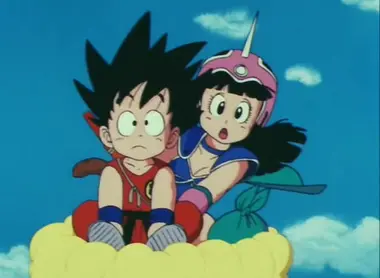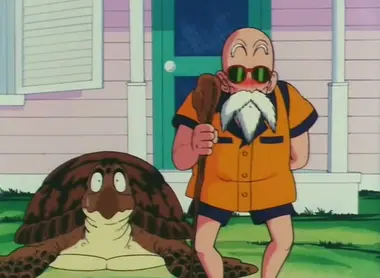 In its debut, Dragon Ball follows the story of Son Goku, a young simple-minded boy with a monkey tail. While living alone in the middle of a forest on a mountain, one day he meets Bulma, a young teenager who, although intelligent, is as stubborn and impulsive as Son Goku. Very quickly, she explains to him that she is looking for the Dragon Balls, which, according to legend, make it possible to invoke the dragon Shenron to grant a wish.
Son Goku, who has lost a Dragon Ball inherited from his adoptive grandfather, decides to follow Bulma and embark on an adventure that will change his life (and that of Earth).
As the story unfolds, Son Goku learns martial arts, makes lifelong companions, faces powerful enemies, and learns about his origins, powers, and history.
The story quickly gains in popularity and takes an iconic turn when Son Goku ages from childhood to adulthood, creating the transition between Dragon Ball and Dragon Ball Z.
From Dragon Ball to Dragon Ball Z
The worldwide success of Dragon Ball led to the creation of an animated series of the same name. Broadcast between 1986 and 1989, the series ends at the end of the hero's adolescence, beginning the transition with the anime known to all: Dragon Ball Z, also abbreviated as DBZ.
We then follow Son Goku and his friends, who have become adults and have evolved well. Son Goku indeed married Chichi, whom he met at the beginning of the Dragon Ball saga, and became the father of young Son Gohan.
It is at this point that the story changes its tone to leave aside the comedy and that many unknown details about Son Goku's origin are revealed. After the arrival on Earth of Raditz, a space warrior who has come to convince Son Goku to join him, the hero learns that he comes from the now destroyed planet Sadela, that he is a Saiyan with powers that make it possible to transform, and especially that it initially arrived on Earth… to conquer the planet!
In Dragon Ball Z, the antagonists are more powerful and deadlier than in Dragon Ball, and the story also gets much darker.
New characters are introduced and take on major importance: Vegeta, Son Gohan, C-18, and later Trunks or even Son Goten.
The creation of anime versions contributed to the manga's popularity and spread across the world.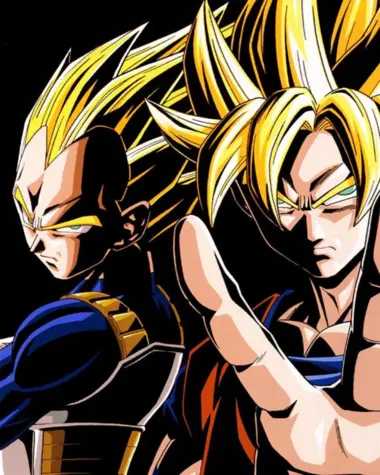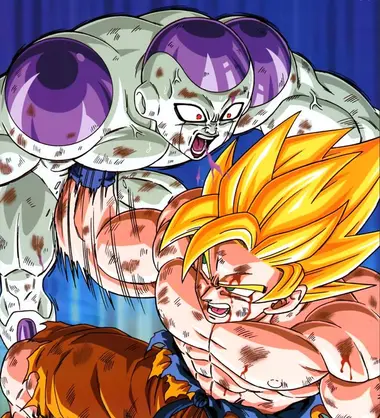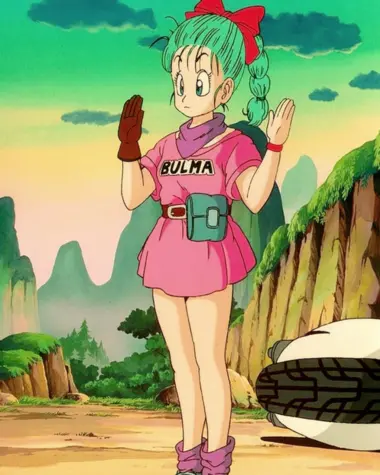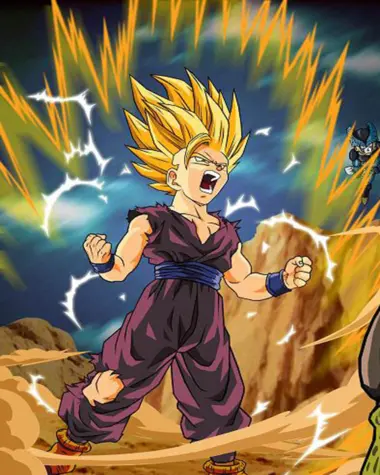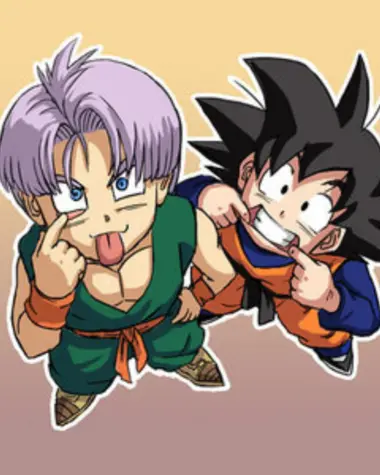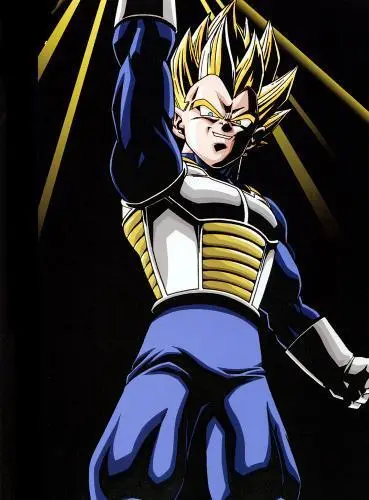 Popularity, numbers and tourism implementation
Dragon Ball sold over 260 million copies worldwide. It is therefore one of the best-selling manga in history, behind One Piece with its 500 million volumes sold, but ahead of Naruto, and its 250 millions.
On the occasion of a poll carried out in 2007, the Japanese elected Dragon Ball as one of the best manga having ever existed, in third place behind Jojo's Bizarre Adventure.
Considered by some as the founding father of the action-adventure shonen manga that followed, Dragon Ball still enjoys great popularity, so much so that several anime, movies and other spin-off series have emerged.
On the animated side, we find the very famous Dragon Ball Z (1989-1996) mentioned above, Dragon Ball GT (alternative sequel broadcast between 1996 and 1997), and Dragon Ball Super, broadcasted between 2015 and 2018.
On the film side, no less than 21 films relating to the Dragon Ball franchise were made between 1986 and 2022.
Dragon Ball also received good tourist representation. Beyond the J-World park which unfortunately closed its doors in 2019, a hotel complex has created the Tore Tore Village where it is possible to sleep in large capsule houses reminiscent of the architecture of Dragon Ball houses.
Located in Shirahama, in Wakayama prefecture, it is a great way to spend a night in the universe of your favorite manga! 
To know more about it: discover our article about Toretore Village.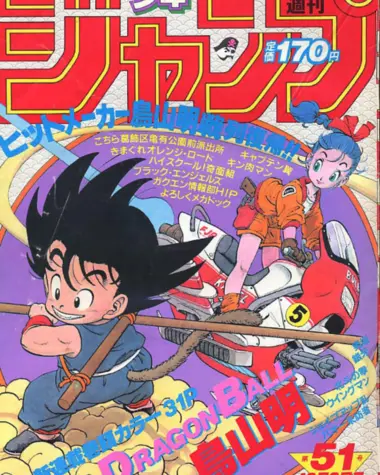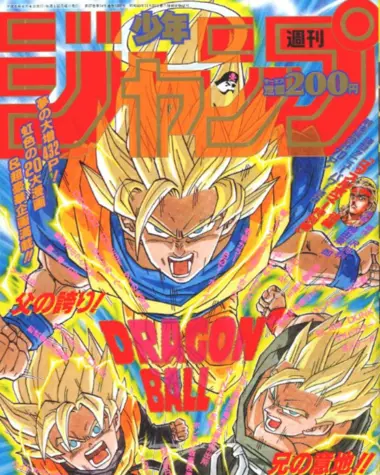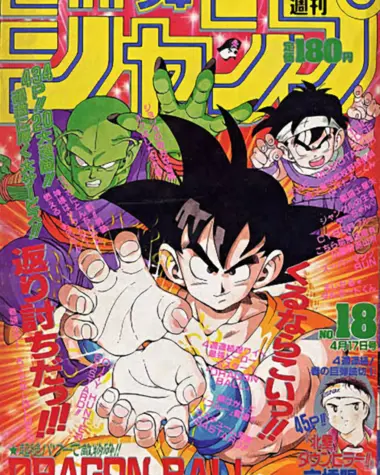 Discover our manga and traditions tour
All the themes of the city