Takeshi Kitano
北野 武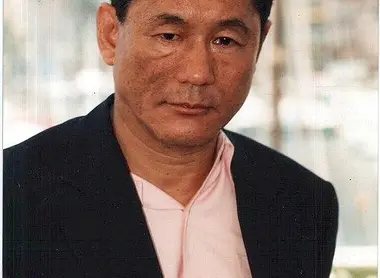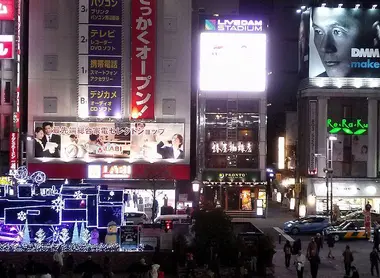 The all-round artist
The modern Japanese actor best known abroad, Takeshi Kitano, with his face half paralyzed by a motorcycle accident, starred in several successful yakuza films, such as Hana-bi or the famous movie Zatoichi. But this actor, known for his films about the dark worlds with failing humanity, is also a renowned comedian and an artist.
BeatTakeshi, the manzai actor
After four years of engineering studies, Takeshi Kitano was hired in a nightclub where comic actors perform. Employed initially as an elevator repairman, he gradually learned theater art, notably by serving as a backup. It was at this time, in 1972, that he formed with his friend Niro Kaneko a manzai duo, "The two beats"!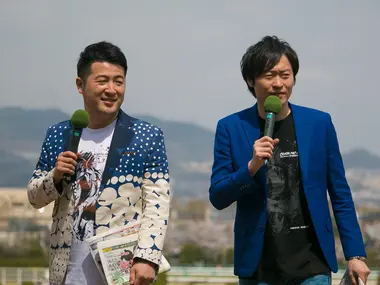 Japanese comedy features an intelligent, poised character constantly snubbing the partner.
Takeshi Kitano will then take the stage name "Beat Takeshi." Success follows, and the rest is history.
Kitano at the cinema
In the 1980s, Takeshi Kitano began to venture into the cinema. He plays roles that will make him a star, a violent policeman, or the violent yakuza immersed in a dark world.
As a director, he produced films that made him the face of Japanese cinema abroad. In 1997, he directed Hana-bi, which brought him to the height of his international fame!
A woman with leukemia accumulates debts with the yakuza... to pay for her treatment and commits a robbery. This dark image will also be used in Battle Royale, where he plays the role of a vengeful professor at the helm of a massacre between classmates. On a more epic note, he will produce and perform the part of the renowned blind masseur-samurai Zatoichi!
The artist, the television man
Takeshi Kitano has flourished in many art forms. He is a passionate painter, many of which was integrated into the sets of the film Hana-Bi, and he has written collections of poems, and novels, some of which have been adopted by other filmmakers. He has also released several albums!
On television, Takeshi Kitano has produced several shows, mostly talk shows, and above all, a program of a hilarious maze of physical obstacle course, "Takeshi's Castle," the concept which became popular in countries like the United Arab Emirates, Taiwan, Brazil, the Netherlands, Iran, and Greece!
Read also: Watching TV in Japan.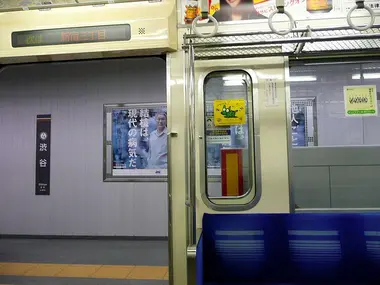 All the themes of the city