The Suica Card
スイカ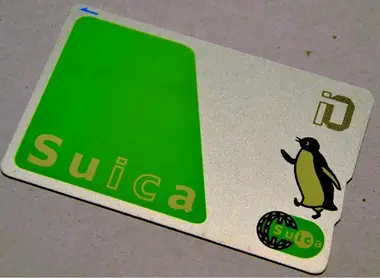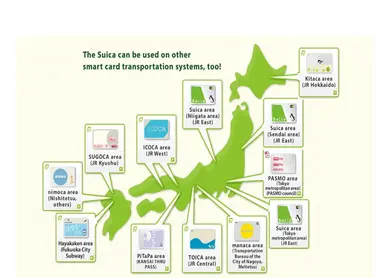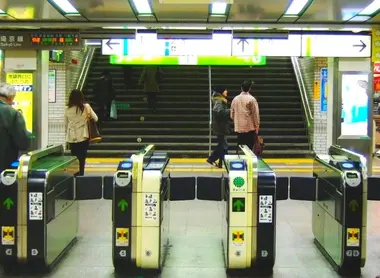 Happening everywhere
At first glance, it looks like a conventional travel card. But the Suica is much more than that... With it, travellers can pay in konbini, vending machines, or even rent a locker. In a word, it's indispensable!
The Suica, whose name stands for Super Urban Intelligent Card, was created in 2001. Due to its simplicity, it has soared in popularity among tourists in Japan but also has more than 40 million everyday users.
Simple and effective 
To purchase a Suica, simply go to the JR counters at airports or stations. It works like a prepaid card. Available for 2000円, users can recharge it at terminals available in all train stations. Be aware, however, that the charging terminals only accept cash.
Almost limitless
In Japan, each region has its own card. But since 2013, all the cards work on all networks. The Suica provides access to all railways except the Shinkansen and some express lines.
More than a ticket
The other advantage of the Suica card is that it is a true virtual wallet. You'll never need to count coins in a konbini, when renting a locker or buying a drink from a vending machine... and recently, it has started working on the Wii U console to buy games online. An electronic Swiss Army knife if ever there was one.
If you go to Japan, think about keeping your Suica card. The card is valid for ten years!
All the themes of the city