Washi
和紙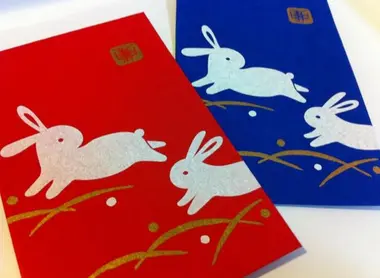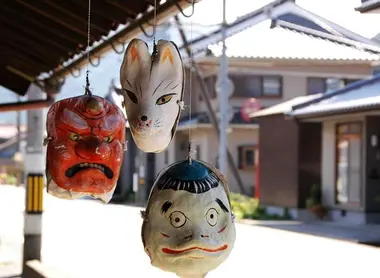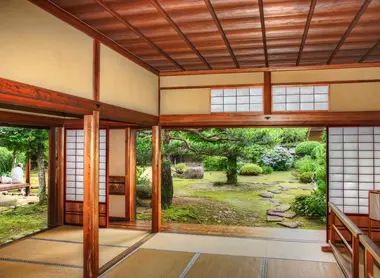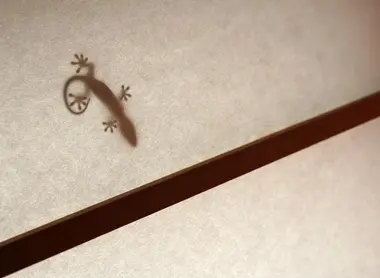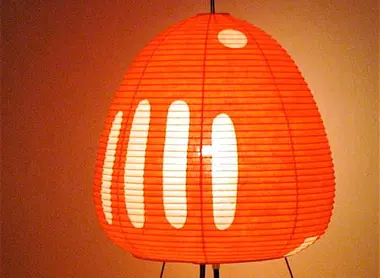 Washi, an art paper
"We only need to see the texture of a paper from China, or Japan, to feel a kind of warmth that puts our hearts at ease. "Praise of Shadow", Junichiro Tanizaki.
Washi, a vegetable fiber paper
Washi is a traditional type of Japanese paper. It is characterized above all by its texture and appearance: it is made up of mulberry fibers or other types of wood, more or less thick. It is often called "rice paper" or "tissue paper", incorrectly since it is not made from the white mulberry, the tree from which silkworms are raised, but from paper mulberry, a very different species. Washi paper has been used in Japan for over one thousand three hundred years. Its manufacturing technique was introduced to the archipelago in the seventh century AD by Buddhist monks from China. Washi today remains the preserve of the Gifu region, where mino washi (its local name) is still made.
There are a large number of different washi (at least four hundred), some white and very smooth, others colorful and even ornamented. They are used above all to make invitations, to practice origami, calligraphy, or the art of printmaking. Washi also has a special place in Japanese interior decoration in the form of a kakemono (paintings representing a calligraphic phrase or a drawing), shoji walls (openwork panels made of washi with a wooden structure), or lamps. To find some, go to any Japanese stationery store.
Read also: Origami
Washi paper, an art material
Washi is an integral part of traditional Japanese aesthetics, its main quality being that it allows light to pass through while hiding what lies behind it: only shadows are visible through this material. Raw and refined, transparent and opaque, fragile in appearance but very resistant: washi takes its beauty from its paradoxes carefully described in Praise of the Shadow, a treatise on aesthetics by Junichiro Tanizaki whose principles are still relevant today. 
Washi is therefore an art material: a simple, poetic, and everyday art, which slips into the walls and furniture of homes. It has even inspired contemporary designers, such as Isamu Noguchi, who used it to create strangely shaped lamps inspired by Japanese lanterns, the chôchin. There are at least two washi museums in Japan. first in Tokyo and the other, more confidential, in Tsuwano in Yamaguchi prefecture.
Well graded papers
Traditional Japanese paper has been recognized since November 27, 2014, as part of the intangible cultural heritage of humanity. The authorities hope that this decision will make it possible to keep alive certain sections of Japanese culture that are today neglected by the younger generations.
To read: Washi paper, in the spotlight of Paris Design Week
All the themes of the city