The launch Base of Tanegashima
種子島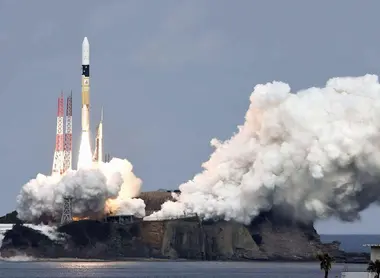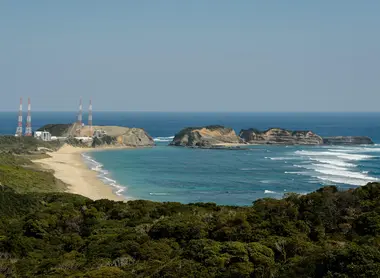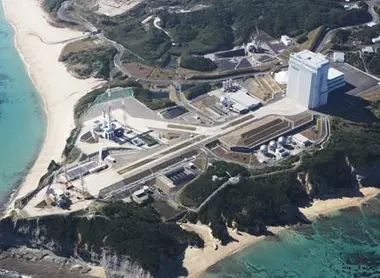 Japan's Space Dream
Off Kyushu is Tanegashima, an island known to be at the cutting edge of space travel, and also where the spaceport office can be found today.
Tanegashima is a subtropical island whose nature alone is a good reason to go there, although it remains less known than its neighbor, the famous Yakushima . It also has white sandy beaches and sea turtle nesting sites.
An Unusual Story
The island enters for the first time in history in 1543, when a Portuguese ship was wrecked on its shores. A survivor of the name of Mendes Pinto, settled there and transmitted to the Japanese muskets manufacturing technology, which would revolutionize the art of war. Europeans quickly frequented the island, including missionaries. Thus, many people converted to Christianity. Nowadays, each summer, residents celebrate namban, Europeans, during a big festival.
Its Space Center
Today Tanegashima turned to another advanced technology for on-site installation space center (uchuu Senta) in 1969. This depends on JAXA (Japan Aerospace Exploration Agency), the Japanese Space Agency. The site has a museum and two platforms to launch NI and N-II rockets. The space museum is free, as is access to life-sized model of a rocket. The site can be visited entirely on reservation.
This is an important launch site for satellites and you can watch the takeoffs from one of the nearby beaches. A rare spectacle that is found only in Florida or French Guiana.
---
Address, timetable & access
All the themes of the city