Obi Castle
Obi Castle: read a guide to Obi Castle in Miyazaki Prefecture, Kyushu where a fortress was built by the Shimazu clan in the mid-15th century.
Obi Castle 飫肥城
Jake Davies
Obi Castle, in Obi city in Miyazaki Prefecture, Kyushu, dates originally from the mid-15th century.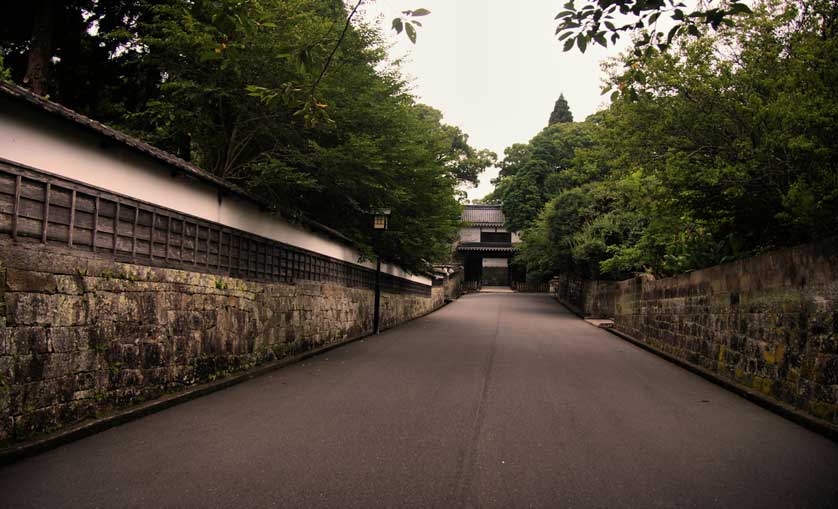 Obi Castle in Obi city, Miyazaki Prefecture
History of Obi Castle
Obi, a small castle down in the Nichinan area of southern Miyazaki is sometimes known as a "Little Kyoto" for its collection of older streets and buildings that hark back to an earlier age.
Obi Castle has been here much longer than the castle town. The area the castle now occupies was fortified in the 14th century, but it wasn't until the mid 15th century that a castle was built by the Shimazu clan to protect their territory from incursions from the Itoh clan to the north.
In 1484 the Itoh were successful and took control of the castle and surrounding area. Almost a hundred years later in 1577, the Shimazu retook the castle, but following their defeat by the forces of Hideyoshi Toyotomi, it was given back to the Itoh, allies of Hideyoshi, in 1587.
The Itoh reinforced and improved the castle and the castle town grew up around it. Following an earthquake in the 17th century it was rebuilt again. In 1869, following the Meiji Restoration, the castle was decommissioned and the Lord built and moved into the Yoshokan, a manor house, just outside the castle's main gate.
In the 1970's much of the castles masonry was refurbished and now boasts 57,000 stones. The main gate was reconstructed using traditional methods and using local Obi cedar wood. A replica of a lord's residence, the Matsu no Maru, was also built. There is also a small museum containing historical artifacts.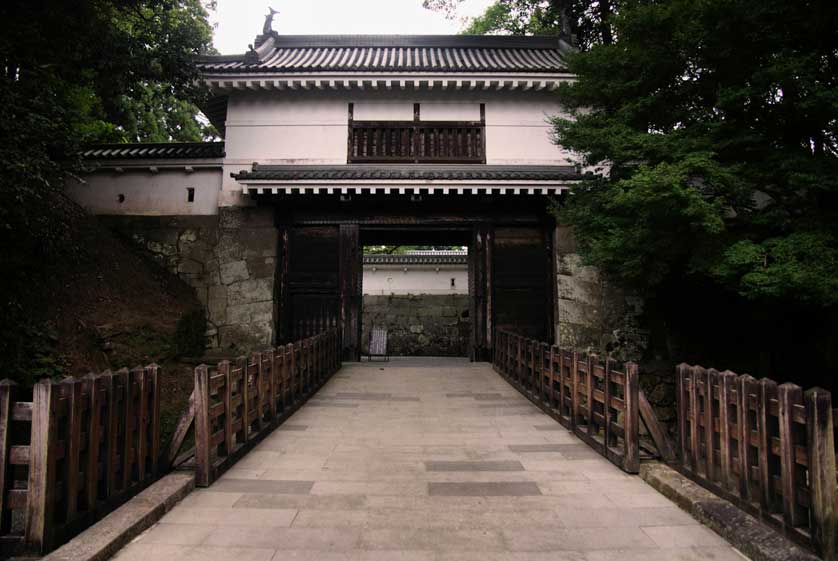 Obi Castle Gate, Obi in Miyazaki, Kyushu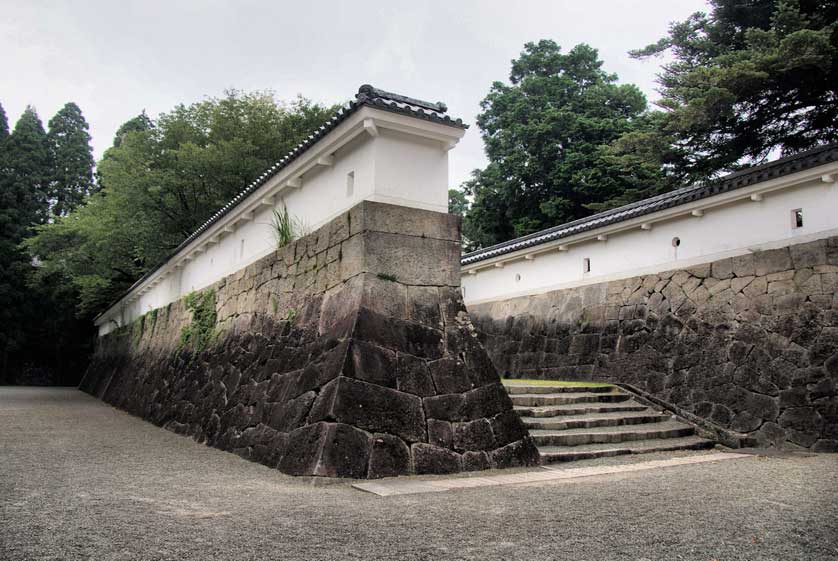 Obi Castle walls and stone stairs

Obi Castle Access
The entrance fee includes entrance to the museum, Matsu-no-maru, and Yoshokan.
Entry 600 yen
Open from 9:30 to 4:30.
10 chome 1-2, Obi, Nichinan City, Miyazaki 889-2535Tel: 0987 25 5566
The castle is located a little over 1km from Obi Station on the JR Nichinan Line. A local bus can take you part way to the castle, or bicycles can be rented from the station.
Obi is just over an hour from Miyazaki Station by train.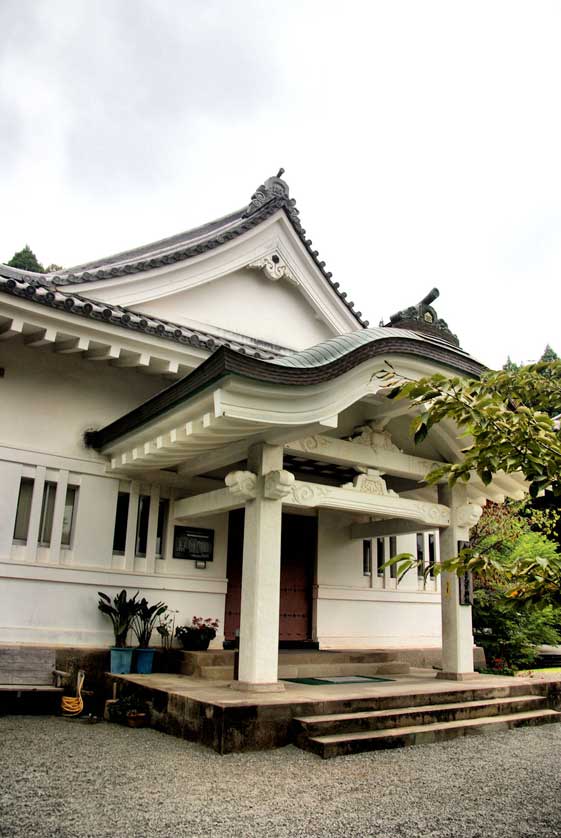 Obi Castle in Miyazaki Prefecture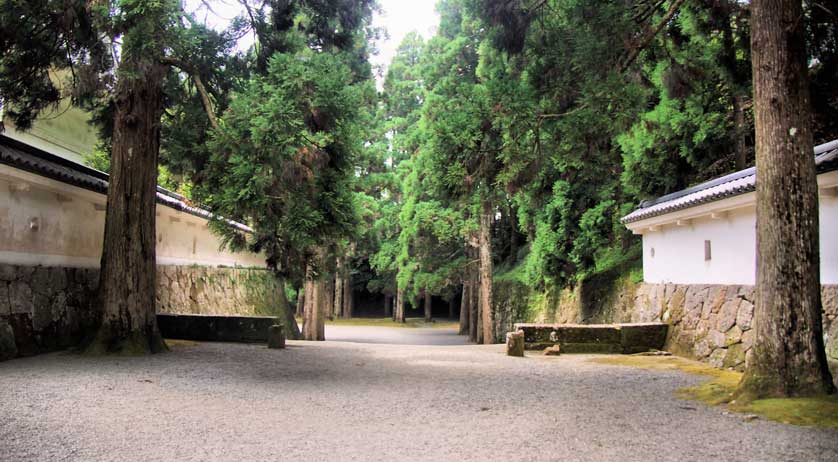 Obi Castle, Miyazaki Prefecture
Book Hotel & Hostel Accommodation in Japan
All the themes of the city