Ghibli Park to open in 2022
ジブリパーク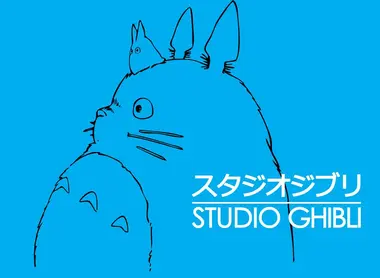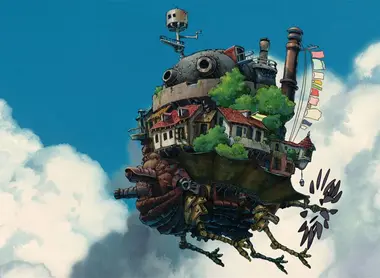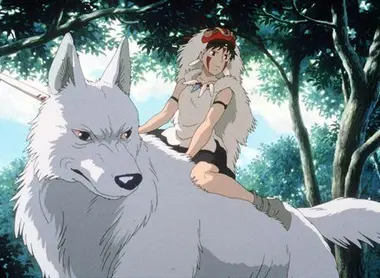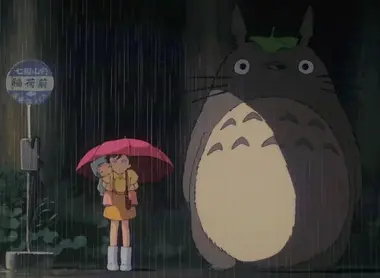 A park in the heart of nature
The films of Studio Ghibli are known for their themes encouraging respect for nature. It's with this in mind that a new Ghibli theme park is planned in Aichi Prefecture, to integrate with the surroundings. But visitors will have to wait until 2022 to discover the wonders of Ghibli attractions.
Good news for fans of Studio Ghibli! In addition to the current museum in Tokyo, already extremely popular with tourists, a new theme park is now in the works, and set to open in a few years. It will be constructed in an immense 200-hectare park in the hills to the east of Nagoya, where the International Exhibition of 2005 took place. The theme of the Expo was, conveniently, "Nature's Wisdom", and in keeping with the recurring themes of Ghibli films on nature and ecology, no trees will be cut down to build the park!
Address: 〒480-1342 Aichi-ken, Nagakute-shi, Ibaragabasama
While plenty of attractions inspired by the studio's greatest successes will be built, the location, as the former Expo site, is already attracting visitors. This is because a full-size reproduction of the house featured in "My Neighbor Totoro" has remained since it was built for the exhibition in 2005, and is open for the public to explore.
To read : The Ghibli Museum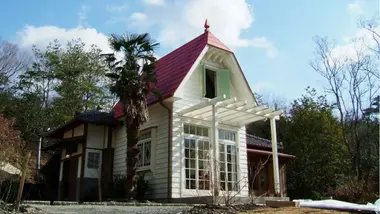 Plans for the new park include a "Princess Mononoke" area and a "Witch Valley" (in tribute to "Howl's Moving Castle" and "Kiki's Delivery Service").
The first pictures of what will become the park have been revealed, but it will take a few more years before fans can enjoy the attractions...
Book your last minute tickets for the Ghibli Museum with Voyagin.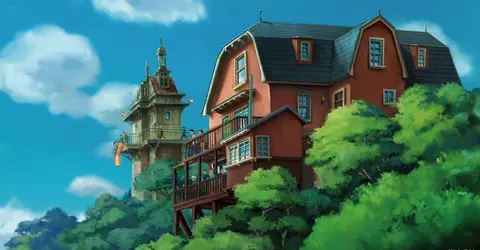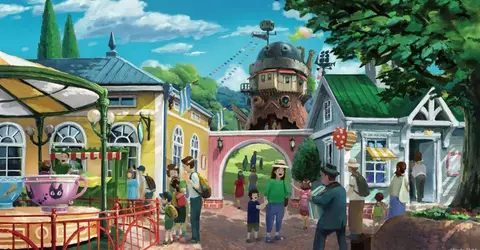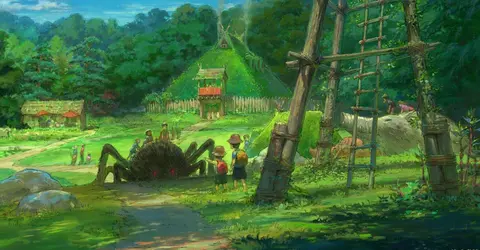 Réservez vos billets pour le musée Ghibli