The UNESCO World Heritage Sites of Japan
ユネスコ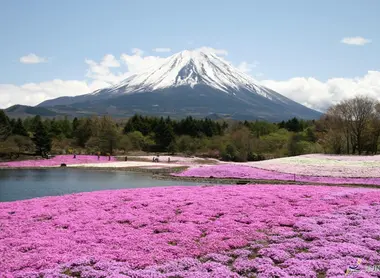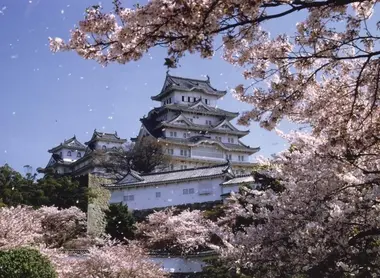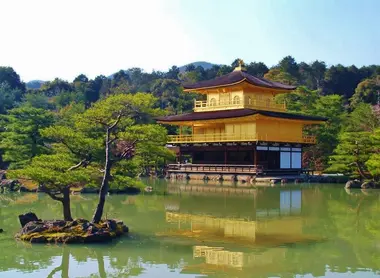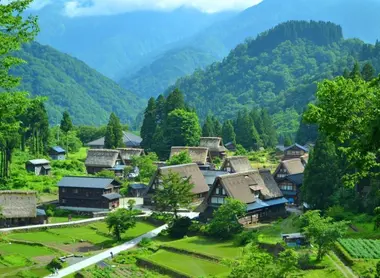 Legacies
Discover our selection of the finest cultural sites in Japan among registered on the UNESCO list of World Heritage Sites.
A symbol of Japan, this sacred mountain has always been a major source of inspiration for painters, poets, and musicians. Registered in 2013, the shrines, springs, and even hostels at the foot of the mountain are part of this UNESCO site.
The Peace Memorial Hiroshima
The Genbaku Dome is the only building near the epicenter of the nuclear explosion in Hiroshima on August 6th,1945, that remains standing today. This place honors the memory of the victims of the bomb.
Both overwhelming and elegant, Himeji-jo is a perfect example of the architecture of the castles of the Edo period. It's one of the best preserved wooden buildings in the country.
Monuments of Ancient Kyoto (Heian)
The former capital of Japan is home to a total of 17 cultural sites listed as World Heritage. Among them, Kinkaku-ji. In the garden of this temple, we find a pavilion covered with pure gold leaf, that contains relics of the Buddha.
Monuments of Ancient Nara
In the eighth century, the city of Nara was the center of economic, cultural and political development in Japan. Today, Todai-ji temple, Kasuga Taisha shrine, or the old Kasugayama forest show us this flourishing period of the city.
The huge floating torii gate of Itsukushima Shrine in Miyajima is one of the most beautiful views in Japan. Here, human creation blends perfectly with the natural environment.
Shrines and Temples of Nikko
With more than one hundred religious buildings in a large forest, Nikko has been a sacred place for centuries. It's also home to the famous wise monkeys.
The historic villages of Shirakawa-go and Gokayama
Both of these villages are located in the heart of the mountains, and are known for their unique traditional wooden houses with steeply thatched roofs.
---
Address, timetable & access
All the themes of the city