Driving in Japan
車を運転する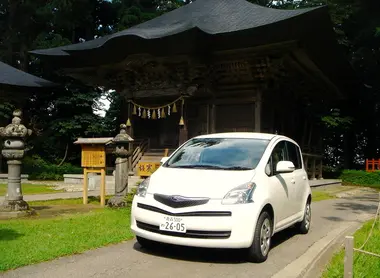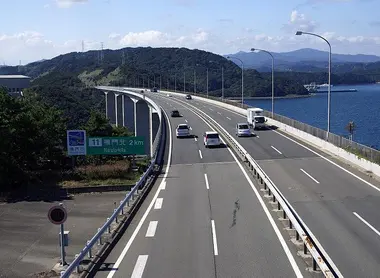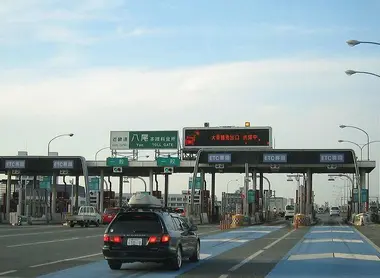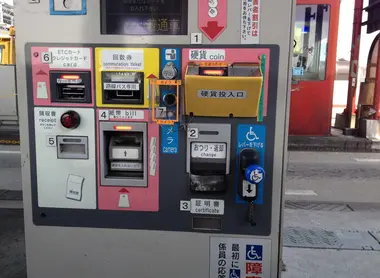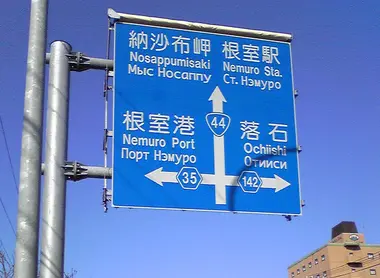 10 choses à savoir
Passez la première et laissez la route vous guider : conduire au Japon est une expérience à ne pas manquer lorsqu'on veut sortir des sentiers battus... à condition de savoir où l'on met les roues !
1. Left!
Japan is one of the few countries where people drive on the left, with the steering wheel on the right.The reason for this is that the earliest automobiles imported into the country were British, and the habit stuck. The difference may be unsettling at first... but you'll quickly get into the groove.
2. Bilingual permits
Driving permits in Japan depend on where you are from.  People from Belgium, France, Germany, Monaco, Slovenia, Switzerland and Taiwan need to obtain a special translated permit. You will have to bring your driver's license to the Japan Automobile Federation, and get a valid certification.  Some travel agents like us here at Japan Experience, can offer these services to you. People from most other countries can obtain an International Driving Permit in their home country to drive in Japan.  Carry that, your original license, and your passport with you when you drive. 
3. It's automatic
Almost all Japanese vehicles have automatic transmissions, which makes driving easy and convenient.  With only three speeds: P for park, D for drive, and N for neutral.
4. Excessively slow
Japan drives very slowly: 40 km/h is allowed in the city, 80 to 100 on the highways, 30 to 60 km/h elsewhere. While almost all drivers usually go 20km/h above these limits, beware of police, as patrol cars are common on Japanese roads, and have radars. A slow driver can afford to take in the scenery... and not get annoyed when it takes three hours to travel 100 km.
5. Highways to islands
With roads in perfect condition, well maintained and lit, frequent rest areas with (clean!) toilets, and shops and restaurants, Japanese highways are among the nicest and safest in the world. The downside: toll gates are everywhere and excessively expensive. There is barely a bridge that doesn't demand at least 100 yen per pass (3500 yen for the great Seto Ohashi). Ditto for highways: Approximately 2,000 yen for a 3-hour drive between two cities... There is a prepaid card system called ETC, yet to get one is quite tedious.
6. For Navi
The Japanese GPS offers a very useful feature: it allows you to enter a phone number and make it a destination. Most are in Japanese but you can ask at your hotel or a friendly stranger for help using this function. Note that more and more systems are available in English (check with the rental agency).
7. On a motorcycle
If your home license has a motorcycle endorsement printed on the license, you can drive any size motorcycle with an International Driving Permit in Japan. Some countries have special rules, however, so be informed before you come.
8. Parking
In the opinion of all regulars international drivers in Japan, the main pitfall when visiting the country by car is PARKING. It is strictly forbidden to double park, park on the curb, or park in private parking lots; and the fines are very severe. The only solution is to use official parking, but to park in Japan is very expensive. 500 yen for 30 minutes, and 2,000 yen for one night in a big city or a popular place.  
9. Rent
Do not forget to bring your driver's license and its translation, ask the staff nicely to show you how to start and stop the vehicle (many operate without a key), and ask how to use the GPS. If you are traveling with a toddler, be careful because the Japanese do not have the culture of the child seat.  As there is no guarantee they will have child seats, please ask the agency if they can provide you with a seat ahead of time.  
10. Time and Money
The excellent site NAVITIME gives drivers an estimate on the time it will take to drive between two locations, as well as the toll price (note that it is only available in Japanese, but its search engine accepts Roman characters and calculates price and distance).
Driver's license translation
All the themes of the city