Museums in Tokyo for the Whole Family
子供と一緒に、美術館に行こう !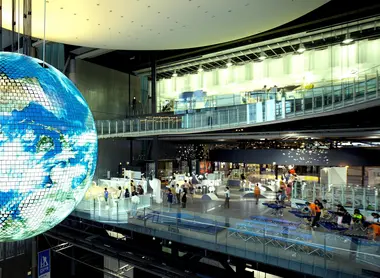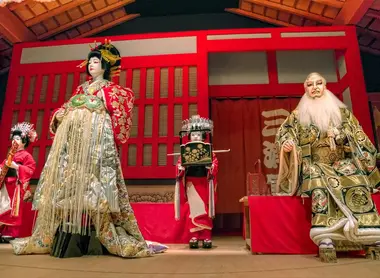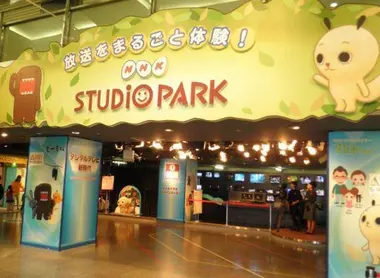 Fun Learning
Tourists rarely think of visiting Japan with children, but fortunately, Tokyo is full of museums for the whole family!
Museums for the children
Some museums are clearly aimed at children. This is the case of the toy museum. It offers an impressive collection of 70,000 toys which you can interact with and try out. The Ghibli Museum,  reveals the world of Hayao Miyazaki, known for his animations Spirited Away or Princess Mononoke. The children are royalty there.
The History Museum
Some museums may have a more austere image, but are actually suitable for all audiences, offering fun experiments. The Edo-Tokyo Museum, for example, has very large reconstructions and dioramas depicting life in Edo - the former name of Tokyo. It also offers activities for family fun. The museum also has a nursery area for children.
The Science Museum
In another genre, the Miraikan museum of Science in Odaiba will send your children into space with its interactive and fun collections, including those concerning the conquest of space. Every day at 1pm, there is also a presentation of robots, from the oldest to most recent, which will leave your children in awe and speechless.
Visiting TV studios
The television studios such as Fuji TV and NHK will also provide another opportunity to have fun while learning, with workshops and learning to dub your favourite shows. Parents wishing to shelter from the rain or keep cool in the summer heat with their children will have plenty to choose from.
All the themes of the city