Kochi Station
Kochi Station 高知駅
Kochi Station is the main point of access for Kochi city, in the south of Shikoku.
Kochi Station is on the Dosan Line which links Tadotsu Station in Tadotsu, Kagawa Prefecture and Kubokawa Station in Shimanto, Kochi Prefecture.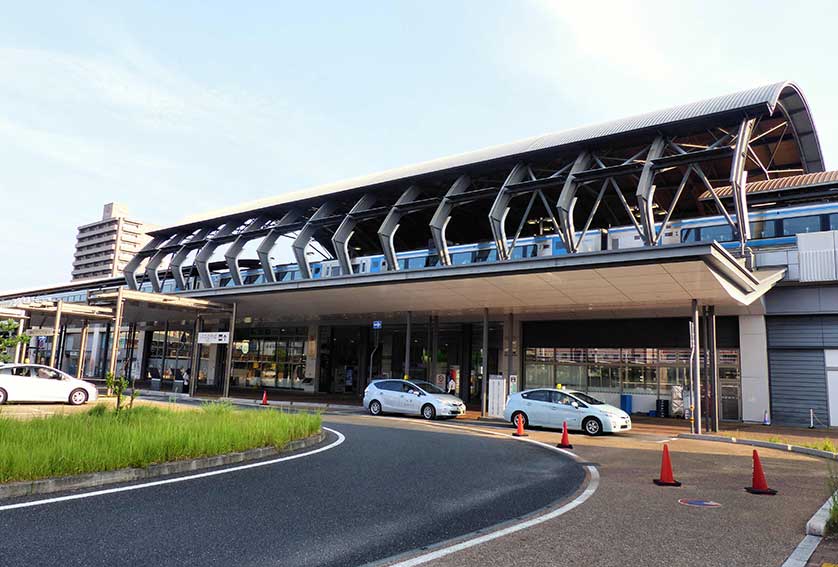 Kochi Station, Kochi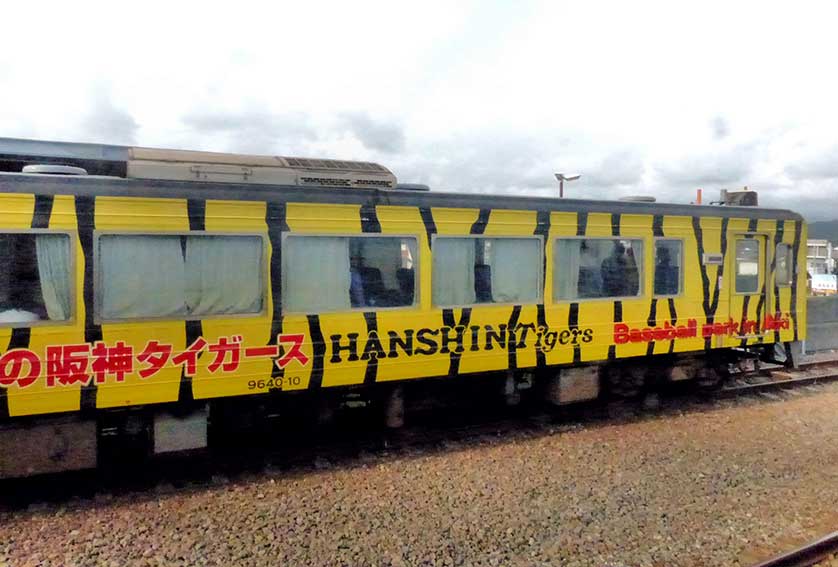 Kochi Station, Kochi
Trains from Kochi Station
Kochi connects to Okayama Station on Honshu by the direct Nanpu express train in about 2 hours and 40 minutes. Okayama Station is on the shinkansen which connects to Tokyo, Yokohama, Nagoya, Kyoto and Osaka to the east and Fukuoka, Yamaguchi and Hiroshima to the west.
From Kochi Station there are both express and local trains to Kubokawa Station taking one hour or two hours ten minutes respectively. Trains from Kochi to Takamatsu Station take just over 2 hours.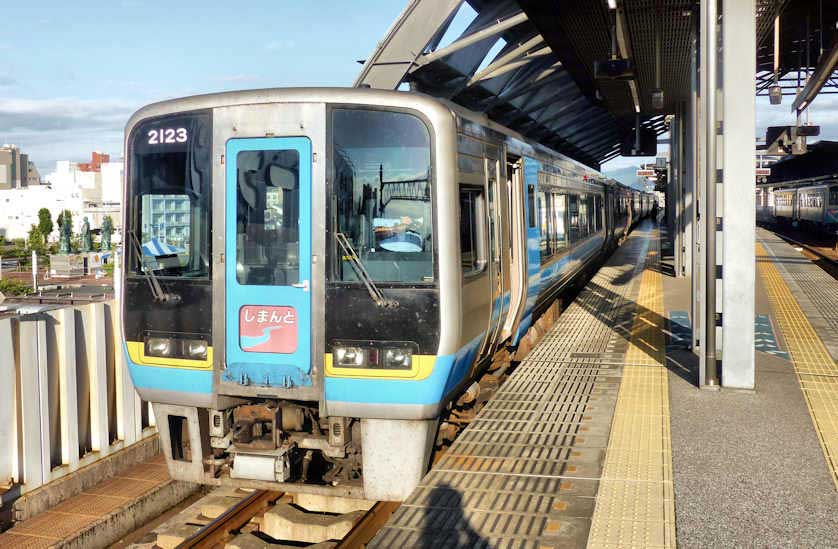 The Shimanto Express runs between Takamatsu and Kochi city and on to Nakamura and Sukumo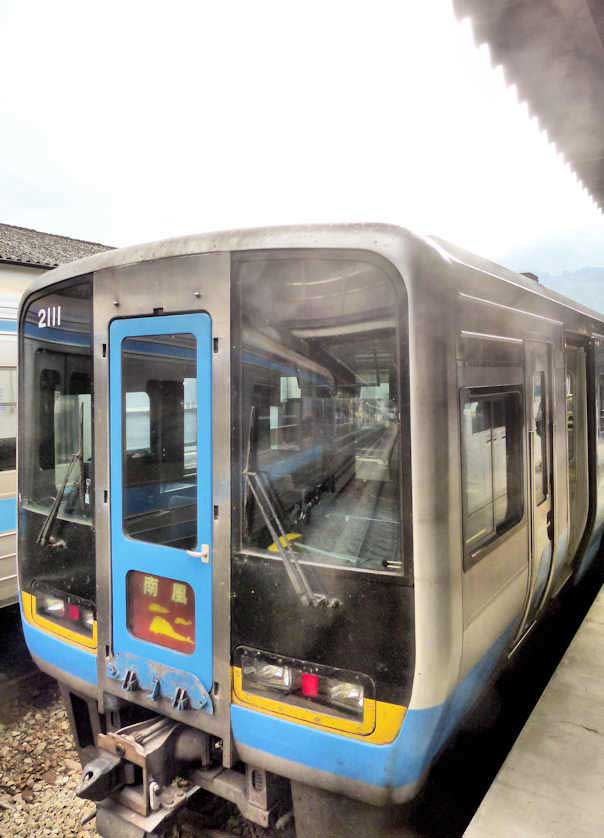 Nanpu Express that runs between Okayama city and Kochi city
Buses From Kochi Station
Kochi Station is a highway bus terminus for buses to various destinations in Shikoku and beyond. There are highway bus services to Shinjuku Bus Station (Busta Shinjuku) in Tokyo (12 hours), Nagoya (10 hours) and Yokohama (11 hours). In addition there are highway buses to Fukuoka (10 hours), Namba and JR Osaka Station (5 hours), Hiroshima Bus Station (4 hours, 30 minutes), Takamatsu (2 hours, 10 minutes) and Matsuyama.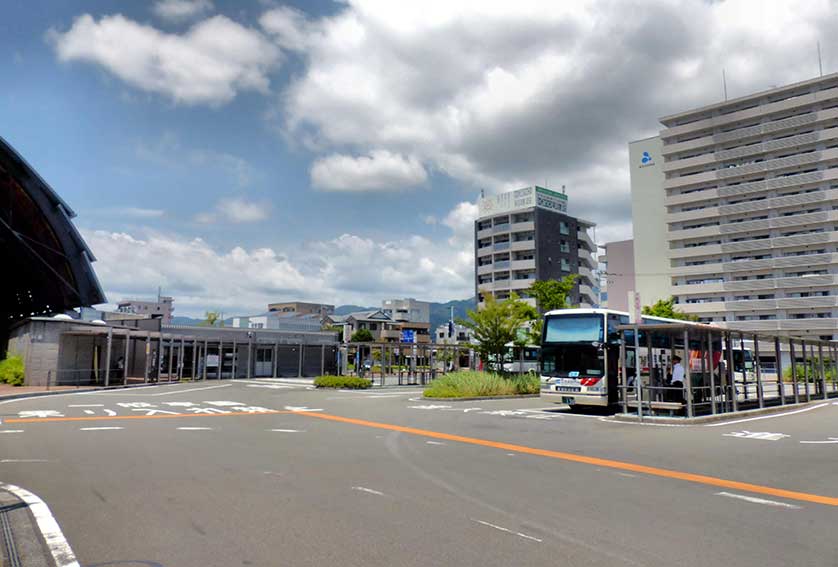 Intercity bus station, north of Kochi Station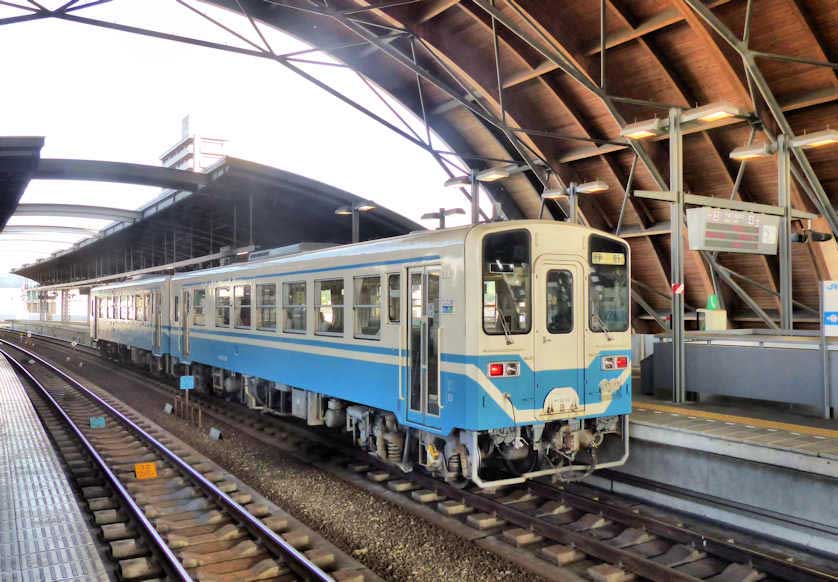 Local train at Kochi Station
Around Kochi Station
Just outside Kochi Station is the Tourist Information Center with pamphlets and maps in various languages.
Kochi-Ekimae tram station is also just outside the station.
Within Kochi Station are various stores selling local souvenirs.
There are a number of affordable hotels near Kochi Station including the Kochi Pacific Hotel, the Comfort Hotel Kochi and the Hotel Mintoya. Staying in this area allows easy access to the streetcar and JR trains.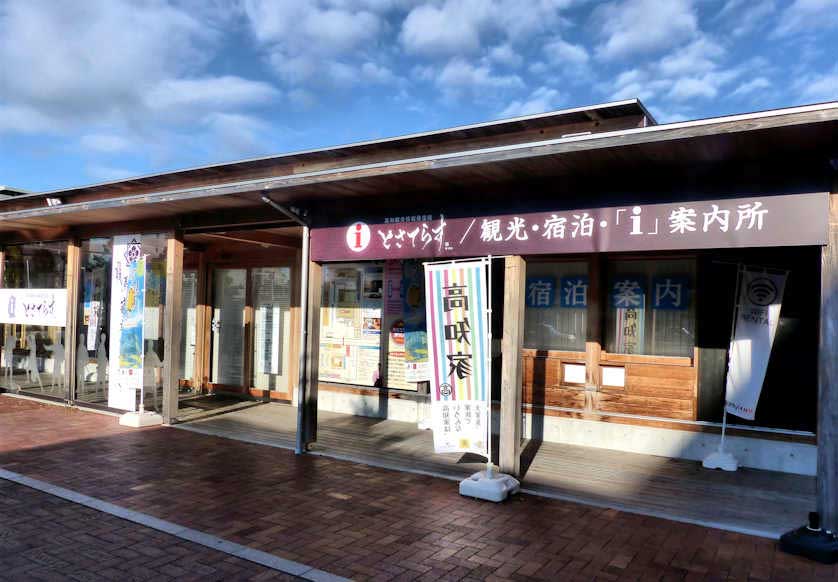 Kochi Tourist Information Office in front of Kochi Station
Kochi Station is the main point of access for Kochi city and is also a highway bus terminal and on the Kochi tram network.
All the themes of the city