Japan by plane
国内線低コスト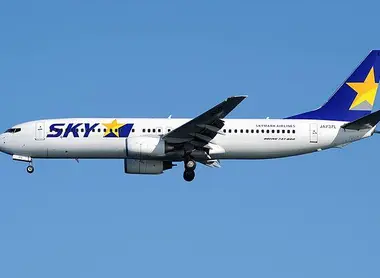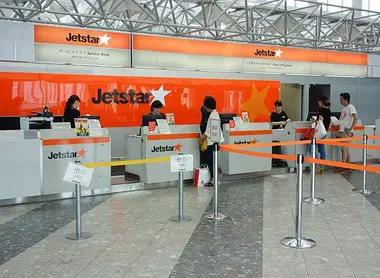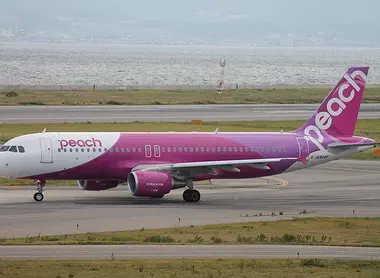 Think low cost
Low-cost airlines in Japan now offer prices that compete with the long domination of the railway.
In 2012, Peach Aviation, JetStar and Air Asia Japan started flying alongside Skymark (1996) to offer cheap flights to the main destinations in Japan.
Multi-sided 
The secret is to do it in advance! According to the rules of "yield management" in force among airlines, as the plane fills up, the price increases.
But a comparative study is not easy. The rates differ according to criteria specific to each airline (on board aircraft services, luggage, date of booking and date of sale ...).
Peach offers a formula called Happy Peach Plus, a little more expensive but allows three ticket changes, the choice of the site and additional baggage.
Also, companies do not serve all the same destinations:
Comparative Guide to Japan
A Tokyo-Osaka route for 15th September 2014 (best price excluding booking fees):
by JR train - 14,450円 (104 euros)
Skymark - 8700円 (63 euros for Tokyo-Kobe)
Peach - 8390円 (60 euros)
JetStar - 5690円 (41 euros)
All the themes of the city