What is the difference between ryokan and minshuku?
旅館と民宿の違いとは?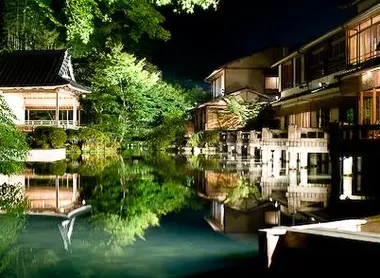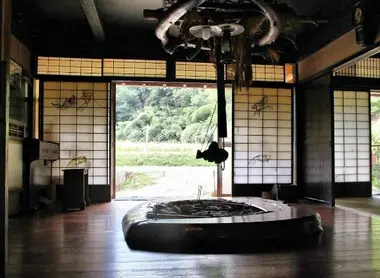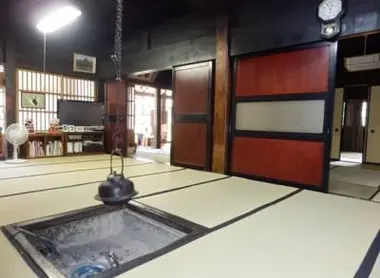 Traditional inn or guest room
Japan offers several forms of traditional accommodation. Among these, ryokan and minshuku are popular with travelers looking for authenticity. Here are their features and differences.
Ryokan and minshuku are part of a wide range of accommodation options for travelers to Japan . Pilgrimage aristocrats, merchants, samurai, monks, pilgrims, spa guests and tourists have long walked the plains and mountains of the Archipelago. From the modest rooms made available to travelers in Buddhist temples to the first ryokan offering bed and breakfast in an idyllic setting, this offer has evolved over the centuries. Far from western business hotels or hotels, ryokan and minshuku are a unique experience.
Ryokan: Japanese-style luxury accommodation
Sleeping in a ryokan means taking a trip to the Japan of yesteryear , discovering the hushed and refined universe of these unique accommodations that Japanese poets and writers have praised so much.
Ryokan (literally "travel building") are traditional Japanese inns . There are about 60,000 of them throughout the archipelago.
Often located in the heart of nature and near hot springs , the buildings are made of traditional materials: wood and bamboo. The rooms have tatami floors and rice paper partitions.
Arriving at a ryokan is an experience in itself. The hostess, okami , dressed in a kimono, comes to welcome the guests. Once you take your shoes off , put on the slippers made available at the entrance. An employee, still in a kimono, then comes to take over from the okami and accompany the customers to their room.
This often includes a small veranda with a view. While serving tea, the employee will inform the hosts, with great reverence and multiple bows, of the meal times (often fixed) and the opening hours of the common baths, in particular the alternating hours of the use of the baths. pools between men and women.
Meals (dinner and breakfast) are often served in the room, on a low table. Dinner, kaiseki ryori (Japanese haute cuisine) style, is a real feast. The breakfast is also very generous and consists, among other things, of rice and fish.
After dinner, a maid comes to clear the table and put out the futons . The next morning, customers fold them up and put them in a corner before they are served breakfast.
The ryokan always have common baths (most often supplied with spring water). The most luxurious offer rooms with private bathrooms and even private rotenburo (outside baths). A yukata is made available to customers and can be used as pajamas.
Usually, arrival at a ryokan is not before 4:00 p.m. or after 7:00 p.m. (due to dinner time) and departure no later than 10 a.m. The ryokan are closed at night.
Rates start at around 10,000 yen (€ 85) per night per person with half board.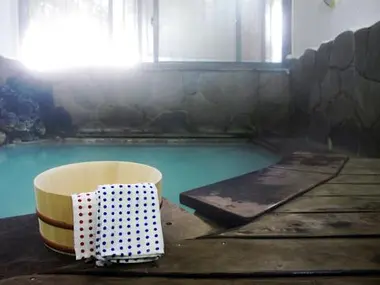 Minshuku: homestay accommodation
The minshuku are the equivalent of guesthouses, there are about 20,000 all over Japan. These are generally farms located in the countryside or in the mountains , or fishermen's houses by the sea , sometimes in very remote places, but more often near hot springs .
Sleeping in this kind of family establishment offers the opportunity to live in a Japanese house - often typical - and to make contact with the Japanese .
Less luxurious than the ryokan , the minshuku have the toilets and the bathroom (with a large basin as in the public baths) most often shared. Usually there are no towels or yukata . Unlike hostels, guests have to go out and lay out their futon themselves for the night.
Meals (dinner and breakfast) are generally taken with other travelers and sometimes one or more family members, at a fixed time. They serve delicious and hearty family cuisine made with local products.
A room in a minshuku costs around 6,000 to 9,000 yen (between 50 and 75 €), with half board.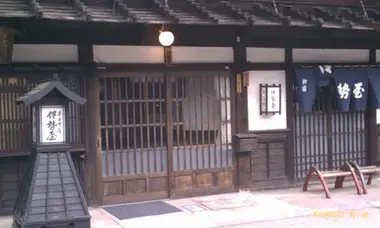 ---
Address, timetable & access
All the themes of the city