National holidays
国民の祝日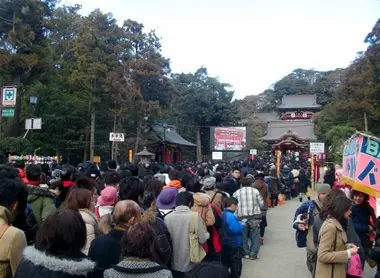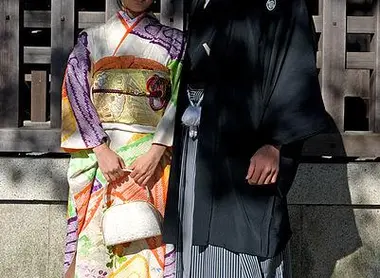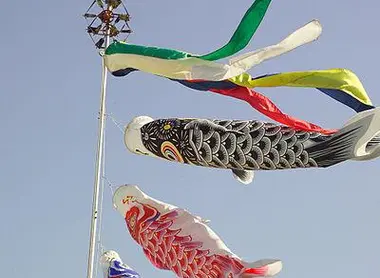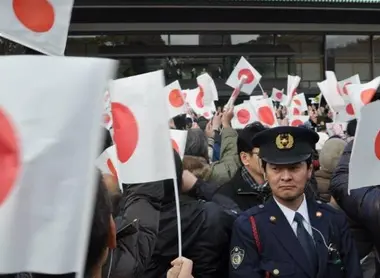 Holidays
To avoid breaking your nose on the door of a museum, a restaurant or a temple, discover the Japanese national holidays!
New Year's Day (January 1)
Japan's new year starts with ôsôji, which means "to clean the house." It is also customary to go to the temple at midnight to get your fortune for the new year (omikuji).
Coming of Age Day (2nd Monday in January)
Each year a ceremony is held for those who turn 20 years old to celebrate their maturity.
We celebrate the creation of the Japanese government, the 11th of February, 660 AD by the legendary Emperor Jimmu.
Spring equinox (March 21 or 20)
To celebrate the change of the season, many Japanese put flowers on the graves of their ancestors.
Constitution Memorial Day (May 3)
On this day of the commemoration of the 1947 Constitution, the Japanese Parliament in Tokyo is open to the public.  
Originally on April 29th, we celebrated the birthday of Emperor Hirohito. After his death, the day changed and became Greenery Day. It is also the first day of the Golden Week.
Despite its name, this holiday really only celebrates boys. It is often symbolized by koinobori, carp-shaped banners hanging from the top of a bamboo pole.
Marine Day (3rd Monday of July)
This day is not associated with a religious tradition, it is rather an opportunity for people enjoy the cool beaches.
Respect for the Aged Day (3rd Monday of September)
On the third Monday in September, we express respect and gratitude to those 70 and older.
Autumnal equinox (September 24 or 23)
As with the spring equinox, the change of season is celebrated.
 Health and Sports Day (2nd Monday in October)
This is an opportunity for students, cheered on by their parents, to participate in sports tournaments organized by their school.
This day marks the birth of Emperor Meiji in 1912, and it is also a day dedicated to culture and art.
A day off to thank those involved in the country's prosperity.
Emperor Akihito's Birthday (Dec. 23)
In Japan, the birthday of the reigning emperor is always a holiday.
It should be noted that in Japan, when a holiday falls on a Sunday, the following Monday is a day off!
All the themes of the city