Visiting Japan off-season
日本でオフシーズンに旅行する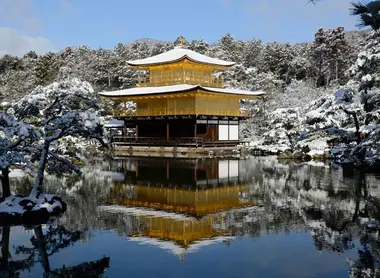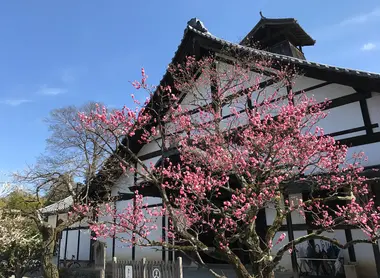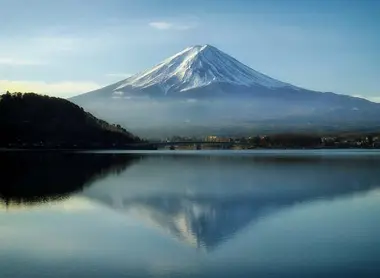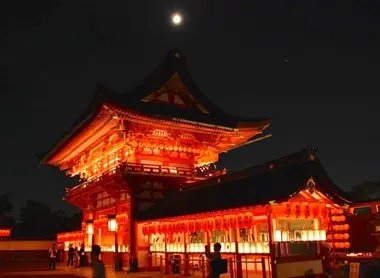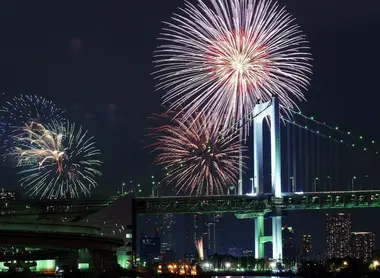 Here are the reasons to travel to Japan during off-peak season
Visiting the Japanese archipelago off-season can be a great idea, with many advantages compared with traveling at the most popular times. Discover another side of Japan...
The peak tourist seasons of Japan are mainly during the periods of hanami (cherry blossoms) and koyo (red maple leaves), occurring respectively from early March to mid-May, and from early October to late November. The low Japanese seasons are the two months of summer, and particularly the months of December, January and February. Winter is undoubtedly the least-visited season of the year for tourists.
So, what are some of the benefits of visiting Japan off-season?
Raisonnable prices
This is definitely worth taking into account! In low season, many prices are lower. This will help with the two biggest expenses of any trip, namely the flights and accommodation. With far more affordable prices at off-peak times, this can, for example, give you the opportunity to afford a stay at a very nice ryokan (traditional inn), complete with meals, which might have been impossible during high season when availability is low and prices soar! Not only that, but by booking in advance you can make even better savings.
Our guide : Visting Japan on a budget
Alone in the world
It may not seem like a big deal at first, but when you're traveling at a less popular time, you'll avoid the crowds. It's admittedly not ideal to walk around Nikko, explore the foot of Mount Fuji or wander through picturesque Gion among hordes of tourists... In January or February, you can visit the most popular tourist places in complete tranquility and get that picture-perfect shot. There will also be shorter queues at entrances to museums and temples. Do yourself a favor and avoid the extra stress!
Enjoy winter-specific activities
Visiting in January and February gives you the chance to see Japan in a whole new light. The landscapes are beautiful and appear completely different in winter, sometimes even under a layer of snow, which creates a magical atmosphere. In addition, the weather, although cold, remains pleasant during the Japanese winter, which tends to be rather dry and sunny.
A lesser known event than the hanami can also make your winter trip special: the flowering of the ume, Japanese plum trees. They bloom as early as February in Tokyo and Kansai (Kyoto and Osaka region), and their intense pink flowers appear in parks and temples all over.
Read more:
Winter is also the best time to admire Mount Fuji, its summit covered with snow, as there are usually fewer clouds in winter. It is also the ideal time to enjoy an onsen, especially outdoors (rotenburo). What could be better than enjoying the steaming hot waters surrounded by charming snow-dusted landscapes?
See : 5 onsen with a view
Winter can also be an opportunity to try skiing, as well as to discover what Hokkaido has to offer, including the impressive Sapporo Snow Festival.
And in summer?
Of course, the summer also has much to offer visitors! Certainly, the heat and humidity of the Japanese summer is not for everyone. However, Japan has some beautiful beaches to cool off at, so this season can be an opportunity to relax, and perhaps even enjoy the incredible beaches of the islands of Okinawa.
Read : Visiting Japan in summer
In addition, summer is the period of matsuri, traditional annual festivals. In Kyoto especially, the streets come alive in the evening, and some events shouldn't be missed, like Gion Matsuri and its parades of floats, or Motomiya festival at Fushimi Inari shrine, where temples and the tunnels of torii gates are adorned with thousands of red lanterns... Finally, July and August are also the time of year for fireworks displays (hanabi), which the Japanese take to a whole new level!
Read more : 
All the themes of the city