Daimyo, Fukuoka's Hip District
大名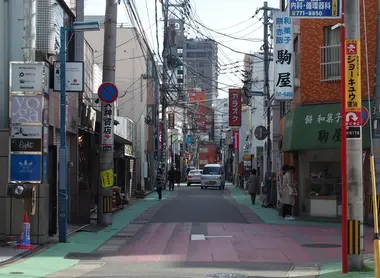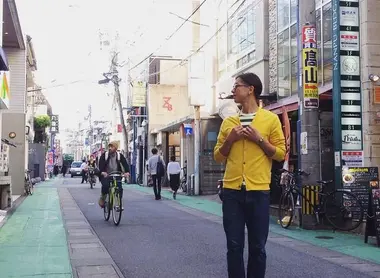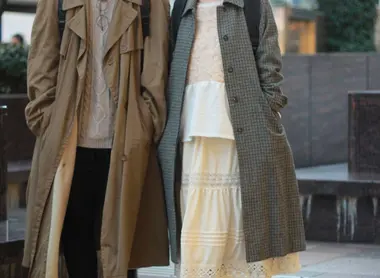 "The place to be"
Located near the Tenjin district, Daimyo is the trendy district of Fukuoka from the shops of big brands to small thrift shops , cafe, bars, restaurants, nightclubs ... Everything is there!
The Daimyo district is in the heart of Fukuoka, behind the great commercial artery Nishi Dori - became the most expensive avenue of the island of Kyushu. Daimyo is the ideal place to spend a nice evening or afternoon at the tables of the many bars and restaurants.
Daimyo in detail...
The neighborhood streets are borrowed each day by a crowd of pedestrians on the lookout for bargains.
Daimyo tends to be a cheap alternative to compete with department stores of Tenjin, gigantic commercial locomotives Mitsukoshi, Iwataya, Daimaru, Parco etc.
Daimyo also - and especially - positioned as the development epicenter of a subculture. The concert halls, bars, shops and other vintage attract increasing numbers of young people every year.
Daimyo in Numbers
A study from the Nishi Nippon Bank, has discovered that this young clientele can spend up to 40,000 yen per day (almost € 300) in the Daimyo district.
For the Nishi Nippon newspaper, shopping is the number one magnet with 40% of visitors to the area, then follow with 20.2% of weddings celebrations, 17.6% for cultural and sporting events, 4.2% for business.
The area in the image of the city has resisted the economic crisis of the 1990s and is a sign of good health Fukuoka
Traditional Daimyo
Originally, the Daimyo district was one of shitamachi (lower town) Castle Fukuoka. Consequently, its streets were built and structured according to classical architectural uses a shitamachi: a square area, offering a hodgepodge of narrow streets crossings (to try to deceive potential enemy attacks).
A walk in the neighborhood of east to west will take you to the gates of the garden Maizuru and Fukuoka castle ruins, then to Ohori Park.
All the themes of the city