The Fukuoka Top Ten
福岡のトップ10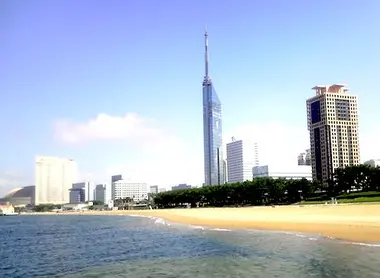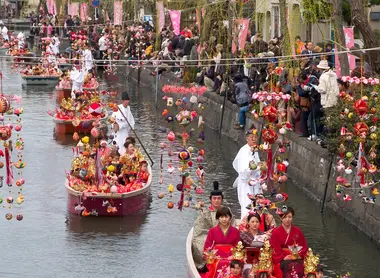 L'essentiel en dix coups de cœur
Lieux incontournables, bonnes adresses et spécialités locales, Yoann, notre Travel Angel résidant sur place vous dévoile ses 10 coups de cœur à Fukuoka et sa région.
On the southern island of Kyushu, Fukuoka, also known as Hakata, welcomes its visitors with sun, smiles and amazing food! Here are some recommendations:
The Yanagibashi Rengo market, the historical pantry of the city and a great place to buy local specialties.
The Nakasu Kawabata area, with its huge mall, Canal City, and the yatai by the river.
See a kabuki play at Hakata-za, Hakata Theater.
Spend an afternoon and/or evening in Daimyo, the trendy area in the heart of Fukuoka.
A souvenir you should definitely take home with you is the Hakata Torimon, a popular Fukuoka cake.
Southwest of the city, Yanagawa, often called the 'Venice of Japan', has hundreds of canals you can explore by gondola.
Southeast, there's Dazaifu Tenman-gu, a peaceful shrine where Tenjin, the famous poet, lies.
Discover our houses for rent in Fukuoka.
All the themes of the city