Daikanyama
代官山町

An island of tranquility in the Tokyo
One station from Shibuya, accessible via the Toyoko Line, the Daikanyama area brings together fashion boutiques, terraces, restaurants and bookstores. The perfect place to hang out on weekends and escape the excesses of the megalopolis.
Located between Shibuya, Ebisu and Nakameguro three areas in which it is nice to walk, Daikanyama appears as the perfect balance between casual elegance and a bit ostentatious luxury. Pretty little bakeries where you can enjoy French or Viennese pastries, terraces - very rare in Tokyo! - Tucked in here and there (Frames, Sign, Michelangelo, etc.) where you can admire the ballet  of stylish moms and their strollers or the little dogs in dresses or shirts held on a leash by fashionable couples. The are also dozens of restaurants. Mexican, French, Italian, Korean, you'll be spoiled for choice.
Daikanyama is also the favorite area for creative types: Japanese designer boutiques, futuristic hairdressers on every street corner, jewelry and accessory stores like bijou residences, alongside major brands such as APC, Paul Smith, Nenets, Adolfo Dominguez, B Jirushi Yoshida and more.
The atmosphere, the charm of the neighborhood and its sophistication make Daikanyama the perfect place to relax and watch the latest trends in fashion and design. You will struggle to resist the temptations offered by this trendy part of Tokyo!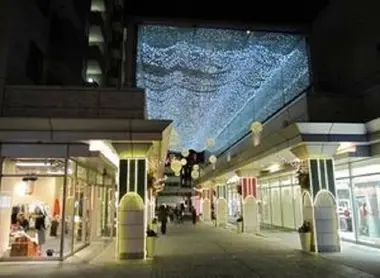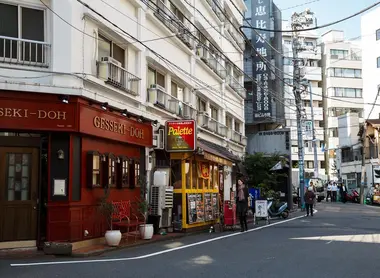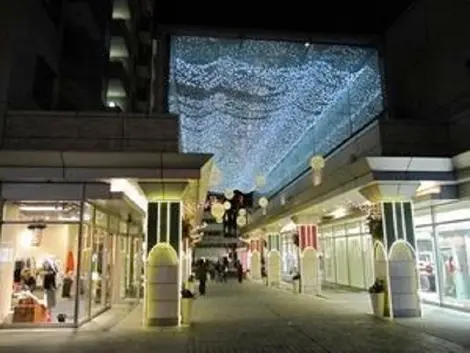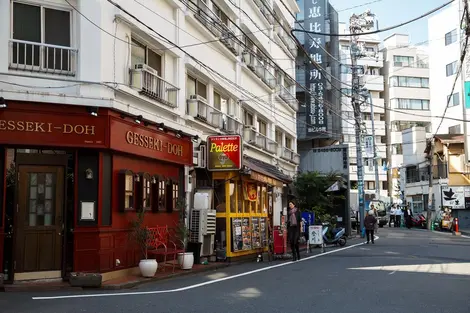 All the themes of the city