Unzen Disaster Memorial Hall
Unzen Disaster Memorial Hall: read a guide to the museum dedicated to the volcanic eruptions of Mount Unzen.
Unzen Disaster Memorial Hall 雲仙岳災害記念館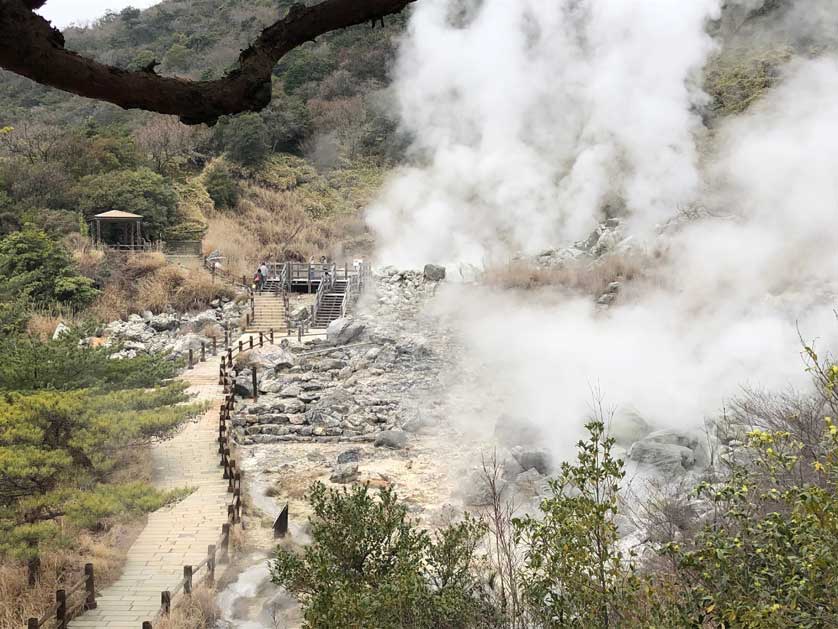 Mount Unzen, Nagasaki Prefecture
The Shimabara Peninsula in Nagasaki Prefecture is dominated by the large, active Mount Unzen volcano at its center. The volcano erupted in 1792 with massive loss of life and more recently in 1991 killing 43 people, mainly journalists and scientists at the scene. Pyroclastic flows issued from the volcan from 1990 to 1995 causing billions of yen's worth of damage to the area. The Unzen Disaster Memorial Hall is dedicated to the volcano and aims to teach future generations about the power and science of volcanic eruptions.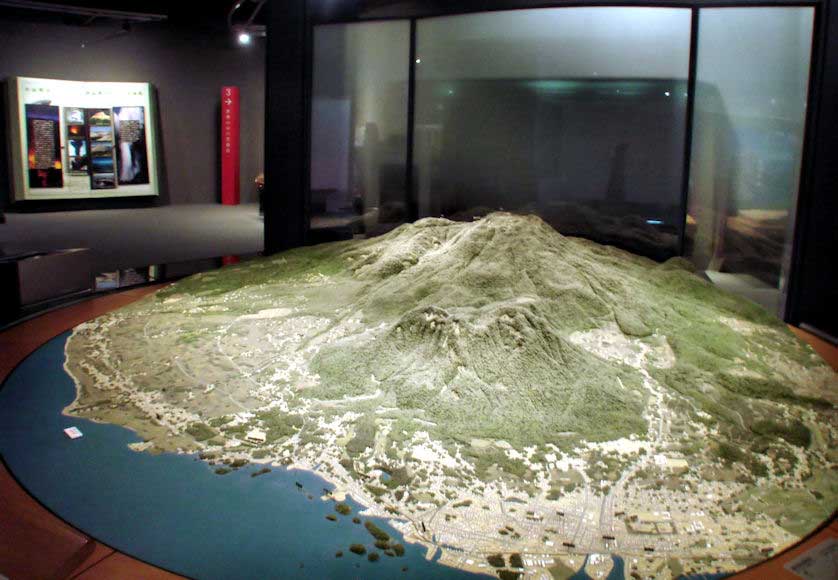 Unzen Disaster Memorial Hall
The museum building was opened in 2001 and was designed by local Nagasaki-based architects Kume Sekkei. Exhibits include the scorched TV cameras of the doomed camera crews when the volcano erupted, photographs, panels and interactive displays. The Great Eruption Theater aims to give visitors something of the atmosphere of being in the middle of a volcanic eruption.
Ten minutes on foot from the museum, preserved under plastic canopies are some half-buried houses caught in the pyroclastic flows.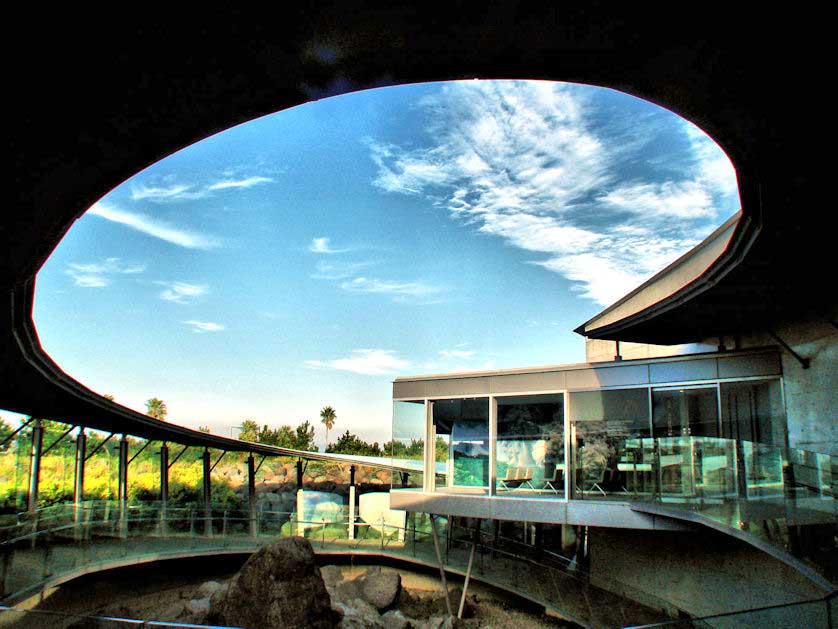 Unzen Disaster Memorial Hall

Unzen Disaster Memorial Hall Access
Unzen Disaster Memorial Hall (www.udmh.or.jp)1-1 Heisei-machiShimabaraNagasakiTel: 0957 65 5555Admission: 1000 yenMap
The museum is located south of Shimabara Port off Route 251. It is directly opposite Shimabara Fukko Arena.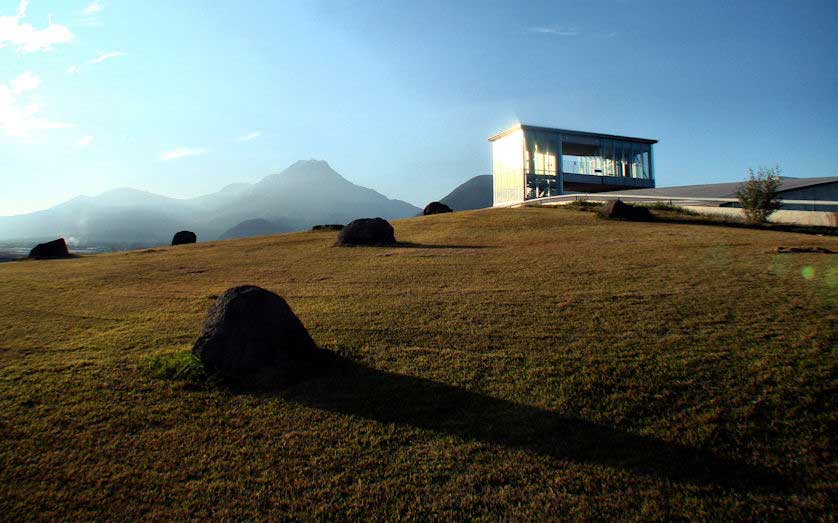 Unzen Disaster Memorial Hall

Book Hotel Accommodation in Nagasaki Japan
All the themes of the city