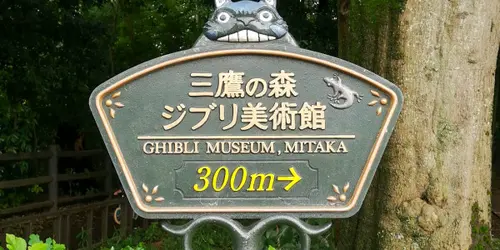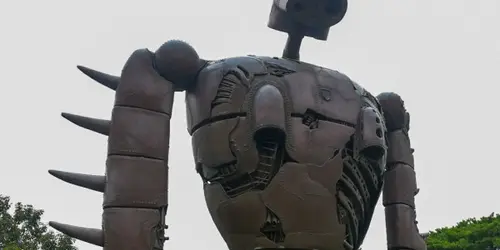 Ghibli Museum
Hayao Miyazaki's "anime" deserve no introduction. Immerse yourself in the magical world of Studio Ghibli at the world-famous Ghibli Museum.
WE ARE SORRY. THIS ACTIVITY IS TEMPORARILY UNAVAILABLE.
The cartoons of the legendary Hayao Miyazaki come to life at the Ghibli Museum
The Ghibli Museum is one of the most popular attractions for visitors to Japan. Everyone is familiar with Hayao Miyazaki's cartoons. They are not only high-quality cartoons, they are also representative of a highly original and meaningful Japanese fantasy world. What Studio Ghibli communicates is a message of peace and respect for the planet.
An outing for adults and children alike
If you are not already familiar with this world, discover it with a visit to the Ghibli Museum. A pilgrimage for some, an unmissable visit for others, this is an attraction that will appeal to young and old alike.
Practical information
Count between 2 and 3 hours for the visit.
Please choose your arrival time from the 2-hour time slots.
Cannot be cancelled
Access information:
From Shinjuku:
Take JR Chuo line – track 11 or 12 – for about 20 min. Get off at Mikata station, take the South exit, and walk for about 15 min along the Tamagawa canal. There is also a bus from stop number 9 to the museum (210 yen for adult, 105 yen for children until 11 y-o)
From Shibuya:
Take Keio Inokashira line for about 20 min. get off at Kichioji station and walk about 25 min through the Inokashira park.
Location
---