Museum of Art
美術館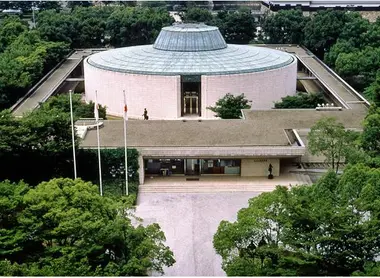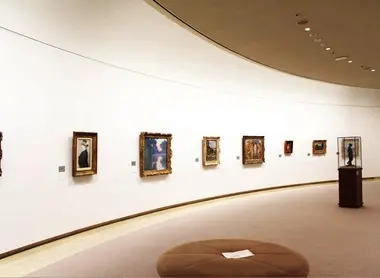 Impressions fugaces
Se concentrant sur la peinture moderne, le musée d'art d'Hiroshima offre à voir desœuvres d'artistes renommés, européens ou nippons.
It is well known that the French Impressionists were inspired by Japanese prints, but the reverse was not as common. Here, however, masterpieces of the West and Japan are gathered, not in the same room but in a comparative perspective. Visitors can admire the changing style of Japanese painters, from the beginnings of the opening of Japan in 1868 until today.
The liberation of some European artists deserves attention since Japan is mostly known for its traditional pictorial arts such as printmaking and calligraphy.
Close to Hiroshima Castle, the museum, founded in 1978 by the Bank of Hiroshima to celebrate its centenary, also offers temporary exhibitions that focus more on a particular theme.
From "Images of the Seine" to "History of Art", there are familiar works to western people, and are a nice alternative to the countless galleries of ukiyo-e (prints). There are also minor works from great painters like Pablo Picasso (1881-1973), not visible anywhere else.
---
Address, timetable & access
All the themes of the city