Wabi-sabi, a spiritual and aesthetic concept
侘寂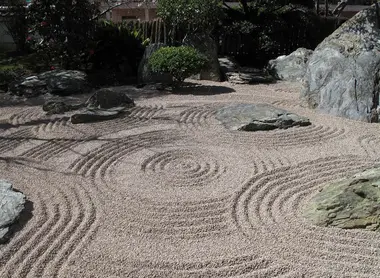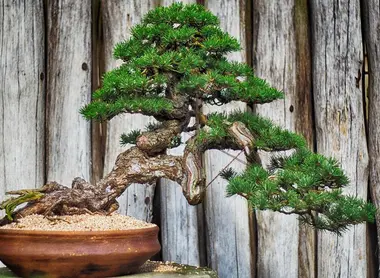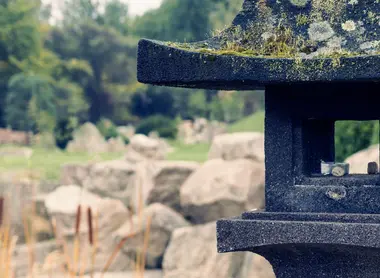 What is wabi-sabi in Japan?
Live a simple life, accept and appreciate the imperfection of oneself and especially of the world around us: this is how the outlines of wabi-sabi could be drawn, a Japanese aesthetic and spiritual concept, deeply rooted in Japanese culture.
The most difficult thing in the concept of wabi-sabi is not only to apply it, but also to explain it. The difference is subtle but shows that once again, Japanese concepts are lived and experienced more than they can be explained , like ikigai , this quest for a happy and balanced life.
Leonard Koren, architect and aesthetic theorist, for many years studied the concept of wabi-sabi and drew from it a book " wabi-sabi ", for the use of artists, designers, poets and philosophers, in which he tries to define wabi-sabi .
"Wabi-sabi is the beauty of imperfect, impermanent and incomplete things. It is the beauty of small and humble things. That's the beauty of atypical things . "
While recognizing however that, even within the borders of the archipelago, the definition remains difficult to establish.
" It is a difficult notion to explain, and although all Japanese people are ready to claim that they understand the sentiment associated with wabi-sabi, they are very little able to articulate it ."
The origins of wabi-sabi
If we have to go back to the roots of wabi-sabi , we must turn to the felted and delicate universe of the tea ceremony , because it is here that it hatched. In the fourteenth century, while the tea ceremony is meant ostentatious, mostly using luxury items imported from China, shapes touching perfection, Murata Shuko, Zen monk, developed in response ceremony from simple tea.
He chooses to serve the tea in local utensils , designed in an artisanal way and therefore leaving a lot of room for imperfections.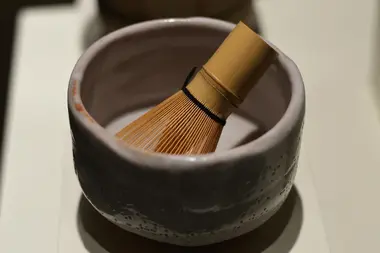 If the idea did not once emulated, in the sixteenth century, a tea master, Rikyu, replaced him as the luxurious Chinese pieces by local crafts and even went so far as to install a teahouse in a remains on the outskirts of a peasant hut . The wabi-sabi was born.
The concept of wabi-sabi
Wabi-sabi is composed of two intertwined principles: wabi, which refers to the fullness and modesty that one can experience in observing nature and sabi, the sensation that one feels when one sees things weathered by time or the work of human beings. The ethics of wabi-sabi therefore advocate a life led by controlled sobriety , where one is able to detect and appreciate the impermanence , the beauty of all humble and imperfect things.
Thus, the aesthetic cultivation of stones in dry gardens, the pruning of bonsai trees or even kintsugi , know-how of repairing broken objects with gold, would be all contemporary illustrations of wabi-sabi . Highlighting the imperfections of a place or an object is a way to celebrate it and better appreciate it. In the case of kintsugi , breakage is a sign of renewal , not by hiding it but on the contrary, by enhancing it. The object thus symbolizes the start of a new cycle.
As for bonsai, it is possible to admire them in a unique place not far from Tokyo, in the district of Omiya . The latter houses a bansai museum as well as magnificent nurseries.
Japanese hagi and raku ceramics can also be fine illustrations of the concept of wabi-sabi . Hagi pottery is illustrated by a great simplicity of shapes and neutral tones, while raku ceramics are shaped by hand, and have an irregular, raw and cracked appearance , with dark colors.
Wabi-sabi: from spiritual to decoration
This concept also finds an echo in decoration and interior design . An interior worthy of wabi-sabi is an interior illustrated in the purity, where we showcase the imperfect beauty of craftsmanship, where natural colors take precedence over more vivid ones. The superfluous and the ostentatious have no place there.
Wabi-sabi therefore irrigates all areas of life. When imperfection and modesty become an art, it's hard not to rejoice ...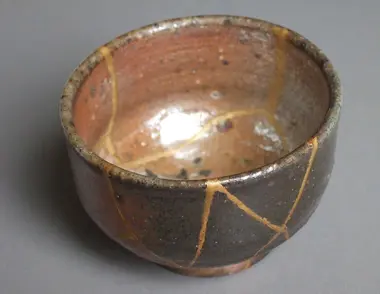 All the themes of the city
Comments
Ouvrage this info was really good for my assessment thanks a lot