Animation Festival
アニメーションフェスティバル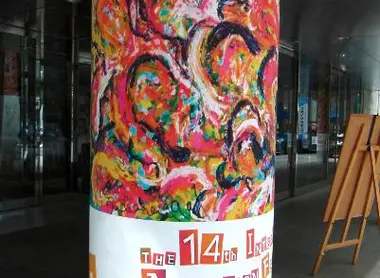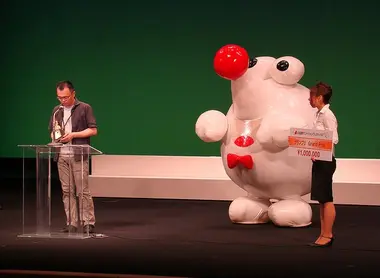 Beyond <i>Totoro</i>
It is impossible to reduce a western cartoon to Walt Disney. Similarly, Japanese animation does not stop at Miyazaki Hayao and Ghibli films. Every two years, the International Animation Festival in Hiroshima puts the unknown on center stage, with people from Japan and all over the world.
With honorary chairs held by such directors such as Paul Grimault, to whom we owe the king and the bird or Peter Lord and Nick Park creators of Wallace and Gromit, this biennial has risen to the same level as the three other large international festivals of animation in Annecy, Ottawa and Zagreb.
The festival was created in 1985 by the International Association of Animated Film (ASIFA) to commemorate forty years since of the bombing of Hiroshima. International judges of the festival reward the best animated short films and enthusiasts can participate in voting. Along with the grand prize of one million yen (about 8,000 euros) won by such artists as TEZUKA Osamu in 1985 with Broken Down, winning also qualifies the film for the short film race at the Oscars. Films submitted to the competition, usually more than two thousand, address universal issues like peace, dear to the city of Hiroshima and to the judges. 
The festival is large scale, welcoming thirty thousand people over five days and offering educational workshops and other student exhibitions to educate people about different styles of film, some too marginal for the cinematic landscape. For fans and the curious, Hiroshima is a must at the end of August, when the screens are animated and all eyes scan with hope that they will see the works of a future great master.
---
Address, timetable & access
All the themes of the city