Sights in central Okinawa
沖縄本島中部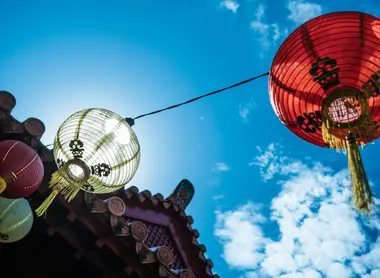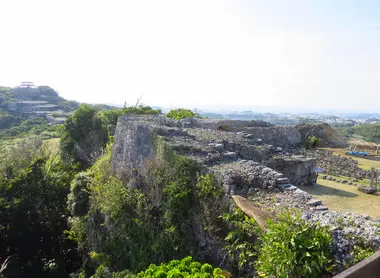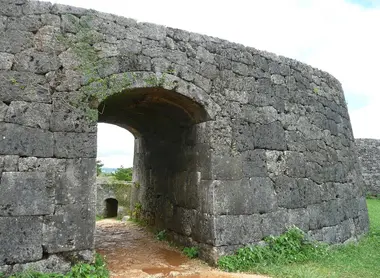 History and traditions in central Okinawa
Discover the history of Okinawa and learn more about the culture of this island - so special that you almost forget that you're in Japan.
Local and global heritage
If you have the opportunity to tour the central region of Okinawa, don't forget the castle ruins of Katsuren, Nakagusuku and Zakimi. All three of them are UNESCO World Heritage sites. The remains of these sites have been carefully preserved and are an integral part of the island's paradise, making the scenery even more impressive.
To read: UNESCO Heritage Sites in Okinawa
Dating back to the XIIth century, the ruins of Katsuren castle are the oldest in Okinawa and one of the main attractions of the region. From the top of the hill on which the castle was built, you have a breathtaking view of the sea. But it's from the ruins of Nakagusuku castle that the landscape is most spectacular. Located 160 meters above sea level, the building offers an incredible panorama of the Pacific Ocean. Finally, the remains of Zakimi castle are known to be the best preserved of the island, with its arched doorway and stone walls. Nearby you will also find Murasaki Mura. An opportunity to make a small detour!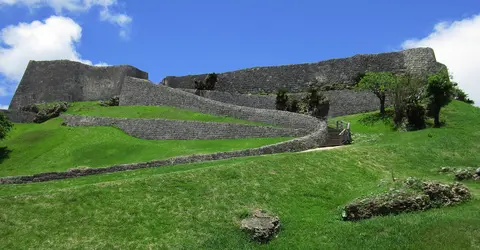 After the three castles, discover the three villages
Murasaki Mura is not a typical village. From the name, mura meaning village, one might expect a picturesque village like so many others in Japan. But Murasaki Mura is an amusement park that recreates and exhibits all aspects of Okinawa's traditional culture. From glassware to martial arts and cooking, this is the ideal opportunity to discover all the facets of the island.
In the same spirit, there is Ryukyu Mura which allows you for example to create a coral lamp or play a shamisen, the traditional stringed Japanese instrument. You can also explore typical Okinawan houses and enjoy the performances of Eisa, a traditional dance.
For further reading :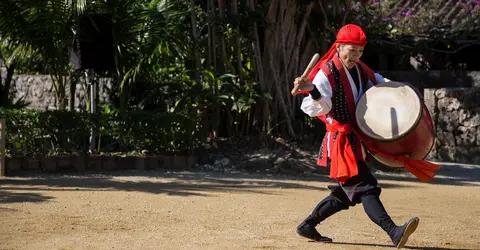 If, on the other hand, you want to take a little Western-style break , go to Mihama American Village, a huge shopping mall just like one you'd find on the west coast of the United States.
You can go bowling or eat typical American burgers, before diving back into the folklore of the island by visiting a traditional village in the region.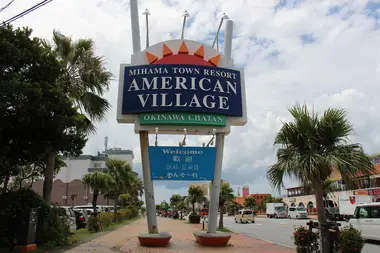 All the themes of the city