The Clock Tower
札幌時計台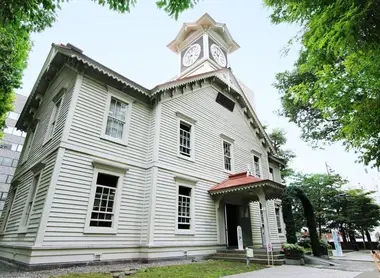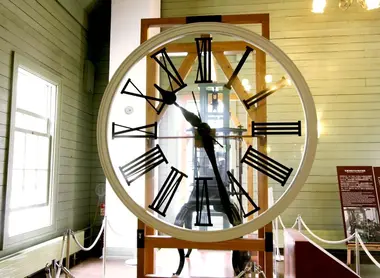 Colonial Carillon
With its American style architecture and its wooden structure, you could almost think you are in New Orleans...
However, the Clock Tower (1878) is in the heart of Sapporo - close to the train station and Odori Park. It reflects the first hours of this city of settlers, and once belonged to the Sapporo Agricultural College, founded to train, under American influence, the freshly settled pioneers on Hokkaido Island.
A local symbol, Tokei-dai is not the most interesting visit in Sapporo but is worth a look, if possible on the hour to hear its famous carillon, which they say has never stopped since it was installed in 1881. The building houses a small museum dedicated to its own history.
Not to be confused with two other famous Sapporo towers, the Television Tower (at the end of Odori Park, easily recognizable by its "Eiffel Tower" style - and JR Tower (outside the station), which offers two nice panoramic views of the surroundings.
---
Address, timetable & access
All the themes of the city