Uguisudani station
鶯谷駅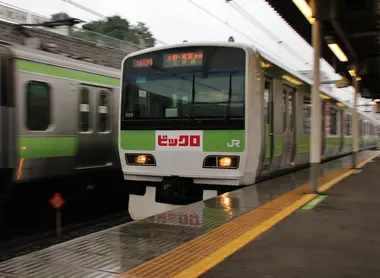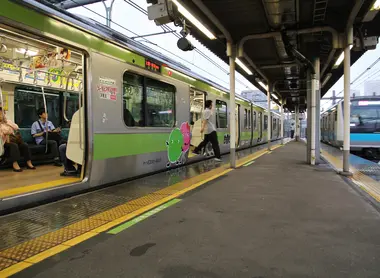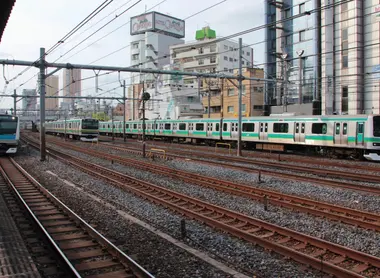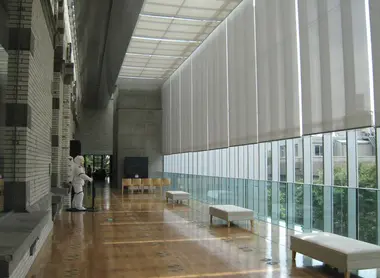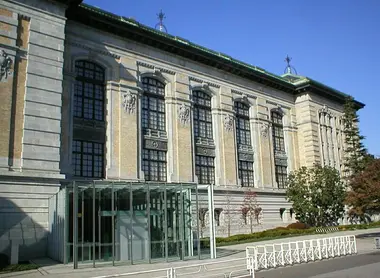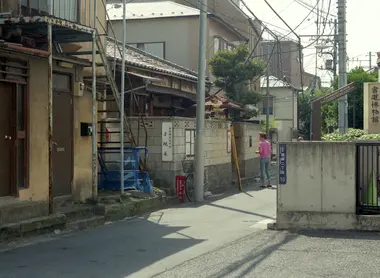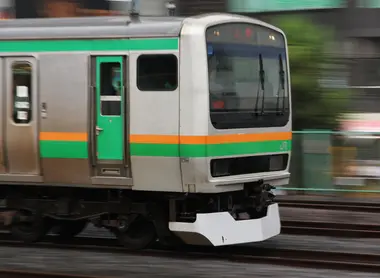 The last stop of the Yamanote line
Uguisudani Station is located in Taito Ward in Negishi, wedged between big sister Ueno and Nippori. It can easily be considered a minor transit station, which makes it the last of the 29 stations in the Yamanote line, with only 25,000 daily passengers!
Yamanote vs Keihin-Tohoku
Uguisudani Station was opened on July 11, 1912, for platforms accommodating Yamanote and Keihin-Tohoku line trains. All Yamanote trains stop at Uguisudani, which is not the case for those of Keihin-Tôhoku which, since 1988, have been in "kaisoku" service during the day, from 10 am to 3 pm., and therefore do not then pass without stopping.
From the Uguisudani platforms, railway photographers have a superb view of the other lines that pass offshore, the main JR Tohoku Takasaki and Utsunomiya as well as the Joban. Special trains often pass there, such as the TRAIN SUITE Shikishima.
Well, sing now...
"Uguisu dani" means the valley of the uguisu, a bird with a very beautiful song.
Before the wild and disorderly expansion of the city of Tokyo, there was here a valley, a forest, animals, and this famous enchanting uguisu for which people came from afar to listen to it while enjoying a little fresh tofu.
Every morning, the loudspeakers on the platforms of Uguisudani station, therefore, broadcast the songs of this bird for lucky users and music lovers.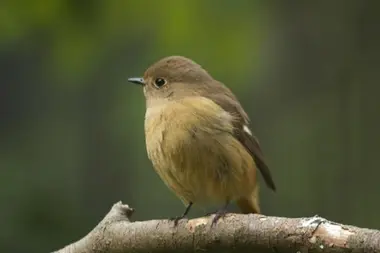 The right outing to the park
The station buildings have a southern exit, built in 1927, which opens directly onto the large Ueno Park, so famous for its hanami every spring. Emperor Taisho donated the land of this park to the city in 1924 to become a public park. Access is quick from Uguisudani, much faster than from the sprawling Ueno station with its multiple exits and constant crowds in which you inevitably get lost.
You will have direct access to the north of Ueno Park, to visit the Tokyo National Museum or the Kan'eiji temple.
There is also the International Library of Children's Literature, whose building was renovated in 2002 by the architect Tadao Ando, the size of the genre.
Don't miss the prestigious Tokyo University of the Arts either.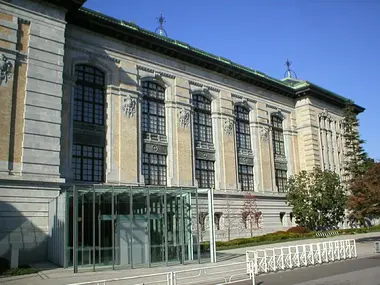 love activities
On the side of the northern exit, several "love hotels" are laid out, wisely waiting for customers who have something else to do than simply watch the trains go by.
But if this is not your "thing", you will be able to cultivate yourself because the history of the district is not limited to that. On the contrary, from the end of the Edo period (1603-1868) and throughout the Meiji era (1868-1912), it was still the countryside here. And the artists came to settle, in search of inspiration, within a beautiful and quiet nature always accompanied by the songs of birds. Wealthy merchants have also built their second homes there, magnificent buildings.
Here are some places not to be missed:
Sasanoyuki is a venerable institution, a traditional tofu restaurant that has been around for… 350 years! Created in 1691, it welcomed beautiful people like the poet Shiki who came with his artist friends or Natsume Soseki. (open from 11:30 am to 10 pm, closed on Mondays)
The house of Masaoka Shiki, grandmaster of Japanese haiku from the Meiji era, resident of the district from 1894 until he died in 1902. (open from 10:30 am to 12 pm and from 1 pm.
The Calligraphy Museum was founded by Nakamura Fusetsu, a Japanese painter and calligrapher from the early 20th century. His collection of works of Japanese and Chinese calligraphy is presented there. (open from 9:30 am to 4:30 pm, closed on Mondays)
All the themes of the city