5 karaoke rooms not to be missed
カラオケ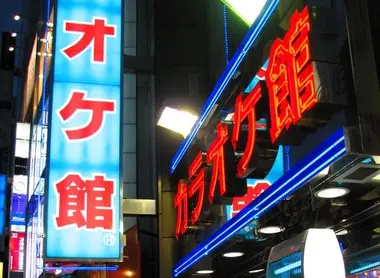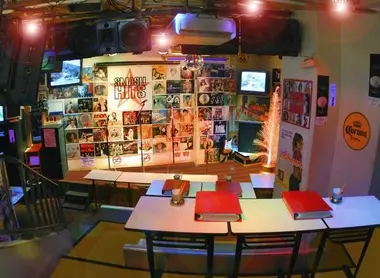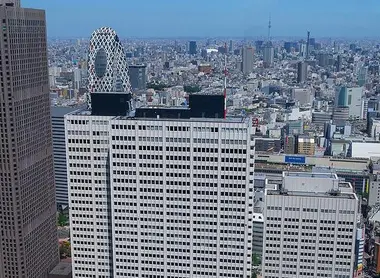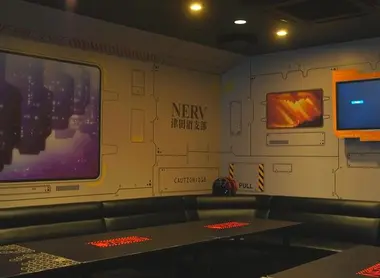 A sweet song
With 10 000 karaoke rooms throughout the country, the choice seem endless. Japan Guide suggests five in Tokyo to sing along in a unique atmosphere.
At Jan Ken Pon , shyness stays at the door. Here, karaoke is performed infront of an audience. The room often hosts concerts, and it is between songs that the audience can take to the microphone. But so as not to be alone on stage, the singer is accompanied by a real band. Stage fright guaranteed.
1-4-5 Ebisu-Minami, Shibuya-ku. On the Yamanote Line, get off at Ebisu. Open Saturdays, Sundays and public holidays from 6:30 p.m. to 1:30 a.m. Between 1 700 and 2 200円 per person.
Blast out your favorite song with Tokyo at your feet, it is the challenge of Karaoke 47 . An experience on the 47th floor of the Keio Plaza Hotel, with panoramic views of the capital. Enough to put your head in the clouds.
Nishishinjuku 2-2-1, Shinjuku. On the Yamanote Line, get off at Shinjuku. Open daily. until 11:30 p.m. Between 6000 and 8000円.
If J-pop is not your cup of tea, the Smash Hit is for you. Here, the vast majority of the catalog of songs comes from all over the world: Spanish, French Greek and of course English. All styles are represented from gospel to rap, to rock and songs for children..
5-2-26 Hiroo, Shibuya-ku. On the Yamanote Line, get off at Shibuya. Open Tuesday to Saturday from 6 p.m. to 3 a.m.. Admission: 3500円.
Eccentric, is the best way to describe the Fioria . Some rooms are like lounges. But the establishment also offers more luxurious rooms. One with a giant screen, another with a sci-fi atmosphere. However, the prize goes to the room 09 where there is a jacuzzi, to sing in a nice bath.
5-1-3 Minato-ku, Roppongi. On the Hibia Line, get off at Roppongi. Open daily. from 6 p.m. to 6 a.m. (3 a.m. Sundays and holidays). Between 2 400 and 16 000円 depending on the room.
Singing a tune at the HQ of NERV is now possible with Joysound . The karaoke chain has redecorated part of its Shibuya building in the colors of the legendary series Evangelion. Microphones in the shape of an empty plug (the cockpit of the Eva), uniformed personnel, Shinji and his sidekicks on the walls, everything is there to immerse you in the series as you sing.
Dogenzaka 1-3-1, Shibuya. On the Yamanote Line, get off at Shibuya. Open 24/7. Between 1 380 and 2480円per hour.
All the themes of the city