Visiting Tokyo TV Studios
テレビスタジオ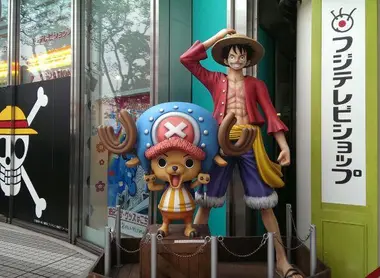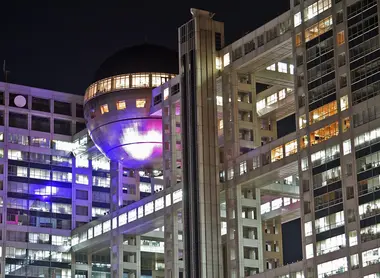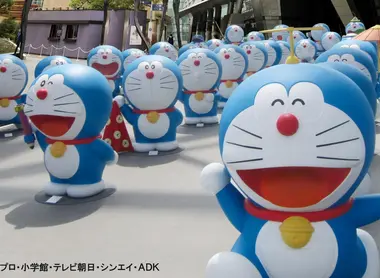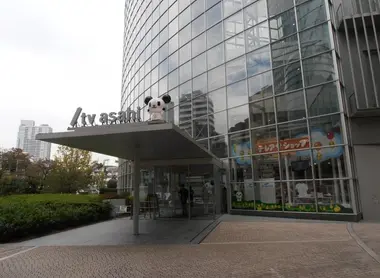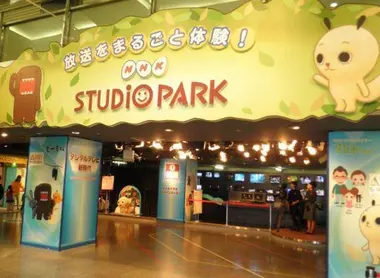 Inside the Dream Machine
One reason Japan is so attractive is because of the vitality of its productions: anime and TV shows have done much for the image of Cool Japan. Did you know that it's possible to visit the studios behind the phenomenon?
Japan has a large number of local and national television channels, not to mention cable and satellite, but it is the large national chains that produce the series we know.
TV Asahi
TV Asahi, which produces among other Doraemon, has its headquarters in Roppongi Hills. The place is quite simple, and you will especially enjoy the merchandises available for purchase from their specialty shops. It is possible to watch recordings of cooking shows on site.
Fuji TV
You will probably have heard of this channel that produces, among others, the animated series One Piece and Naruto. Its prominent headquarters dominates Odaiba Island, with its giant globe on top of the building. This globe is an observatory with stunning views of Tokyo. Again, merchandise is king, with a plethora of products derived from dramas and cartoons. The gallery shows and stages are visible on the 5th and 7th floors - if there is no recording at the time of your visit.
NHK
The great Japanese National Broadcast, producer of taiga dramas, probably reserve the best surprise for visitors. Located near Yoyogi Park, NHK Studio Park is a treat for visitors. You can visit the studios and TV shows, or even participate in recordings! Another fun activity is the chance of doing your own anime voice acting! Children also love the space devoted to them, including a video editing workshop. You can easily spend two hours there, not counting the exhibition halls.
Visiting a TV studio is an experience for everyone and often very fun. Ideal for rainy days.
---
Address, timetable & access
All the themes of the city