Sankeien Garden
三溪園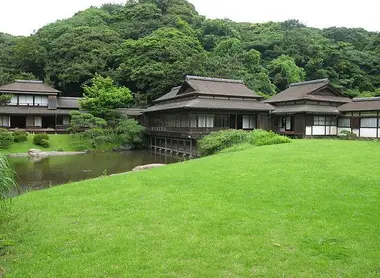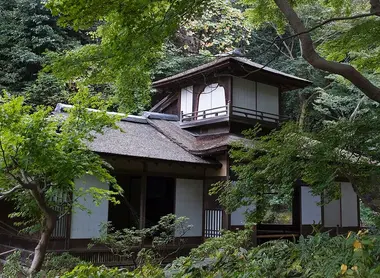 An Explosion of Beauty
At the heart of Yokohama, a cosmopolitan city where East meets West, the traditional Sankeien Garden bursts with a beauty that can only be described as typically Japanese. 
After enjoying the charm of the Western houses in the Yamate district, and tasting some Chinese specialties in Chinatown, it is almost surprising to find that in this city marked by foreign influences, a site of traditional Japanese aesthetics can also be found.
Opened in 1906, the Sankeien Garden was once the property of the rich silk merchant Tomitaro Hara.
But this park of nearly 175 000 m² as we see it today is the result of careful restoration. After suffering the throes of World War II, Sankeien was partially destroyed. In 1953, the foundation Sankeien Hoshōkai took charge of restoring the entire site.
In the garden, the many historic buildings - pieces from the personal collection of Tomitaro Hara - are in perfect keeping with the ponds, bridges, and rocks used for reproducing a natural environment. Among them, a pagoda from Kyoto dating back to 1457, the main residence of Kakushokaku.
Throughout the year, Sankeien hosts various flower shows and attracts a good number of visitors during the flowering of the cherry blossoms.
---
Address, timetable & access
All the themes of the city