Hakone Sekisho Shiryokan
箱根関所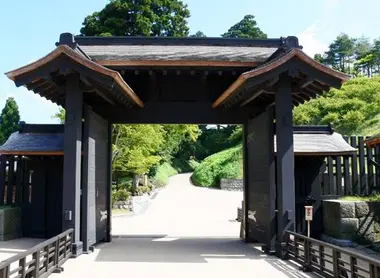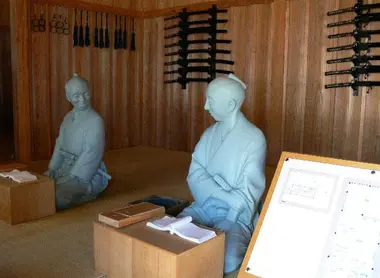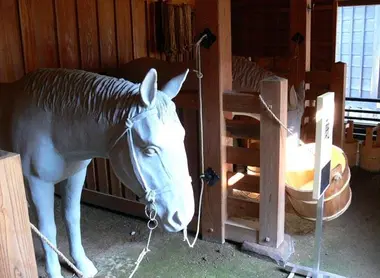 Ancestral dam
Built in 1619, the checkpoint Sekisho Shiryokan, now restored, symbolized the important role of Hakone in traffic at the time, between trade and surveillance ...
During the Edo period (1603-1868), the "Five major roads" streaked the Japanese territory of more or less important routes. Among the Nakasendō, the Oshu Kaido, the Koshu Kaido and the Nikko Kaido connecting Kyoto, Nikko, the Edo capital and northern Japan to various regions Tokaido, "the Eastern Sea Road" linking the formerly Imperial Kyoto to Edo, old Tokyo, the queen capital.
As the largest and busiest road, Tokaido criss-crossed the mountains of the Hakone region , Hakone the "hub" of olden day traffic, a strategic point, an obligatory crossing point. Where every traveler, every tradesman was controlled, to stop the importation of weapons and fraudulent goods to the capital. Women the most strictly controlled: everything was done to stop the wives of daimyo - local lords - escaping from Edo.
In Hakone-machi, along Lake Ashi, a reconstruction of the checkpoint, completed in 2007, after three years of work, is a full scale reproduction of the control point and some housing ... A museum houses military relics and other instruments of torture, which are more or less appropriate to the place. But no matter, you can follow the legendary road in the heart of the forest, road side, sometimes on period cobblestones ... a pleasant historical walk.
---
Address, timetable & access
All the themes of the city