Oji Zoo in Kobe
神戸市立王子動物園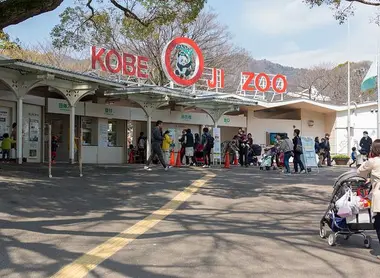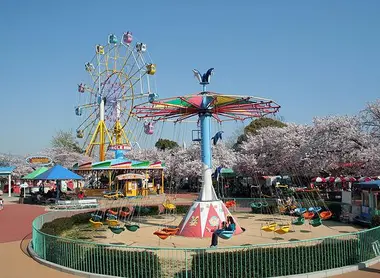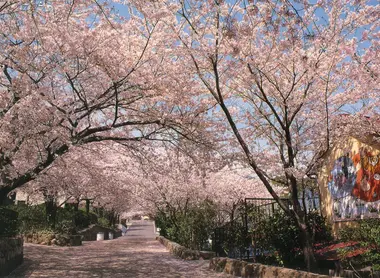 The panda zoo
Oji Zoo is located in downtown Kobe, Hyogo Prefecture. It offers young and old the opportunity to spend the day in a beautiful zoo!
Created in 1928, this very popular municipal zoo houses about 850 animals of 140 different species on 8 hectares. The park is divided into different areas for a pleasant visit, and also has shops and a small amusement park with rides and a Ferris wheel. It is very well known in the region for its star host: the Chinese giant panda. It is also the only Japanese zoo where you can admire both giant pandas and koalas.
In addition, the visit to this zoo is particularly recommended during the cherry blossom season, at the beginning of April, its paths being lined with sakura ...
The panda: the star of the place
The female panda Tan Tan is undoubtedly the mascot of the place. On loan from China since 2000 as part of a collaborative research project, she is 23 years old and eats 15 kilos of fresh bamboo every day. For a time, she was accompanied by a male sidekick, who died several years ago, as a commemorative statue in the zoo recalls.
Six koalas are boarded in the zoo, and watching them slowly taste eucalyptus leaves is a spectacle in its own right. They are installed in a fully glazed enclosure, and it is advisable to observe them early in the morning, during their peak of activity.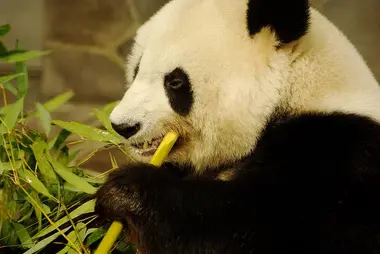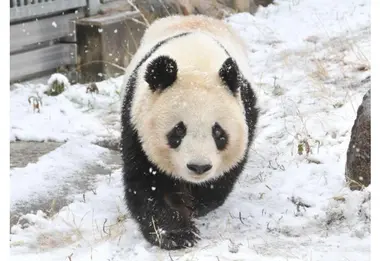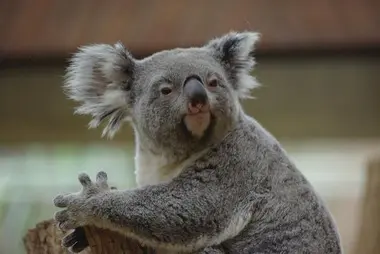 Monkeys
Gorillas, chimpanzees, gibbons, but also lemurs, capybaras, and anteaters are gathered in the same large pavilion. It is even possible to observe some endangered monkeys, such as the Bornean orangutans.
In the evening, it is also possible to attend the meal of certain species.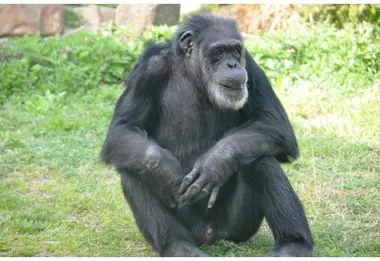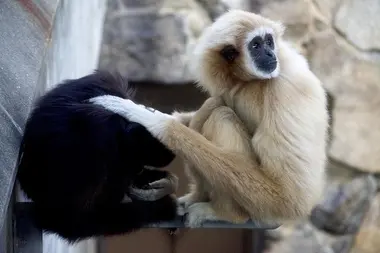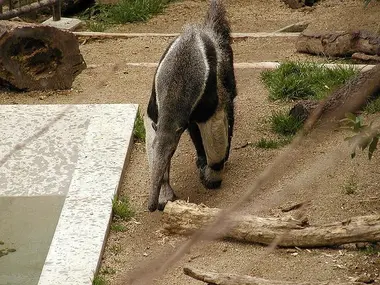 Herbivores
In a specific pavilion are grouped herbivorous animals, mainly from Africa, such as giraffes, zebras, hippopotamuses, and kangaroos.
There are also large bird species such as emus and ostriches.
Opposite this pavilion is the Center for Zoological Sciences, which houses the penguins, but also skeletons of giraffes and elephants. Children can also learn about the different types of animal feed.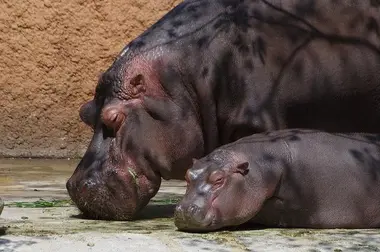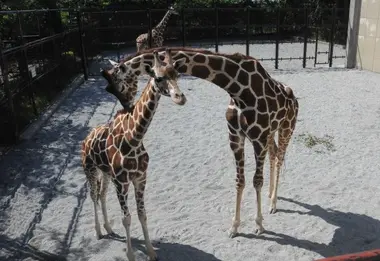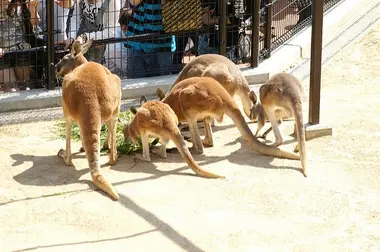 Elephants and felines
The zoo is also the home of two Indian elephants, a male, Mac, and a female, Zuze. They both take part in a small training session at a fixed time every day, not to be missed.
Right next to the elephant enclosure is the "feline arena", which houses some very beautiful specimens. Tigers, lions, snow leopards but also a fearsome black panther share this space which will fascinate children.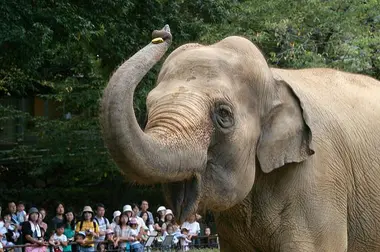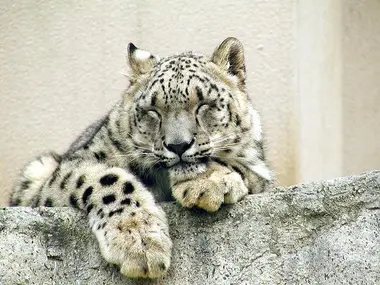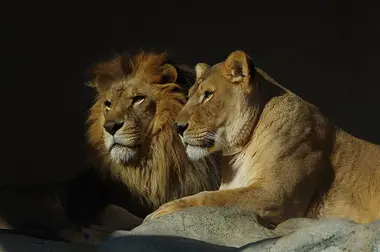 Reptiles and nocturnal animals
To the west of the zoo is a large pavilion where both animals with essentially nocturnal activity, but also reptiles, are gathered. You will therefore discover many turtles, crocodiles, iguanas, bats, and sloths, but also small nocturnal primates such as the galago.
Bears are the stars of the pavilion, however: first the polar bear, but also its cousins the Japanese, Tibetan brown bears, and the Hokkaido brown bear, the largest Japanese land animal.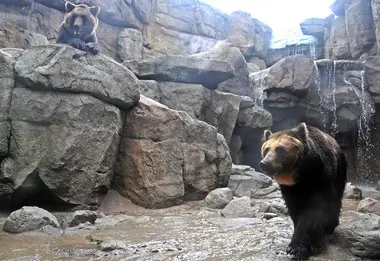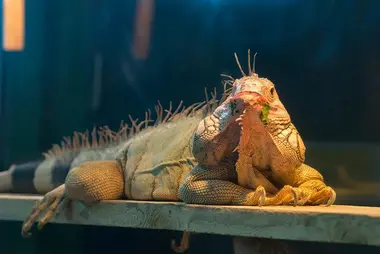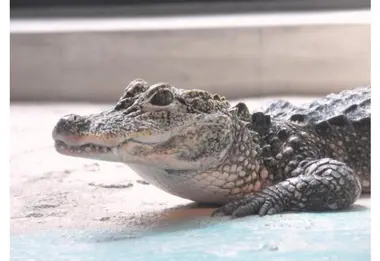 The birds
For ornithology enthusiasts, the Oji zoo will make you happy. It also hosts the largest number of pink flamingos in Japan.
Very beautiful species of birds, each more colorful than the other, are also visible there: scarlet macaws, crowned cranes, toucans, cockatoos, eagles, mandarin ducks, but also the snowy owl, a superb white owl.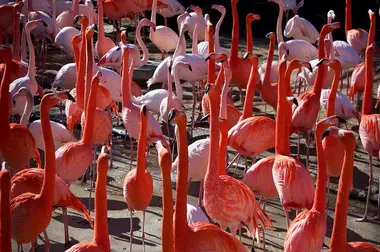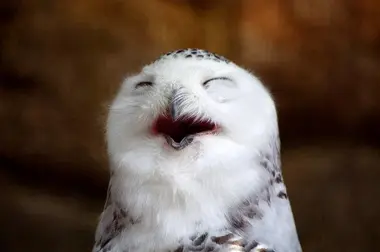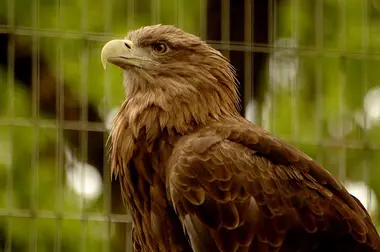 The zoo is also home to many other species, such as sea lions, lynx, red pandas, otters, squirrels, porcupines...
And all the necessary facilities are available on site: souvenir shops, restaurants, libraries...etc.
Finally, the zoo has the advantage of being very easily accessible via the Hankyu train line, a few minutes from downtown Kobe.
---
Address, timetable & access
Address

Phone

+81 (0)78-861-5624

Timetable

Ojikoen station on the Hankyu train line.

Price

Adults: 600 yen ($5.25/4.75€). Free for children, school children, and college students.

Access

From March to October, open from 9 am to 5 pm. From November to February, open from 9 am to 4.30 pm. Closed on Wednesdays.
All the themes of the city