Explorers in short trousers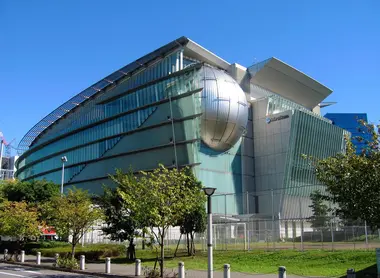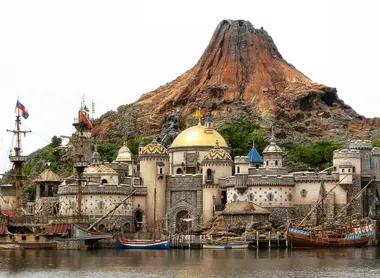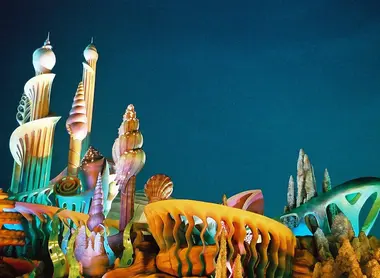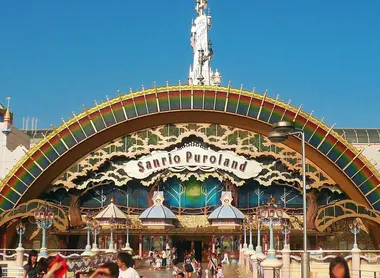 Learning is fun!
The Japanese capital has a host of original activities for children. Offer them a playground they will not forget!
The Museum of Science and Innovations
The Miraikan, located on the artificial island of Odaiba, houses the jewels of national research, particularly in robotics. Each level is dedicated to a specific aspect of research and development. You will see Asimo the famous humanoid robot. On the fifth floor, it is possible to visit a replica of the International Space Station in order to get an idea of life in space. Many activities for children from the age of 4 are organized every day. The panoramic restaurant "Earth" or "baby café" a relaxation room for parents with young children perfectly compliment the visit.
Tokyo Disney Sea
The Disney Resort Tokyo is the only one in the world to have aquatic attractions. In addition to traditional roller coasters, in the "Port Discovery" area the park offer test sessions for new means of navigation, under development in this area entitled "devoted to research." A trip to Tokyo Disney Sea will delight children and give parents a break, as they sit on cafe terraces overlooking Tokyo Bay.
Sanrio Puroland
Sanrio Puroland is more than a theme park dedicated to Hello Kitty, it is also a symbol of Japanese pop culture that conquered the youth of the world. The dreamlike and sweet universe within which Hello Kitty and her friends is made real in Sanrio Puroland. The park offers many attractions, including shows, boat rides and encounters with all the characters from the world of Sanrio. Go to Sanrio Puroland for a unique experience of "kawaii culture" through its confectionery, stores and theme restaurants that will make you see life through rose colored glasses.
Pokemon Center
The museum toystore the Pokemon Center cultivates many facets and attracts fans of these little creatures that appeared in the late 1990s, hich became symbols of a standardized kawaii culture as dozens of new monsters were born. The Pokemon Center presents them all. Classic stickers, pens, DVDs, toys, cookies, handkerchiefs, chopsticks and Pokemon bento boxes are all products that contribute to the Pikachu & Co. cult. After all, the airline All Nippon Airways (ANA) has decorated some of its aircraft with huge Pokemon stickers. If you want to decorate your car with a Japanese icon, the Pokemon Center is for you!
All the themes of the city